At DiutoCoinNews, we offer advertising opportunities in the form of banner ads, guest posts, press releases, all targeted at DiutoCoinNews's mailing list of subscribers and social media audience (followers on Facebook, Twitter, WhatsApp and Telegram Channel).
Thank you for reading this post, don't forget to subscribe!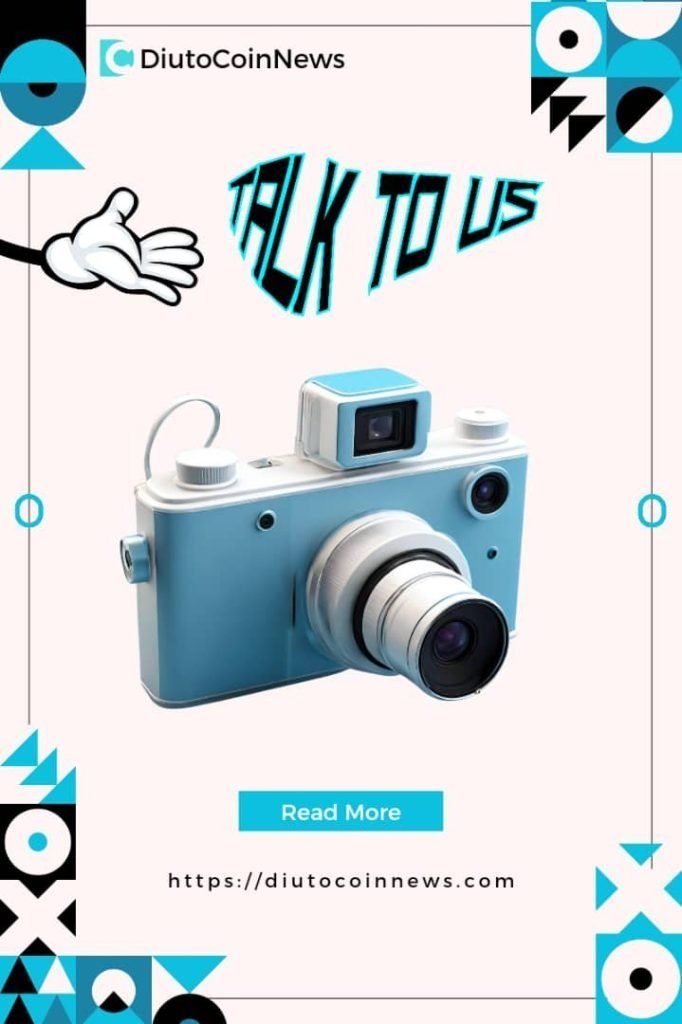 PRESS RELEASES:
If you want your press release to be published on Diutocoinnews.com.ng, you can email us your press release at info@diutocoinnews.com.ng.
BANNER ADS:
We also offer a range of different banner ads such pop-up banners and widget banners. Contact us via info@diutocoinnews.com.ng.
GUEST POSTS :
If you want your post published on diutocoinnews.com.ng as Guest Post. You can email us via info@diutocoinnews.com.ng
Press Releases and Guest Post are marked as such at the bottom of the article with the phrase:
"Disclaimer: This is a paid press release/guest post. Readers should do their own due diligence before taking any actions related to the promoted company, product or service. Diutocoinnews.com.ng is not responsible, directly or indirectly, for any loss or damage caused by or in connection with the use of any content, product or service mentioned in the press release/guest post."
All payments need to be made before the content or the advert is published. Payments can be made in NAIRA (₦), US dollars (USD), Bitcoin (BTC) or Ethereum (ETH).
T&C: diutocoinnews.com.ng reserves the right not to publish adverts or press releases related to prohibited, inappropriate or fraudulent products or services.