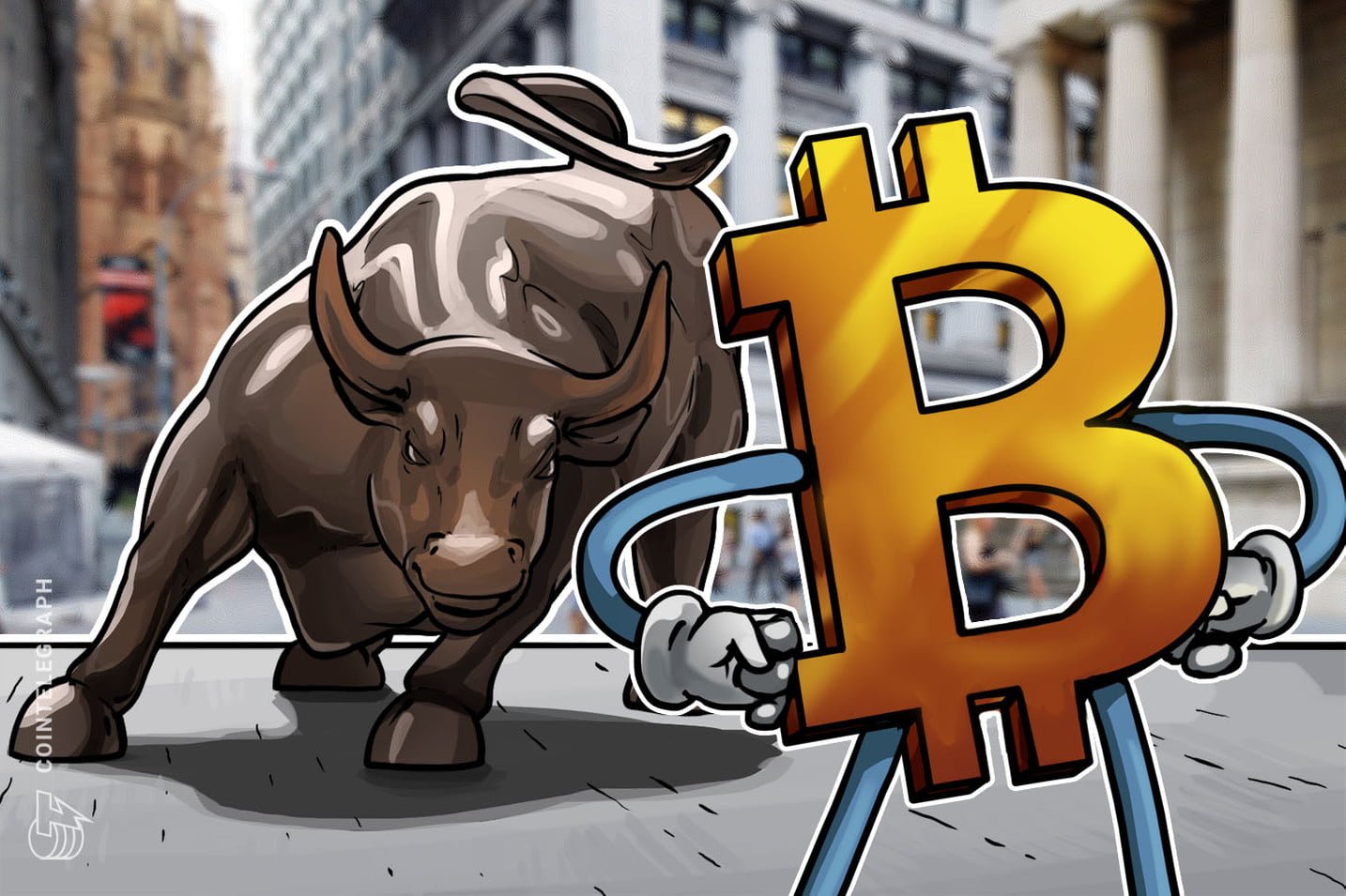 Bitcoin Back To $50k, Recovery In The Bags ?
Bitcoin has recovered most of its losses in the past bearish week and rose back above $50,000 on Sunday. The rebound followed two days after the S&P 500 closed Friday at a level close to its all-time high level, but pundits are still skeptical.
Thank you for reading this post, don't forget to subscribe!
Proficient known Crypto analyst, George Georgiev predicted that "Based on the monthly timeframe, the market is not showing any strength yet. Let's examine the market structure using the trend lines and indicators shown in the following chart."
"If we compare the current cycle (2021) with the previous one (2017), the RSI indicator is still on its uptrend with a lower slope (marked by green – dynamic line).
During the 2017 bull run, the failure of this line signaled the end of the bull run (the red vertical line). However, the mid-term trend line was already broken in April and created similar conditions as were seen once the 2017 bull run ended. It remains to be seen if hitting the new ATH was the end of a bullish phase that started in July."
Trading volume across major centralized exchanges remained low over the weekend, far from the high level a week ago when the oldest cryptocurrency tumbled to as low as $42,333 on Dec 4. The subdued trading volume indicates that the price recovery will be less sustainable, meaning that it remains uncertain where bitcoin is headed once markets open in Asia.