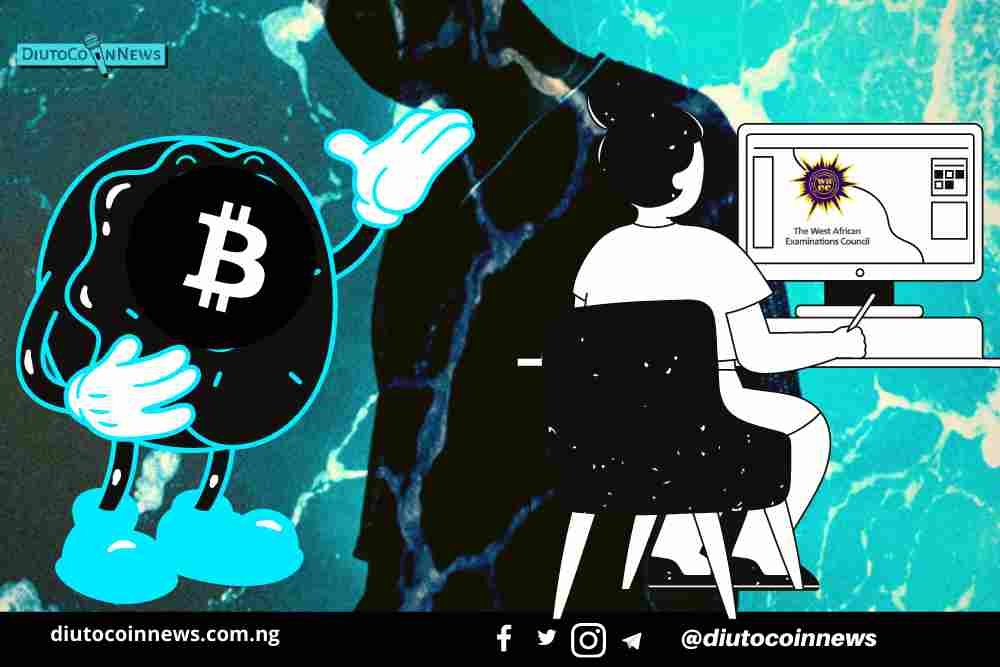 Giveaway BTC Scammer Stole $1.12 Million Worth Of BTC: Whale Alert.
Foremost crypto transaction tracker, Whale Alert has reported what it called " single largest payment ever to a fake Giveaway" a transaction of 26 Bitcoin paid into account of confirmed Michael Saylor Giveaway scam today.
Thank you for reading this post, don't forget to subscribe!
Whale Alert on Twitter made a tweet concerning the recent outflow which was made through a Coinbase address.
One of the most popular and effective type of scams in which the scammer promises to return multiple times the amount of cryptocurrency the victims sends to them.
Giveaways scammers will pretend to be a famous person or to represent a trusted company in order to gain the victim's trust and are mostly active on Youtube, Telegram and Twitter.