Buy Akoin Token with bitcoin on bittrex global.
Thank you for reading this post, don't forget to subscribe!
This article will help you to understand how to buy Akoin token another mind-blowing digital asset in the crypto market for Africans.
Follow these steps to buy Akoin Token:
Sign up for an account with Bittrex Global
Complete KYC/AML
Add Funds to Bittrex Global Wallet
Purchase Akoin Token (AKN).
Signing up to Bittrex Global: Visit Bittrex Global website and select the type of account you'd like to create. Fill in your basic personal information such as your email and password.
Your email will serve as your username. Once you've filled out the initial information requested including email and password, click "Create Account". At this point in the process you will be sent an email to verify the email address used in login belongs to you. Open the email from your mail box and click "Verify Email" to complete registration. You will then login.
Read Also: How to Spot and Avoid Scams When Trading on any Bitcoin or Crypto P2P Platforms
After login, you will then be asked for some additional personal basic information including First and Last Name. Whenever you are ready, you can then proceed to verify your account through the Bittrex Global KYC/AML process.
Completing KYC/AML: Login to your Bittrex account and click on "Account" in the upper right corner on the Navigation Bar. Completing verification will require correct legal details from you. You can visit our blog post on Bittrex Verification to easily verify your ID.
$AKN is listing on @BittrexGlobal today!

The listing will happen at 11:11 AM PST, 7:11 PM UTC. pic.twitter.com/Xa2DuUcoQY

— Akoin.io (@AkoinOfficial) November 11, 2020
Add Funds to Your Bittrex Global Wallet: You can add funds to your Bittrex account by navigating to the Holdings interface. On the Navigation Bar, click "Holdings". You can easily locate this on the upper right hand corner of the screen.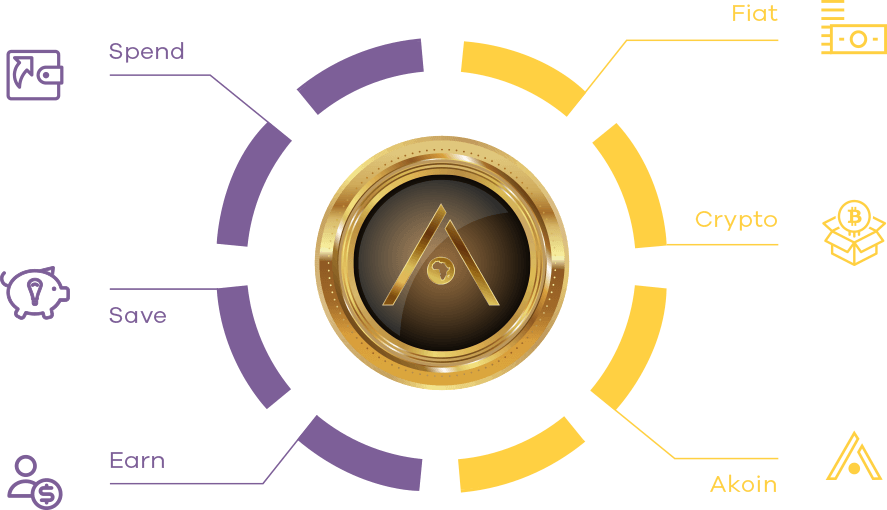 Search for the wallet you're going to deposit to, to purchase AKN, currently it will be either USDT or BTC. So now you can deposit USDT or BTC to buy Akoin Token. Once you've found and clicked on the wallet (USDT or BTC) you then click on "Deposit", which you can easily find under the Actions tab including transfer.
In case you don't have a wallet address already, you can click 'Generate new wallet address'. Make sure to read the coin deposit instructions, and then send BTC or USDT to your Bittrex Global account.
Purchasing AKN: Now it's time to buy Akoin Token. Just search for Akoin or AKN on Bittrex Global and you will find the currently available trading pairs. Navigate to the pair you'd like to trade, type in the amount and other needed info and buy Akoin Token through Bittrex Global.
The platform intends to launch Akoin Wallet in the future.
About The Author