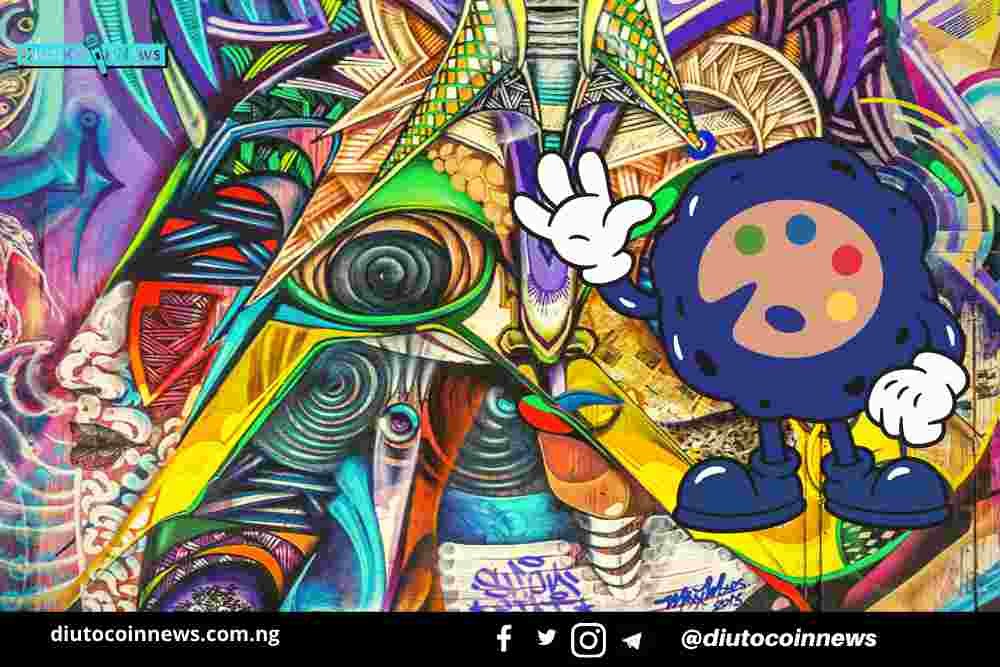 JP Morgan Becomes The First Bank To Open In The Metaverse Where You Can Transact With Crypto/NFT
J.P. Morgan has opened an "Onyx lounge" in the metaverse on Tuesday, a virtual lounge in the blockchain-based world of Decentraland for transactions with crypto and NFT.
Thank you for reading this post, don't forget to subscribe!
You can now do your banking in the metaverse after the US lender JP Morgan opened up a lounge in the blockchain-based virtual world of Decentraland on Tuesday, becoming the first major bank to do so.
In the virtual lounge, you can buy virtual plots of land with non-fungible tokens, or NFTs, and make other purchases using cryptocurrency.
The JP Morgan report also noted that between June and December last year, the average price of virtual land doubled from $6,000 (€5,000) to $12,000 (€10,000). It also predicted that in-game advertising spending will reach $18.4 billion (€16 billion) per year by 2027.
"This democratic ownership economy coupled with the possibility of interoperability, could unlock immense economic opportunities, whereby digital goods and services are no longer captive to a singular gaming platform or brand," the report said.