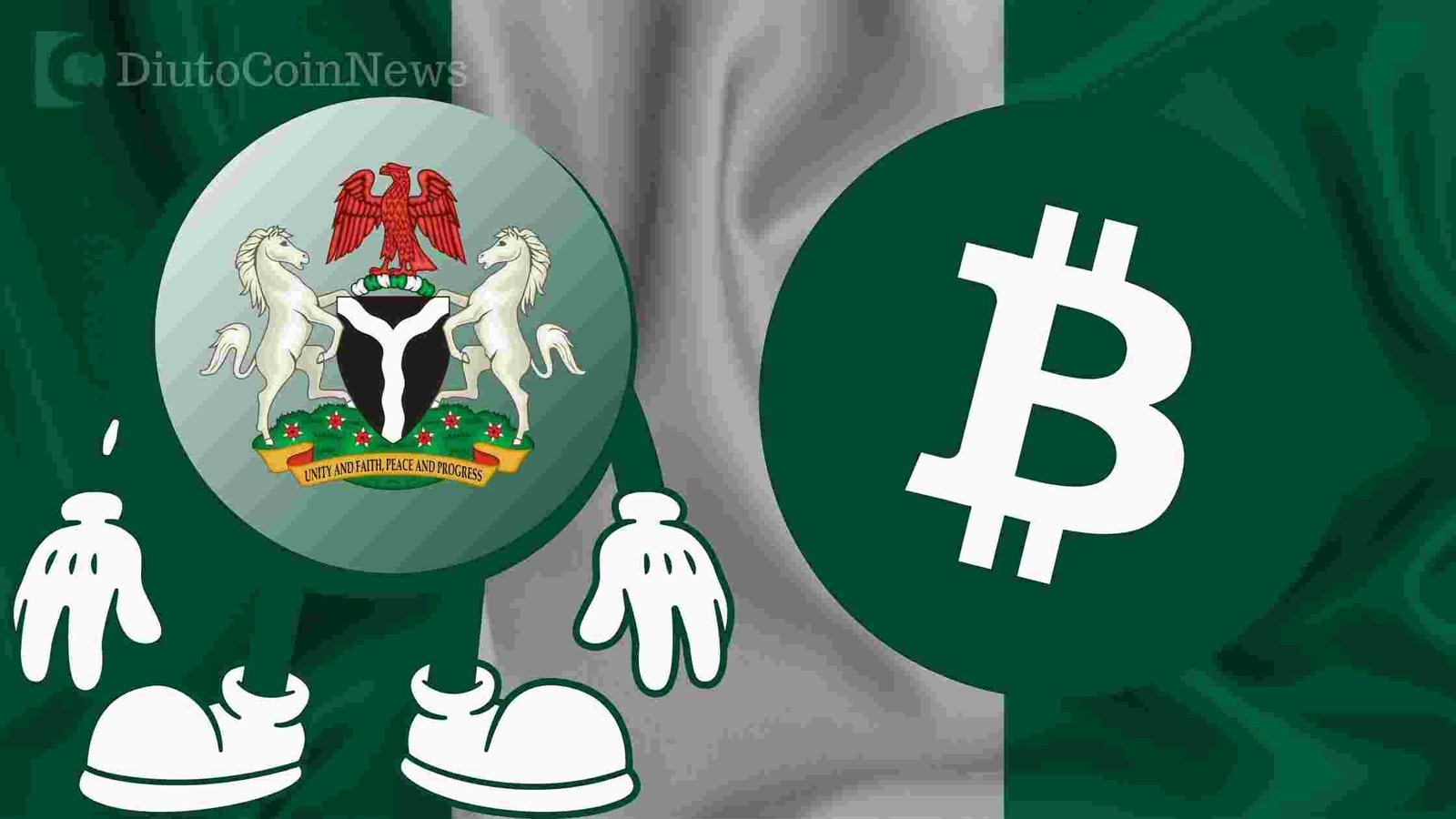 Nigeria's Public Debt Stock Skyrockets To N42 Trillion. Legislators Express Worry.
The Debt Management Office (DMO) has disclosed that Nigeria's total public debt stock, which was N41.60 trillion ($100.07 billion) in March, rose to N42.84 trillion ($103.31 billion) by June 30, 2022.
Thank you for reading this post, don't forget to subscribe!
The revelation was in a statement obtained from DMO's website on Tuesday.
It explained that the total debt represents both the domestic and external debt stocks of the Federal Government, the 36 state governments, and the Federal Capital Territory (FCT).
https://tribuneonlineng.com/nigerias-total-public-debt-stock-hits-n42-84t
A breakdown of the debt figures released by the Debt Management Office DMO shows that the bulk of the federal government borrowings were done domestically, with 72.53 percent being FGN bonds. According to the DMO, Nigeria's total public debt stock, comprising the debt obligations of the federal, state governments, and the Federal Capital Territory (FCT) rose by N1.24 trillion within three months, from N41.60 trillion ($100.07 billion) as at March 30, 2022 to N42.84 trillion ($103.31billion) by June 30, 2022.
The DMO also indicated that domestic debt stock for the review period stood at N26.23 trillion ($63.24 billion) due to new borrowings by the federal government to part-finance the deficit in the 2022 Appropriation (Repeal and Enactment) Act, including fresh borrowings by state governments and the FCT.
According to the DMO, Lagos state retained its top spot as the state with the highest debt stock with N797, 305,312,602.53 in its debt profile. Delta State is second with N378, 878,236,830.75, followed by Ogun State with N241, 782,021,304.96; Rivers State, N225, 505,011,356.83; and Imo State, N210, 394,836,519.93.
Akwa Ibom was next on the debtors' scale with N203, 951,611,822.07, while Jigawa retained its least-indebted state profile with 45,135,377,621.30, and Ebonyi State trailed with N59, 111,939,636.77.
Also Read: Nigeria Is Broke! Debt Servicing Surpasses Revenue.
Reacting to this development, Gbajabiamilia at resumption of plenary yesterday, expressed concerns over the rising debt profile of the country and crude oil theft.
Gbajabiamila stated that the concerns emerged from interactive sessions of the Senate and House Committees on Finance with the Ministries, Departments and Agencies (MDAs) of the government on the Medium Term Expenditure Framework and Fiscal Strategy Paper (MTEF/FSP). He said the issues emerged while considering the scope of deficit financing to be proposed in the new budget and the decline in crude oil production due to theft and sabotage.