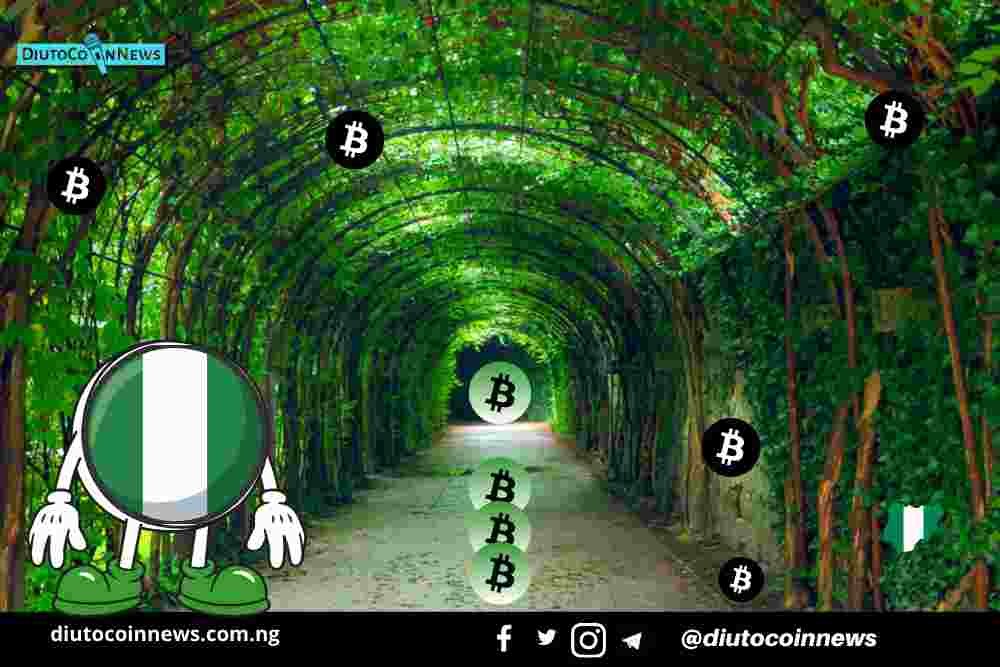 Patricia To Raise Funds After Leaving Nigeria Due To The CBN Crackdown On Crypto
After the crackdown of the cryptocurrency companies by the Nigerian Apex bank that almost destroyed its business and compel it to flee to Estonia, Patricia Technologies Ltd, looks to tap into its myriad of investors.
Thank you for reading this post, don't forget to subscribe!
This occurs after the court in Nigeria ordered it to vacate with immediate effect and the improvised order to freeze two of the company's bank account that has a history of trading cryptocurrency.
The founder of Patricia Hanu Agbodje reveals to Bloomberg that his company is looking forward to raising as much as $50 million to boost its technology, employ blockchain engineers and keep up with regulation as it is required.
The crackdown of cryptocurrency companies saw several firms dry in the industry, but Agbodje saw an opportunity in the chaos and bought out three of his competitors.
"The crypto space is heavily frowned upon by regulators so we need to be 100% compliant as we enter new markets," stated Agbodje.
He clarified that to help people understand the technology, a lot of funds that would be raised would go into advertising and marketing. "We need to find ways to break it down and reach as many people as we can," he said.
Although he said that the central bank of Nigeria may reverse its hammer on crypto trading, then the country's crypto Industry will become massive. However, the reply from the CBN does not look like it will. Its spokesperson Osita Nwanisobi said, "Our financial system does not have a space for cryptocurrency," in an email response to Bloomberg on the 9th of November.
The CBN suppression of the crypto space started in 2018 with a statement about cryptocurrencies not being a legal tender and as such illegal. It got serious in February 2021 when it distributed a circular to regulated financial firms. The CBN took a bolder step by freezing the bank accounts of some context companies in the country, including RiseVest in August 2021.
None of these however appear to deter the Nigerian youth from trading the digital currency of their choice