Tab Trader is a popular crypto exchange aggregator application for controlling multiple cryptocurrency exchanges at the same time. Tab Trader helps you to trade your crypto coins on different exchanges from one account.
Thank you for reading this post, don't forget to subscribe!
We will take a look at Tab Trader and show you how to use it to trade bitcoins and other altcoins in the cryptocurrency market. You can also use it to read charts and do Technical Analysis of a coin trading at the crypto market.
All you need to do is to first of all, get the Tab Trader App from google playstore. Before opening a new Tab Trader account, its assumed you already have a Binance Trading Account.
When you have opened a new Tab Trader account, you will need to set it up for use. So let's set up a new Tab Trader Account.
Step by Step Guide on How to Set Up Tab Trader App:
Accounts : Add Exchange Account like Binance.
Watchlist : Add Crypto Coins to Track or Monitor.
Alert : Set Price Alert for Crypto Coins.
Accounts: This is one of the three footer sections of the Tab Trader App. You can use this feature to add or integrate the exchange you are currently trading on. For example you can use it to add Binance or Bittrex etc.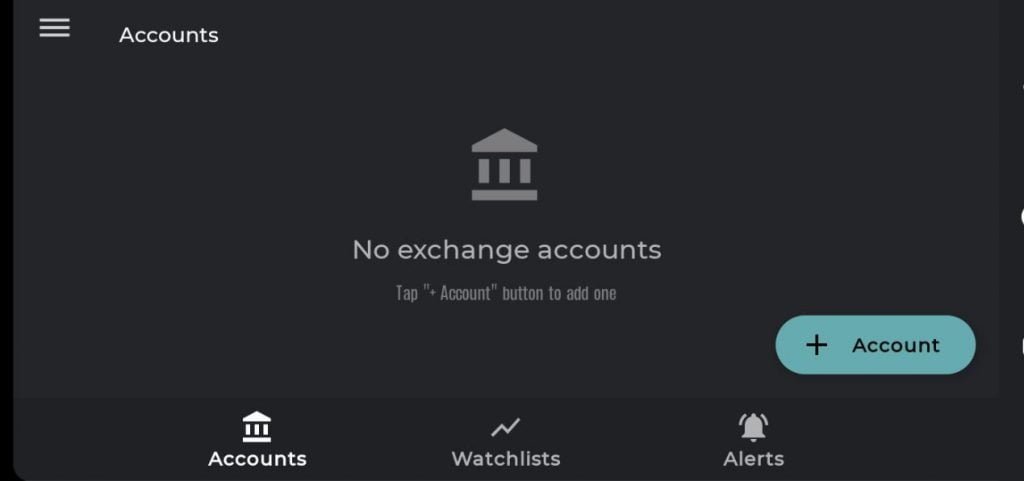 See Also: Beginners Guide to Binance Spot Tading: What is Spot Trading and How to Use it on Binance.
You will log in to your binance account through the binance web version and get your api key and secret key. Then log in back to your Tab Trader account. Go to the accounts section and click on add account (+ account tab).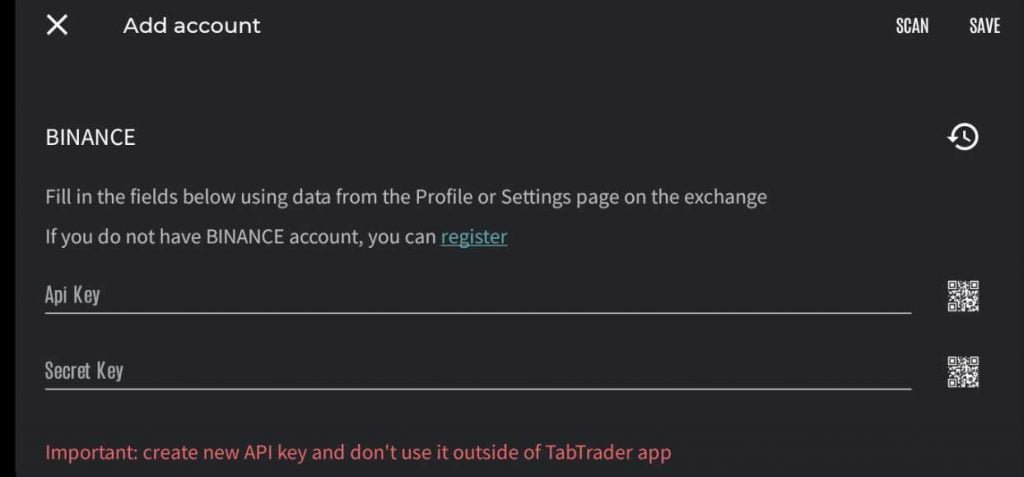 When you click on it, you will see a list of available cryptocurrency exchanges including Binance, Bitmex, Bittrex etc. Then click on the one you want to add. Assuming you are adding binance, you click on binance. Then insert the api key and secrrt key you copied from your binance account and click on save to save it.
Watchlist: This section has to do with tracking of all crypto coins listed on different crypto exchanges. You will have to add the coin from the watchlist tab to be able to track the price movement of this coin from the exchange you want.
How to Use the Watchlist Tab:
You will log in to your tab trader account. Move to the watchlist section and click on it. This will open a new interface where you will see the add tab (+ ticker tab), click on it and you will get a list on coins to add alongside the exchange it is trading on.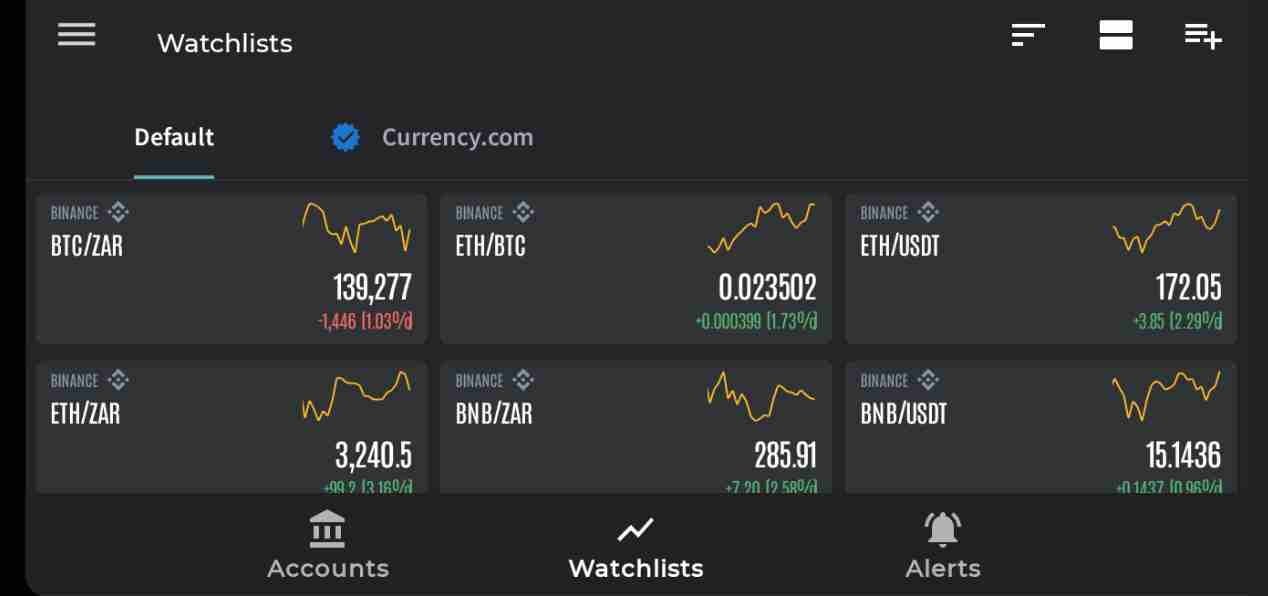 This is under three categories, the popular coins, features coins and the exchange coins.
Open Binance Crypto Trading Account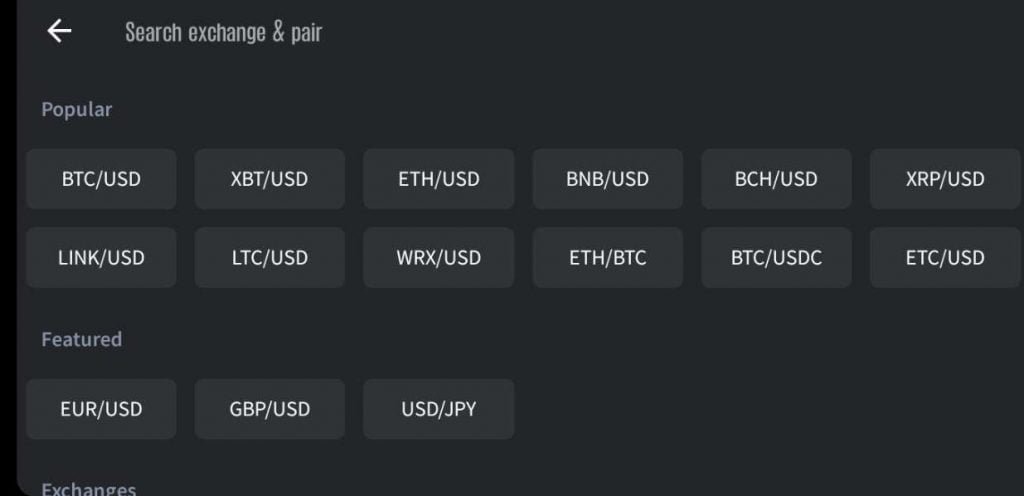 The popular coins here includes the top known coins pairs like BTC/USD, ETH/USD, BNB/USD, LINK/BTC and others. Featured coins include USD/JPY, EUR/USD and GBP/USD. While the exchange coins includes the coins listed on each crypto exchange listed there. When you click on maybe Binance, you will see and list of listed crypto coin. Then you can click to add it.
Alerts:
How to Use the Alerts Section:
This is the last section among the three footer sections. You can use this feature to set a crypto coin trading alert that will allow get a notification on the price alert of a crypto coin you choose.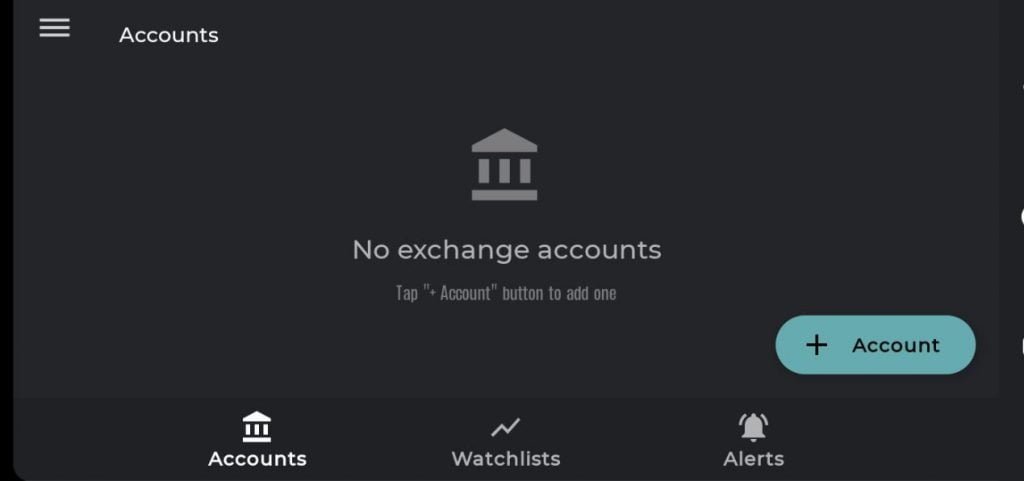 For example, you want to buy Binance coin (BNB) when it is $13 but now it is $15 per BNB. So you can use this feature to set a notification, so that when your set price is reached, you will get a notification about it.
This feature is a power tool that will help you enter the market or exit the crypto market of any crypto coin which you have decided to set a target price on. So you can easily sell or buy at your price.
Some experts claim that cyptocurrency will be taking over the space anytime soon because of the indiscriminate printing of fiat currency during this COVID-19 period affecting the world economy.
We will look at how to read charts and do your own Technical Analyses (TA). You can always use this ref ID to open a new binance account (25301318) or you follow this link to register.
About The Author