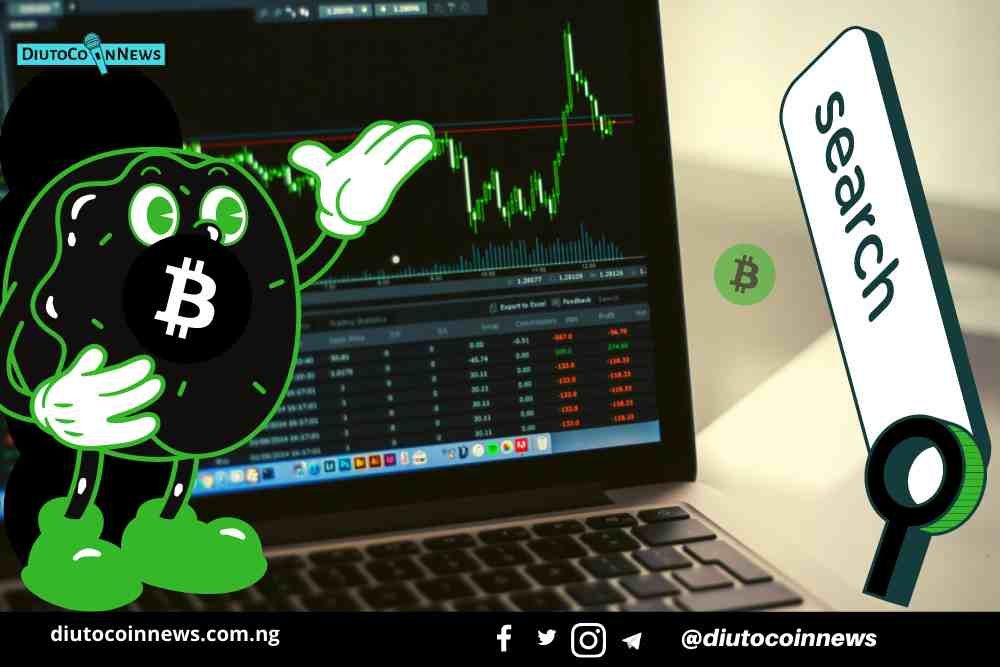 Get Ready For 2022! Most In-Demand Programming Languages of 2022 Revealed.
Careers in programming came tops with the greatest number of job listing on LinkedIn across the globe, CodingNomads has awarded the top spot for programming languages to Python. Following in second place position is Java, with JavaScript, C++, C#, C, Typescript, PHP, Perl and Ruby closing the top ten list.
Thank you for reading this post, don't forget to subscribe!
One of the challenges for people interested in pursuing a career in programming is choosing which languages to learn. With so many languages used for different purposes, decisions the ones you want to study will depend on the specialty that most interests you as well as on job demand. A research report released on Tuesday by programming course site CodingNomads looks at the "best" programming languages for 2022.
According to TechRepublic, If you're excited by the data and logic side of coding, you may wish to learn Python, Java, C, C++ or C#. If you're jazzed about visual design and user interfaces, TypeScript might be up your alley. And if you're looking to develop mobile apps, you'd want to check out Java for Android, and Swift or Objective-C for Apple's iOS.
Aside from satisfying your own professional interests, you naturally want to select a language that's in demand among employers and promises a good salary. In this regard, CodingNomads examined the most popular languages based on job postings and on salary.
Analyzing the average salaries of the most in-demand languages according to data from Indeed and Glassdoor, CodingNomads put Ruby in first place with an average salary in the U.S. of $111,994. C++ came in second with a salary of $103,818. The other languages and their salaries were Python at $103,540, JavaScript/TypeScript at $100,492, Java at $96,786, C# at $89,203, PHP at $85,435, Perl at $83,159 and C at $82,924.