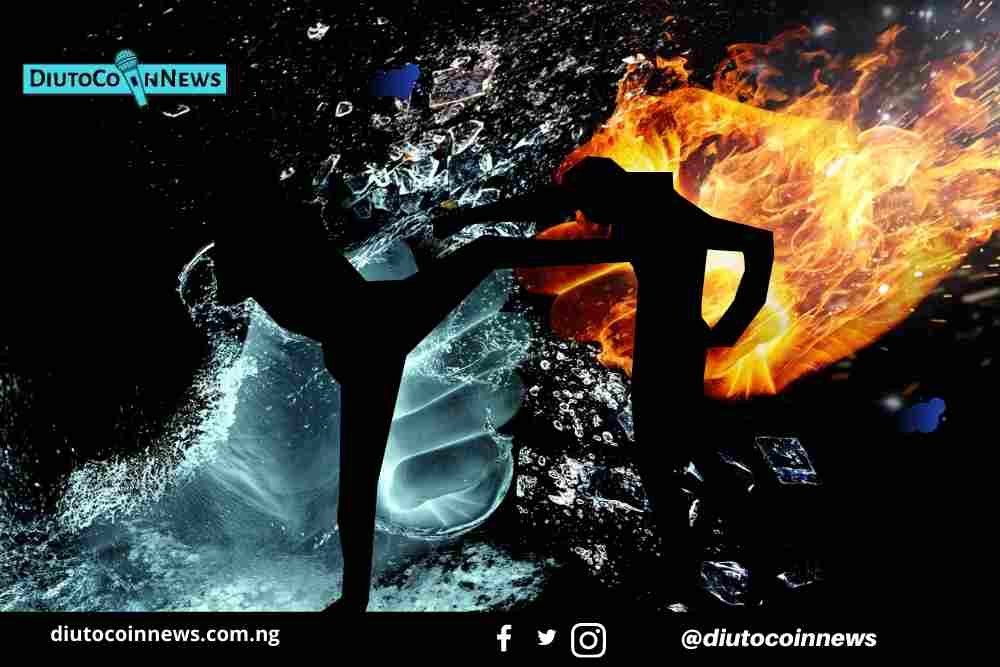 User Accuses Paxful Of Account Freezing, Threatens To Sue.
Paxful, a global cryptocurrency exchange platform, has been accused by one of it's users for unexplained account freezing without notice.
Thank you for reading this post, don't forget to subscribe!
The user called out the cryptocurrency exchange platform on social community app, Reddit. He accused Paxful for " being extremely vague" in their explanations. The user claimed that;
"-the ceo BLOCKED me on Twitter
-dozens of other ppl on Reddit and Twitter are claiming the same thing"
On being an excellent customer, the user wrote, "My profile is IMPECCABLE
– Perfect Feedback of nearly 3k
– 15,000 successful trader
– 1000 btc traded
I don't get how you guys want to be the "people's bank" and aren't helpful to the ppl!" 
Read Also: Nigeria Bitcoin P2P Transaction Volumes Drops As F2F Model Emerges
The user went further to complain on how stressful the whole experience has been; "And it's all profiles that do High volume, so that means you guys at paxful are really damaging a lot of people financially right now. People who full depend on paxful day in and day out to achieve this "financial freedom" that u/raypaxful tries to preach in all of his ted talks, yet you act EXACLTY like bank would, even worse actually because they give TIMEFRAMES.
I've been on every exchange and it's never been this bad…Atleast other exchanges give you time frames or an eta! And on top of that, a major btc correction is underway so money is slowly losing value AND I had multiple trades open, so now my reputation is at stake, all due to Paxful and this weird and random review! I'm giving them several more days then I'm taking legal action!"
Multiple responses on the post showed that many users have experienced similar issues. The dissatisfied users are calling on Paxful to rectify the issues.