VanEck Bitcoin Spot Market ETF Rejected
Views: 115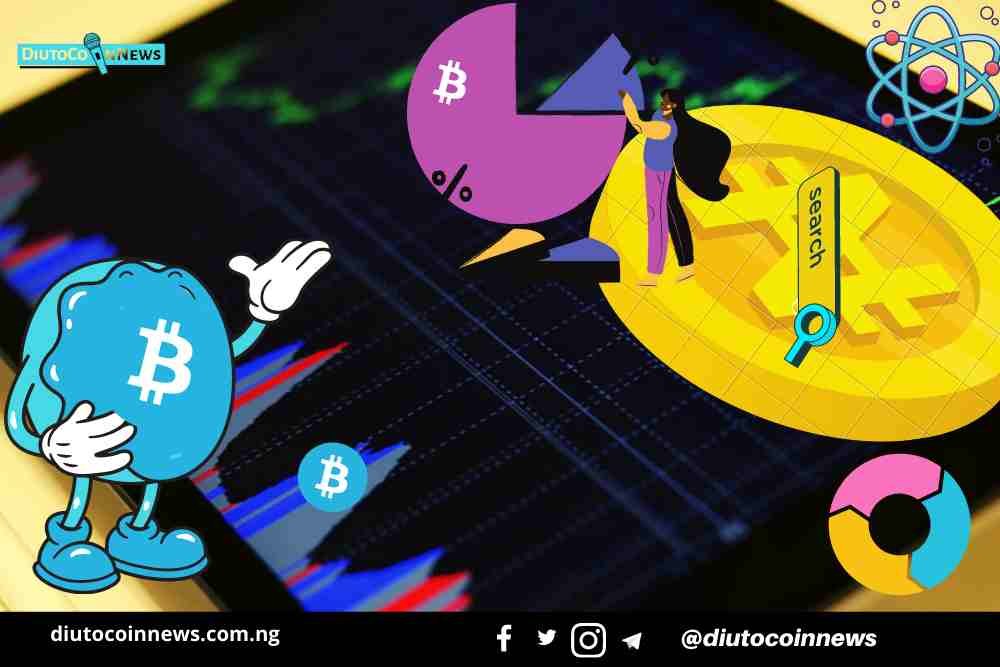 The U.S Securities and Exchange Commission (SEC) has restricted VanEck from establishing an exchange-traded fund (ETF) that directly tracks the price of the forerunner cryptocurrency.
Thank you for reading this post, don't forget to subscribe!
After various delays, VanEck's request for a spot bitcoin ETF has been rejected by the SEC. The rejection by the SEC didn't come as a shock to the crypto market as the Chairman of the agency, Gary Gensler has formally indicated his appreciation of a derivatives-based ETF over a spot Bitcoin ETF.
In the statement, the agency has stated once again its concerns regarding fraud and market manipulation.
"The Commission concludes that BZX has not met its burden under the exchange act and the commission's Rule of Practice to demonstrate that its proposal is consistent with the requirements of Exchange Act Section 6(b)(5), in particular, the requirement that the rules of a national securities exchange be 'designed to prevent fraudulent and manipulative acts and practices and 'to protect the investor and the public interest."
The proposal of VanEck was originally filed in December 2020 and the request was published in the Federal Register on the 19th of March 2021. The SEC, therefore, had until November 14, 2021, to approve or deny VanEck's ETF proposal.
Though the SEC has noticeably denied the application for a spot-based Bitcoin ETF, it has previously approved ProShares' and Valkyrie's Bitcoin futures ETF. VanEck also has a Bitcoin ETF which has been approved by the regulator to trade on Wall Street.
Just last week, a letter was written to Gensler by U.S lawmakers Tom Emmer and Darren Soto to make a powerful case for a Bitcoin spot ETF. In the letter, Emmer and Soto questioned why, if the U.S SEC could approve a bitcoin futures ETF, "you are not equally or more comfortable allowing trading to start in ETFs that are based on spot Bitcoin."
Tagged:
Bitcoin