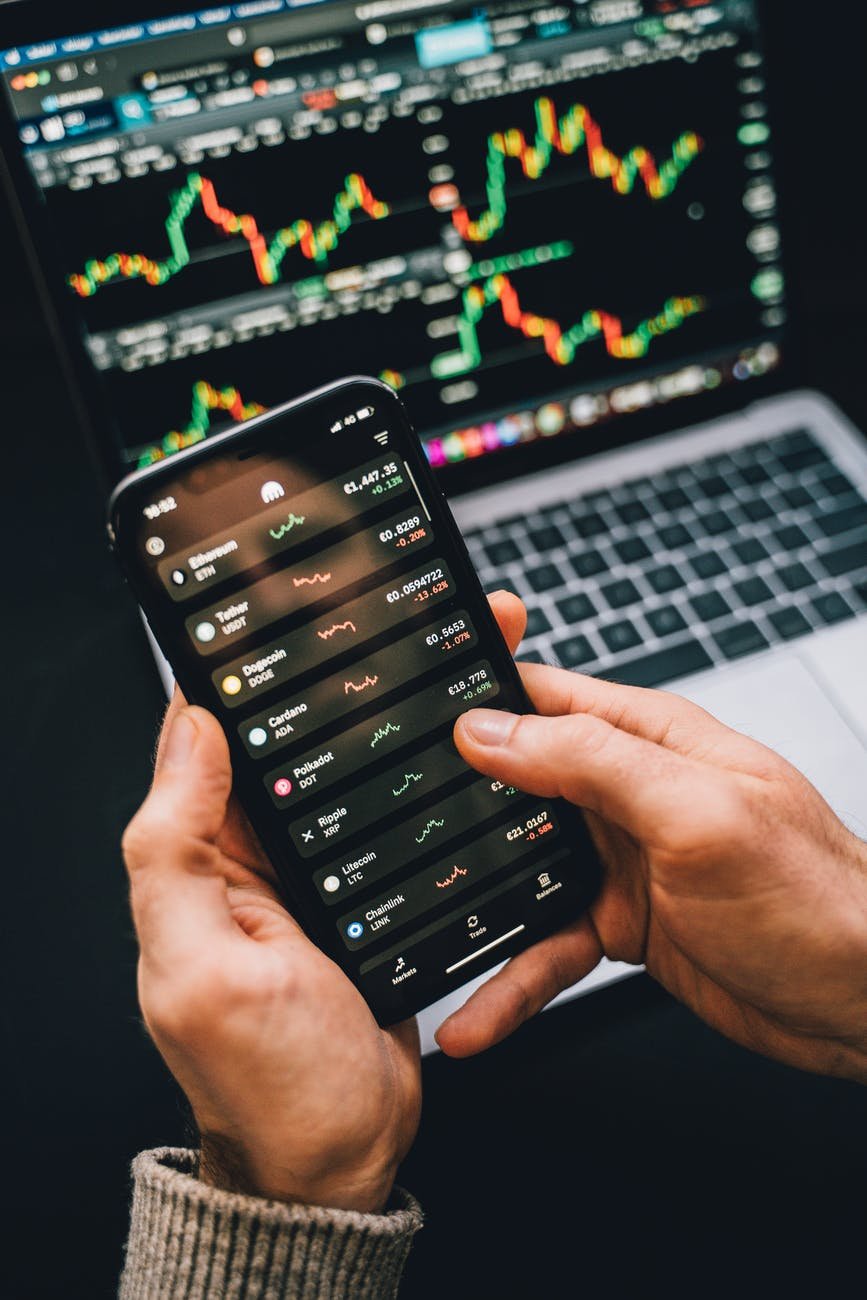 Africa Accounts For Less Than 1% of the Global Spot and Derivatives Trading
It's common thinking for anyone to assume that the crypto market is too late to get into due to the bear market. The prices of the major crypto asset are down. However, a report shows that the industry is still in the early phase of its adoption. 
Thank you for reading this post, don't forget to subscribe!
In a joint report published by Boston Consulting Group, Bitget and Foresight Ventures, data shows that Africa accounts for less than 1% of the global spot and derivatives trading.
According to BCG, South Africa is the largest crypto market with a more advanced financial infrastructure and a fiat-to-crypto payment wall. Nigeria is the second largest. Nigeria uses crypto as savings while South Africa embraces crypto as an alternative form of investment.
Read More: Nigeria Central Bank To Focus On Crypto, Fintech… In New Monetary Policy.
The report concludes that there is room for growth in crypto adoption in Africa but there will be some drawbacks in derivatives trading in the region.
In terms of regulation, there is a limited number of countries with sustainable regulation. South Africa has a friendly regulations while countries like Egypt and Algeria have banned crypto. Countries like Nigeria are working towards making the nation a favourable ground for crypto.
Nigeria has high prospects of being a friendly crypto zone following recent regulatory guideline releases and its e-naira launch. Nigeria has always been a financial giant in comparison with other African countries with the highest P2P trading volumes in Africa and one of the highest across the world.
In addition, the report compares the internet's adoption curve to reach 1 billion users with current cryptocurrency holders and Ethereum addresses with non-zero balances. The report mentions that "There is plenty of growth to come."