This is an article on how Algorand will help mitigate shorfalls in Real Estate Business in Nigeria.
Thank you for reading this post, don't forget to subscribe!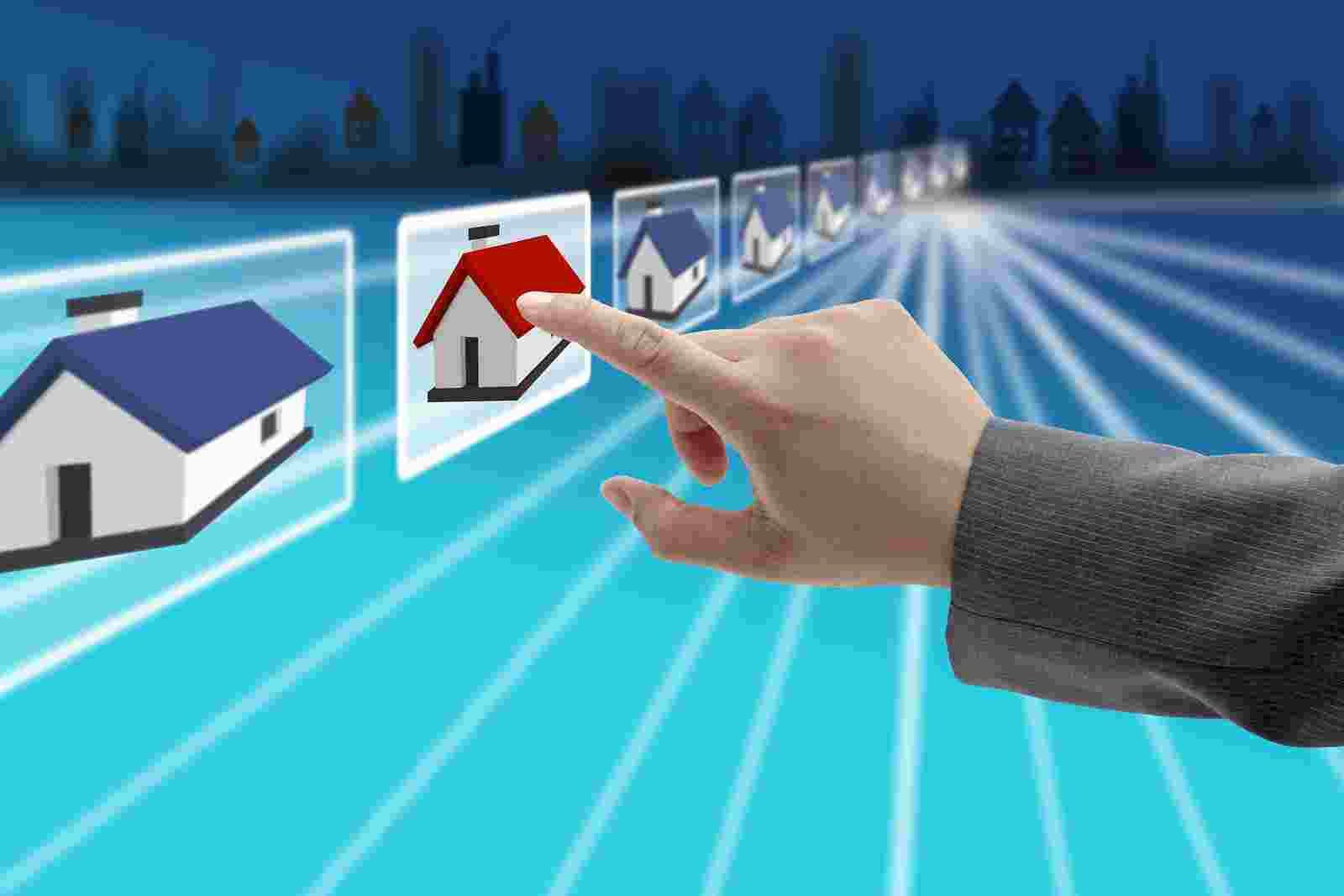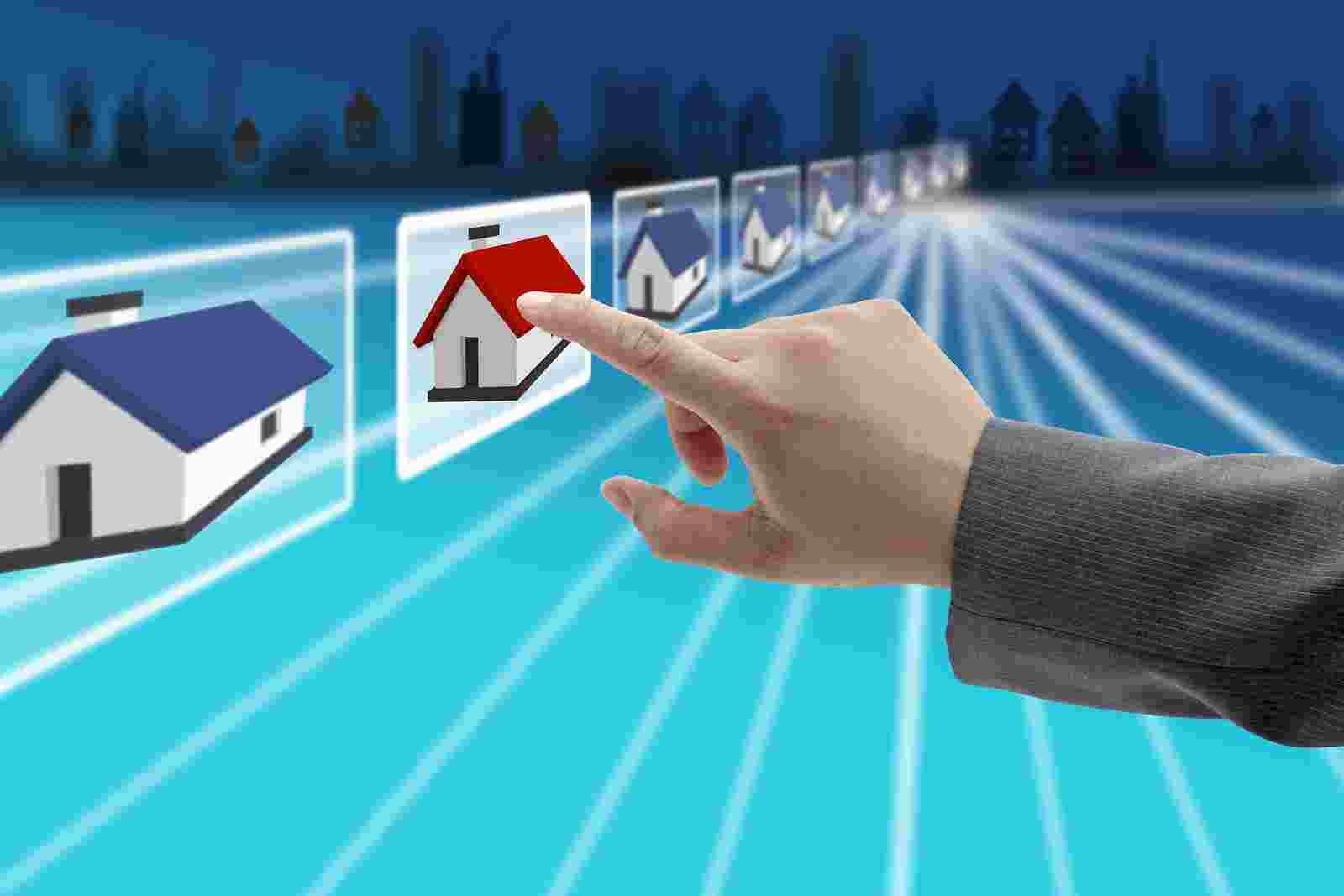 Investing in the business of real estate in Nigeria has become extremely popular, evolving at a tremendous pace and is now seen as a common investment thread.
The industry has been a gold mine such that many smart entrepreneurs have tapped into it and are making tons of profit out of it year in, year out.
Of the truth, real estate as an occupation is highly lucrative as well as profitable in that; irrespective of what the economic situation is, it still transpires as a real money spinner since anyone who learns how it works best can equally make a whole lot of money while investing in the business.
As it stands, the real estate business in Nigeria does present investment opportunities in diverse ways to the involved parties such that there is an avenue for everyone who manages it well to grow in the business, and even expand their portfolios within some period of time.
Starting a real estate business is a very good decision in the career path of a person which comes with a lot of challenges and difficulties, here I don't mean in Nigeria alone.
Yes, you have just read it right! By going through this article, you would gain a wider understanding of why the challenges are inevitable in the business and also get exposed to possible solutions in this 21st century. Dive in with me and let's get down to it…
The Problem
Under this section, the likelihood of these several challenges confronting the real estate industry in Nigeria are going to be discussed.
According to National Business Extra, Nigeria is said to be struggling to tackle the housing deficit as it continues to expand in rapid urbanization. Nigeria had a 22 million housing deficit out of the total 56 million on the continent, representing about 39.3 percent of Africa's total, according to the Shelter Afrique report.
Come to think of, the Bureaucratic Process of Allocation and Registration of Charges on Land is a hindrance to real estate development.
Most times, a developer's application would pass from one office to another for several weeks or even span into months, by the time the needed approvals are gotten, he might have lost the sources of funding or have attracted huge interest on loan obtained for the development.
The recent World Bank's ease of doing business rankings has also rated Nigeria poorly in the ease of registering property which stated that the registration process can last as long as six months to two years, taking an average of 12 procedures.
These experiences obviously may disrupt the developer's business plan to result in inflated cost of construction leading to huge cost of properties.
Another issue that is hindering the growth of the real estate industry is Liquidity. Investors are motivated by the ease of converting their investments to cash whenever the need arises.
Unlike many other markets, investors can have a hard time finding statistics with the necessary data such as property supply, leasing activity, deal prices, property ownership, and so on. In some nations, it takes months or years to be able to convert a real estate investment to physical cash.
Other challenging factors include;
Lack of competent builders/contractors.
Building collapses; omo-onile, and taxation.
N.B: omo-onile literally means the child of the landowner who brings about a significant challenge on the land-sale which is associated with violence to estate development in Nigeria.
The Solution
Algorand (ALGO) is a permission-less, pure proof-of-stake blockchain technology that addresses the three blockchain trilemma (Scalability, Decentralization, and Security) led by Turing Award winner Silvio Micali.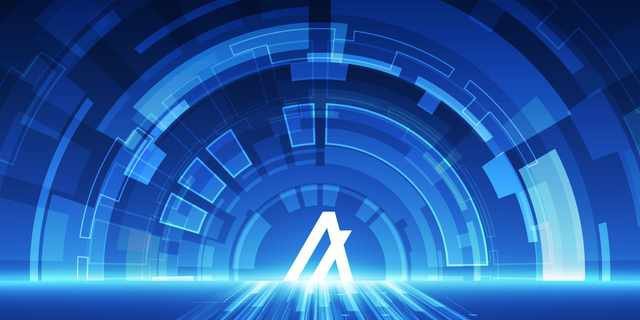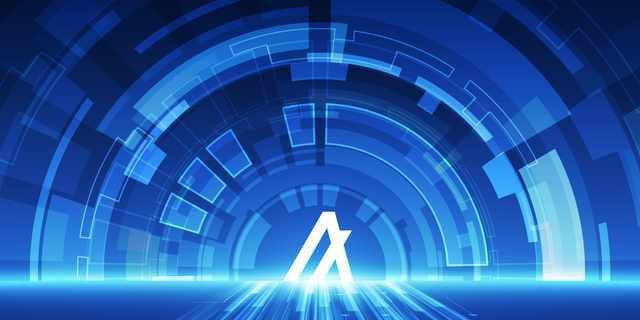 Algorand as a foundational blockchain technology can always ensure that accuracy, access, transparency, and best-in-class security standards are met where real estate dealings are concerned.
How does it work? And is there any likely advantage?
Depending on how a startup wants their solution to be built, enablement is readily available on Algorand. With this modern innovation, there is every possibility to combine digital and physical assets as collateral.
Through a cutting-edge technology like Algorand, investors can easily achieve potential liquidity while maintaining smoother deals. In a single integrated solution, Algorand will make possible a symbiotic ecosystem between:
· Private investors and family offices seeking real estate investment,
· Real estate partners seeking to lower their cost of capital,
· Digital asset holders seeking diversification while maintaining their positions,
· Lenders seeking yield, capital deployment and liability limitation.
EXISTING USE CASE OF REAL ESTATE PLATFORM ON ALGORAND
Opportunities are inevitable in Algorand to the point of building a solution that brings traditional and non-traditional real estate investors and professionals together efficiently, creating more options for all involved.
For this reason, the AssetBlock team partnered with Algorand first and foremost due to its world-renowned team of researchers. AssetBlock is a platform that reimages traditional real estate, increasing access, and lowering the cost of investment capital.
In other words, what AssetBlock does is to connect private investors with previously-gated real estate investments formerly only accessible by institutional investors.
With Algorand blockchain at the AssetBlock's core, these investors can benefit from a digital-first platform that removes paper-based processes, error-prone, faster transactions, cheaper, accountability, and more efficient compared to the traditional methods.
The togetherness between AssetBlock and Algorand has led to notable benefits for all participating parties within the ecosystem in the sense that investors gain access to high-quality real estate opportunities with smaller amounts, thrilling return potential, which only attracts low fees.
Furthermore, on the lending side, investors with digital assets are able to diversify their portfolio with real estate without risking their potential return.
This modern approach actually opens up new sources of capital for real estate partners, which helps them grow their businesses.
Each capital raise is simple and efficient with flexible terms per deal. And lenders earn high rates of return while gaining cryptocurrency exposure and reduce downside risk through cross-collateralized loans that include less volatile real estate investment.
"Their technical mastery, combined with an experienced business leadership team and a vision for the borderless economy, were a perfect complement to AssetBlock," said Mike Liddell, CEO of AssetBlock. "The Algorand platform is the only technology that can ensure the accuracy, transparency, and best-in-class security that's required to bring accessibility and efficiency to real estate investment."
The increase in foreign investment in the real estate sector is a huge relief. Many foreign investors have tried to reduce their risk by partnering with local developers and landowners to fund real estate projects but the majority don't work out as planned.
It is inevitable that as the sector matures, in conjunction with the modern technologies, its procedures will be well-defined. The Algorand blockchain is ever capable of helping in boosting the real estate markets that are to be built on it.
Algorand's CEO, Steve Kokinos, added, "AssetBlock's model to broaden capital pools for real estate investment aligns perfectly with our long-term vision of building a borderless economy."
Conclusion
In spite of the challenges facing real estate development in Nigeria and Africa at large, the sector still has huge investment potentials and guarantees returns on investments.
Algorand as a latest blockchain project working concurrently with startups from around the world can help revolutionize real estate businesses to be built on their platform so as to reshape how transactions in the sector are being conducted.
Algorand believes in contributing to a global, borderless economy by removing friction for different types of investment opportunities globally. It won't be a bad idea if you get your next solution built on the Algorand blockchain.
Do you think I have missed out on something or you have a question to ask? If yes, then kindly point it out in the comment section below to let me know.
Written By HELEN IMAH — Alogrand Ambassador
About The Author