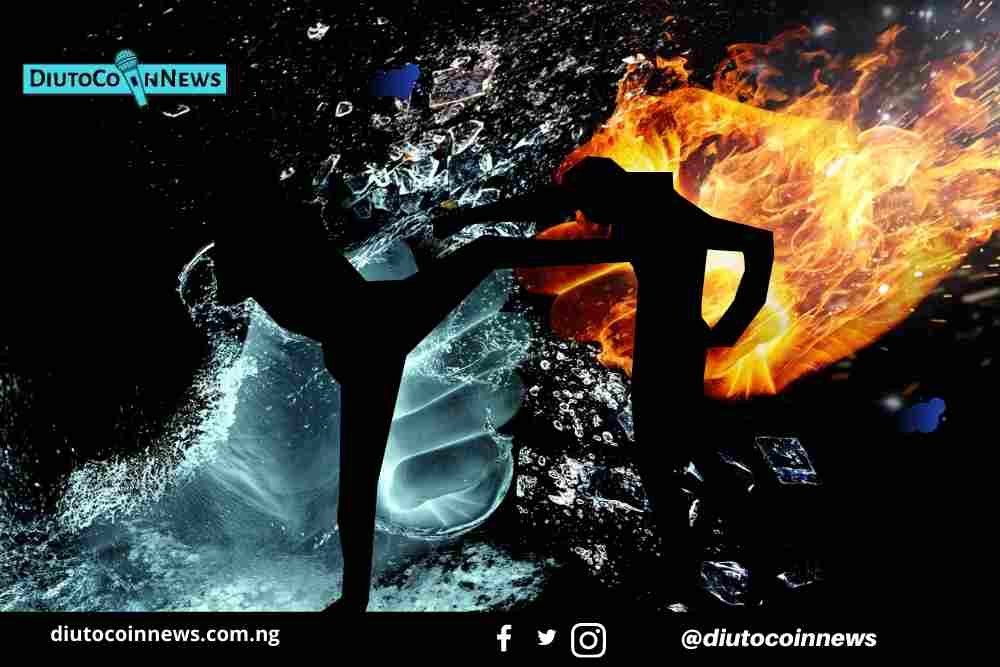 Again, CBN Closes Accounts of Nigeria Crypto/Blockchain Company Cryset, 7 Others Over Crypto Trading.
The Central Bank of Nigeria, on Thursday placed a no debit order on eight business accounts in a circular sent to all Nigerian Banks.
Thank you for reading this post, don't forget to subscribe!
The post no debit instruction order contained in the circular was placed on eight accounts for engaging in cryptocurrency trading in contravention of CBN circular BSD/DIR/PUB/014/004 of February 2021.
The affected entities are; Somchizzy Global Resources, Thanas Fashion Experts, Quadrant Emergencia Golden Global and Cryset Limited. Others are Chinny Golden Global Ventures, Royal Jingling Enterprise and Trans Safari Trading.
The circular dated November 4th 2021 and signed by the apex regulatory bank Director of Banking Supervision J.Y. Mamma, directed all banks to close the accounts of the above listed accounts for contravening the February 2021 circular.
On February 5, the Central Bank of Nigeria (CBN) released a circular addressed to banks and other financial institutions with the directive that transactions in cryptocurrencies and facilitating payment for cryptocurrency exchanges were prohibited.
The CBN further instructed all banks and other financial institutions to identify individuals or entities that transact in cryptocurrency or operate cryptocurrency exchanges and close their accounts.
This is not the first time the apex bank is enforcing the February restrictions on defaulting accounts. Recently one of the affected entities of previous account closure, challenged the apex banks decision in court and won.
Justice Taiwo O. Taiwo held that the CBN could not rely on a mere circular to freeze the bank account of a company using its bank accounts to trade in cryptocurrency.
The judge noted that the CBN failed to provide any law showing that it is illegal to deal in cryptocurrency in Nigeria, adding that the CBN circular, referenced as BSD/DIR/PUB/LAB/014/001 of February 5, 2021, is not a law.