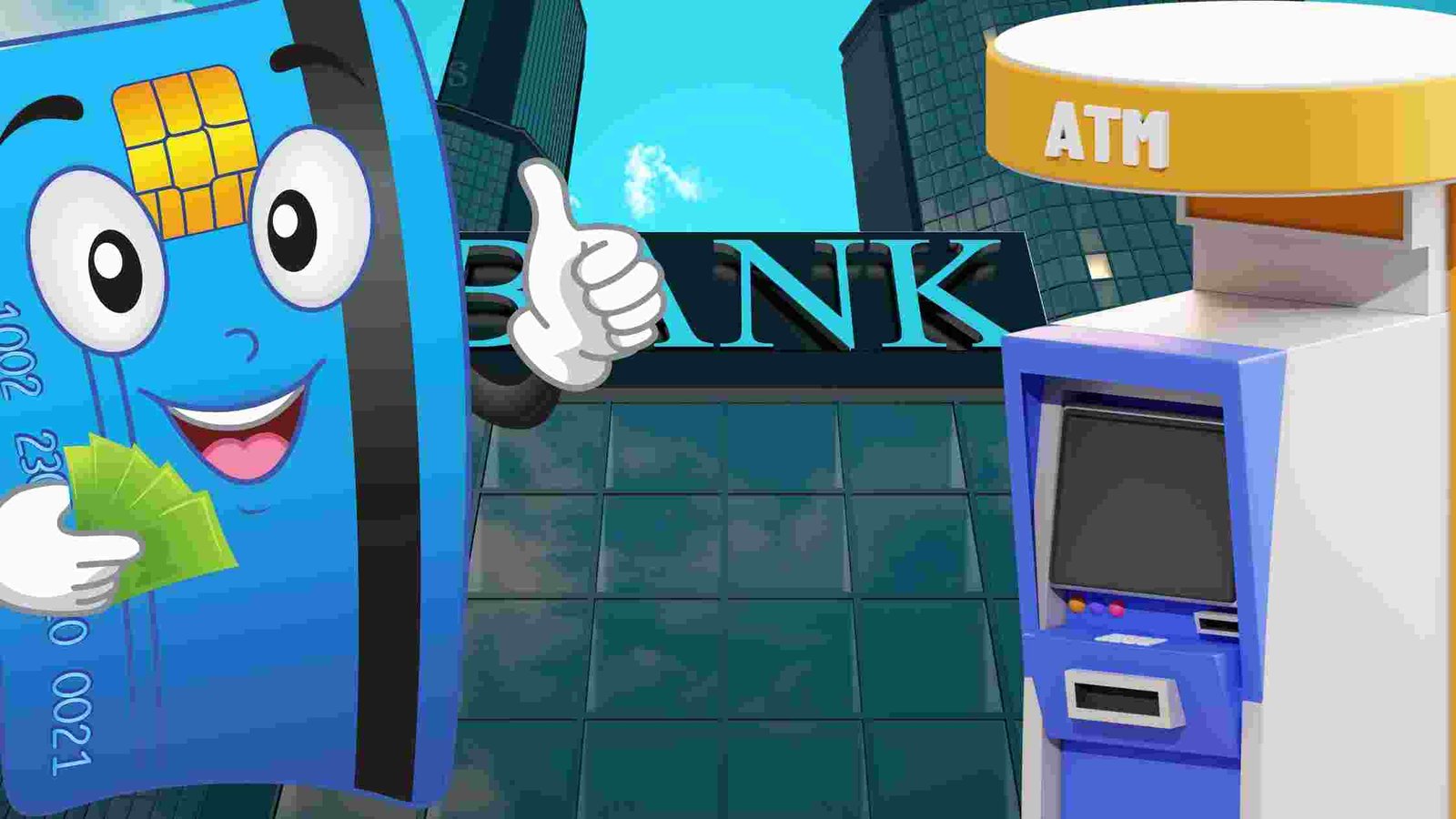 Crypto ATMs In The World Has Passed 39,000, As Additional ATMs Springs Up.
There are more additions to the number of cryptocurrency automated teller machines (ATMs) operating worldwide, surpassing the 39,000 mark. Starting from January 2017 when the count was approaching 1K machines, the number of crypto ATMs has grown by 3,925%.
Thank you for reading this post, don't forget to subscribe!
Crypto ATM numbers saw exponential growth during the last 23 months since September 1, 2020, when there were less than 10K machines worldwide.
Geographical distribution statistics show that North America dominates with 95.1% of all the crypto ATMs worldwide with 37,081 machines.
The U.S. commands 87.9% of the aggregate of crypto ATMs installed worldwide with 34,299 machines. The rest of the world's percentage of crypto ATMs operating today is around 4.9% with Europe capturing 3.8% of that number.
As far as North America is concerned, Canada commands 6.3% of the worldwide aggregate, or 2,461 crypto ATMs in total. Out of the 39,011 crypto ATMs tallied on coinatmradar.com, data shows that 38,998 of those machines support bitcoin (BTC).
Also Read: Namibia Launches First Bitcoin ATM, Crypto Kiosk
However, 33,056 of the aggregate total also supports alternative crypto assets. Litecoin (LTC) is dispersed on 32,466 machines, ethereum (ETH) is supported by 29,324 devices, dogecoin (DOGE) is held on 16,132 machines, and bitcoin cash (BCH) has support on 13,801 crypto ATMs.
The top crypto ATM operator in the world in terms of the number of operational machines worldwide is Bitcoin Depot with 17.7% of the global total or 6,896 crypto ATM devices installed. Bitcoin Depot is followed by Coincloud (5,643 machines), Coinflip (4,124 machines), Bitcoin of America (2,339 machines), Bitstop (1969 machines), and Rockitcoin (1,781 machines).
Genesis Coin is the top crypto ATM manufacturer globally as it represents 40.6% of today's machines, while General Bytes is second with 22.8% of the world's manufactured crypto ATMs. The crypto ATM manufacturers Genesis Coin and General Bytes are followed by Bitaccess (15.8%), Coinsource (5.2%), Bitstop (4.9%), and Bytefederal (2.8%).