Yele Bademosi and Bundle Africa Team makes the First Cryptocurrency #EndSARS Funds Campaign Pegged at 1.5M Naira
Views: 122
Bundle Africa makes the bravery move to support the EndSARS campaign in Nigeria with a funding pegged at N1,000,000 at $2,145 BUSD done using cryptocurrency.
Thank you for reading this post, don't forget to subscribe!
Earlier before now the CEO of Yele Bademosi made a tweet narrating his ordeal with the Speacial Anti-Robbery Squad in late October 2019.
He was able to follow it up and pledged a total of N500,000 naira paid in BUSD pegged at $1,072.5 BUSD. He is also inviting other companies across crypto and otherwise to join hands in contributing to this campaign.
In addition to the NGN 1,000,000 (2,145 BUSD) from the @BundleAfrica team, I am personally contributing an additional NGN 500,000 (1,072.5 BUSD) to the cryptocurrency fund we set up to contribute to two legitimate #EndSARS support campaigns equally 🙏 https://t.co/c2xIZOTvPx

— Yele '夜雷' Bademosi 💸 (@YeleBademosi) October 10, 2020
How Will the Funds be Used:
Read Also: Justin Sun Lends His Voice to the Nigerian Crypto Community on #EndSARS After Yele Bademosi Voiced Out His Ordeal.
According to Bundle Africa, the funds will be sent out to these two bodies, Feminist Coalition and Flutterwave CEO who are already campaigning and collecting funds from various organizations which they use to support and cater for the progress of the EndSARS across Nigeria.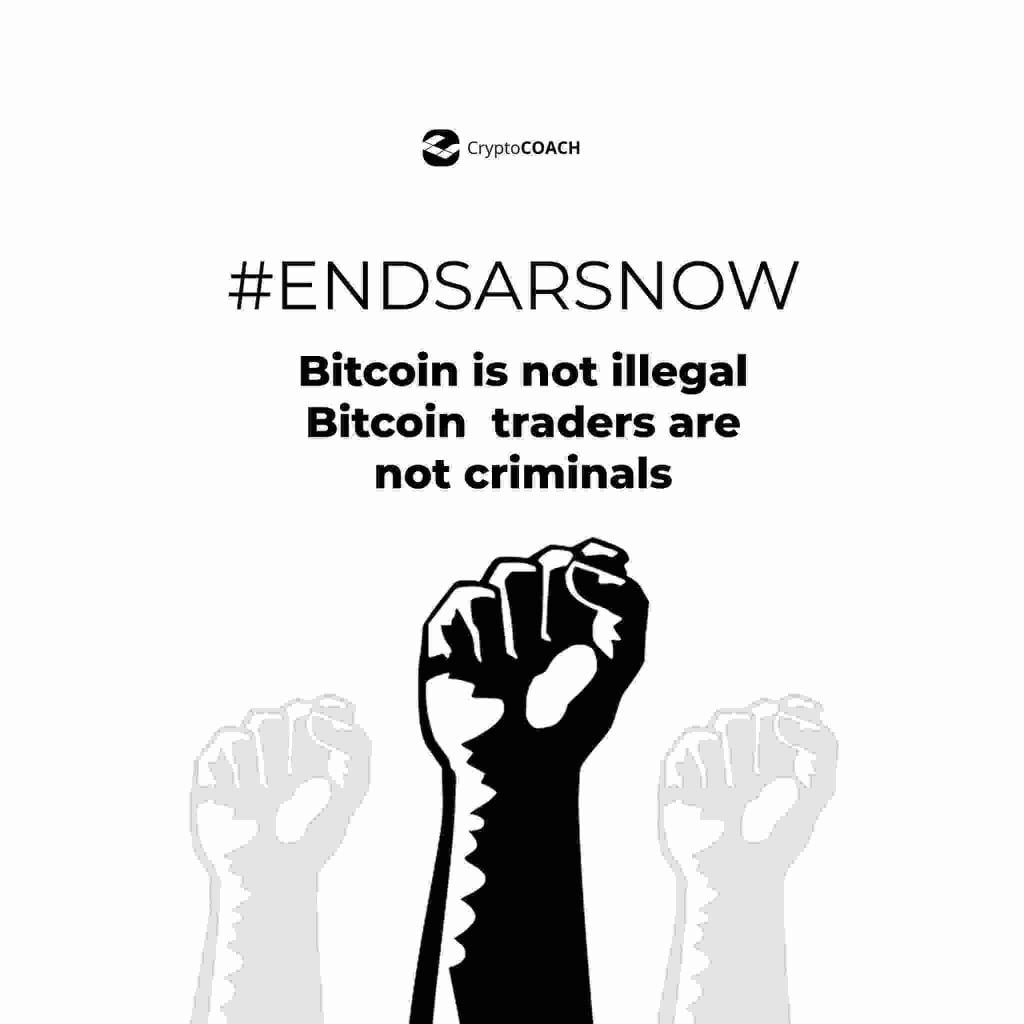 How to Contribute:
You can send funds to the addresses listed on the Yele Bademosi's tweet as shown below using either BNB, ETH and BTC.
How can you contribute to the fund?

You can send crypto to these wallet addresses are:

BTC: bc1q97kga6r9qusv5qhrm2c97velfj0lepgakhf0j5

ETH/ERC20: 0x758De1699513f4FcB4c37cB6606e4f29d23A51f1

BNB/BEP2:
bnb1hcgrqz7xx3zn7q44rjpvqpdyfam8uy6dmj0xnu

— Yele '夜雷' Bademosi 💸 (@YeleBademosi) October 10, 2020
This will be the first official funds campaign done using crypto targeted at supporting the freedom of Nigeria Youths from illegal extortion and harassment of Nigerian Youths including Bitcoin traders who are also harassed by the members of SARS.
Tagged:
funding
Nigeria