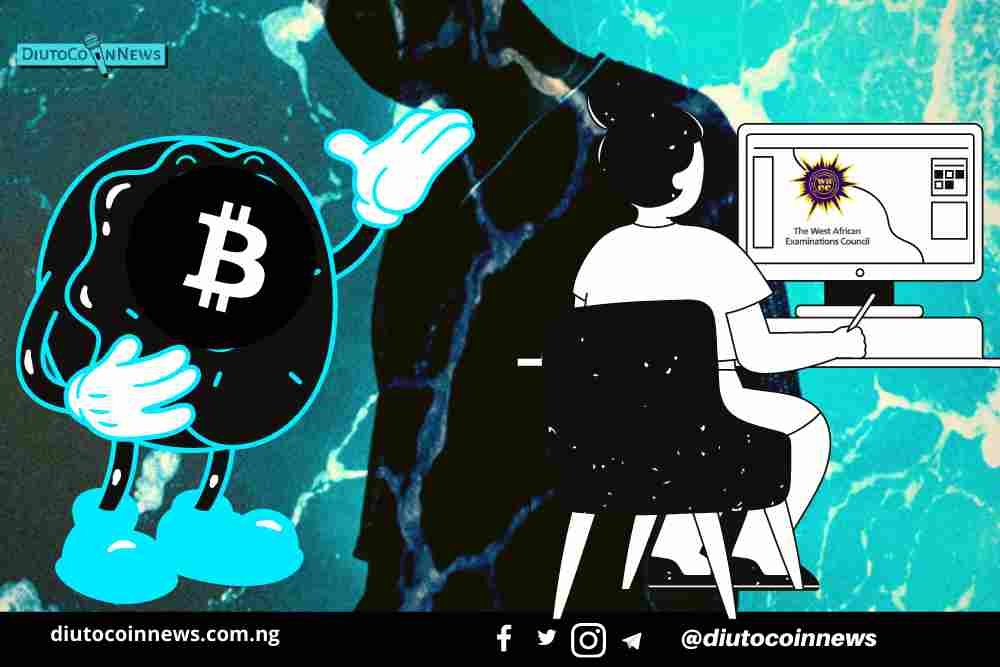 Cryptocurrency Can Cripple The Dollar As A Reserve Currency, Hillary Clinton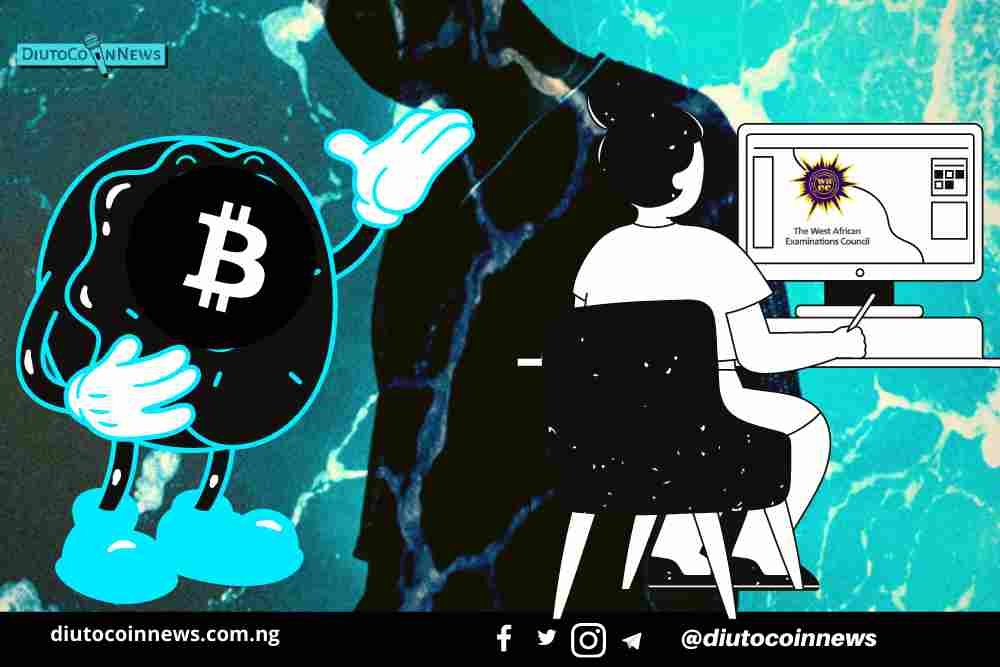 Former ex-First Lady Hillary Clinton has advised countries to 'start paying greater attention to the rise of cryptocurrency." She cautioned that crypto could impair the role of the dollar as the world's reserve currency and could destabilize nations.
Thank you for reading this post, don't forget to subscribe!
Former Democratic presidential candidate Hillary Clinton spoke about cryptocurrency on Friday 19th of November during a panel conversation at the Bloomberg new Economy forum which took place in Singapore.
While expressing her opinion on a range of new challenges, including disinformation and artificial intelligence(AI), Clinton stated that she hopes nations will start paying close attention to the emerging technology of cryptocurrency. She stated further, saying:
"What looks like a very interesting and somewhat exotic effort to mine new coins to trade with them as the potential for undermining currencies, for undermining the role of the dollar as the reserve currency, for destabilising nations, perhaps starting with small ones but going much larger."
However, Hillary Clinton is not the only one perceiving that the rise in the popularity of cryptocurrency could harm the U.S dollar. Former President Donald Trump has said on various occasions that he does not like cryptocurrency simply because it competes with the dollar. "I don't want to have other currencies coming out and hurting or demeaning the dollar in any way," he explained.
In July 2020, global investment bank Goldman Sachs urged that the "Real concern around the longevity of the U.S dollar as a reserve currency have started to emerge."
The Legendary fund manager Stanley Druckenmiller said in May that he is worried now for the first time that there is a possibility that within 15 years the U.S dollar will lose the reserve currency status and all the great benefits that come with it."
However, some do not believe that crypto will replace the dollar as the world's reserve currency. Mohammed El-Erian, the Chief economic advisor at financial services company Allianz, stated that although crypto will exist, it will not take over as a global currency.