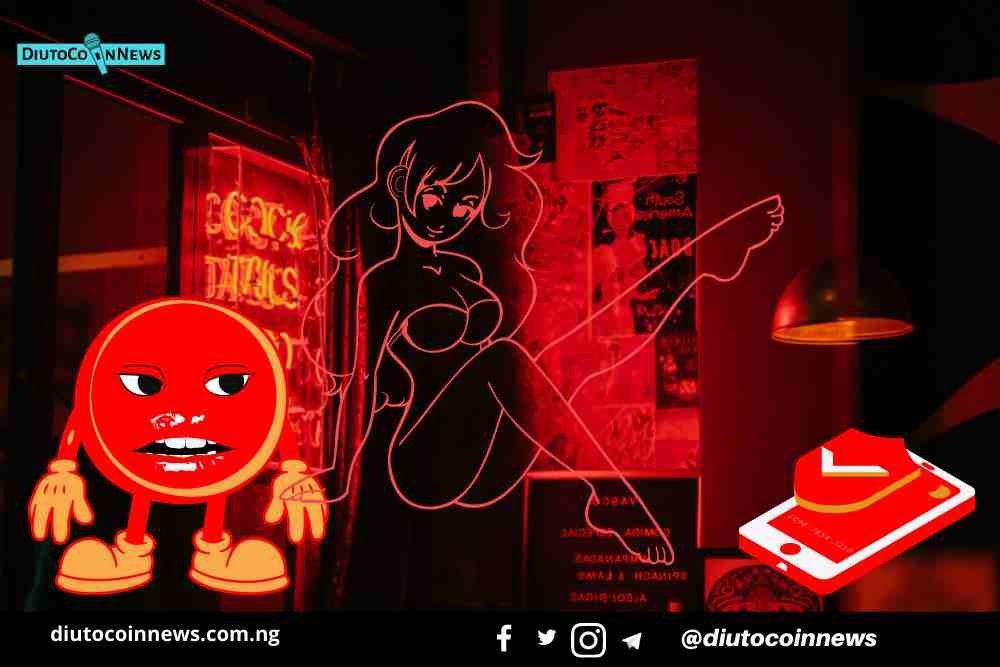 Bad Week For Billionaires. Elon Loses $25 Billion, Jeff: $20 Billion, Binance CEO $17 Billion.
The week was brutal for billionaires as almost everything from fintech to cryptocurrencies to online gaming crashed. Markets fell by the most since the outbreak of the pandemic as the shadow of interest rate hikes by the US Federal Reserve sips through the economy.
Thank you for reading this post, don't forget to subscribe!

According to Bloomberg business monitor report, Elon Musk lost $25 millionJeff Bezos shed $20 billion from his fortune. Changpeng Zhao of Binance dropped $17.7 billion, while Mark Zuckerberg's wealth fell $10.4 billion.
Market analysts believes that this is the worst week for the stock market since the crash at the onset of the pandemic.
Big-name companies suffered, with Peloton falling below its IPO price and Netflix suffering its steepest drop in a decade. Stocks in chipmakers also struggled.
The prospect of interest rate hikes by the Federal Reserve is on the cards with a meeting planned for Tuesday and Wednesday this week. Investors are hoping for more guidance on the central bank's plan to raise rates.
The crash in the markets is expected to continue into the new week with several major earnings reports due including Apple, Microsoft, IBM, Intel, and Tesla.
The value of cryptocurrencies also suffered this week, with bitcoin dropping to a six-month low as the value of other digital assets also suffered.