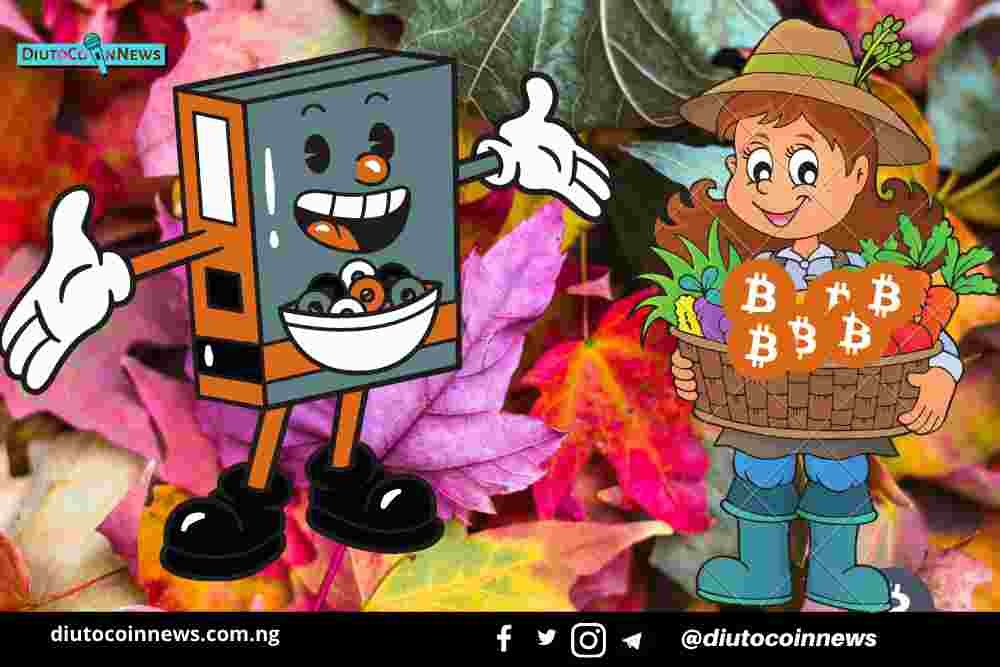 First Cryptocurrency ATM Begins Operation in Uruguay, Supports Five Cryptos.
The first cryptocurrency ATM machine has been installed in Uruguay, developed as a joint initiative between Urubit and Inbierto, two national crypto companies.
Thank you for reading this post, don't forget to subscribe!
This is pioneering development for the country, which according to estimated statistics has between 40K and 50K cryptocurrency users, whose primary avenue for purchasing crypto relies on peer-to-peer P2P markets.
Bitcoin News reported that, Adolfo Varela, Inbierto's CEO, states that one of the aims of this machine is to create trust in the cryptocurrency market in the country, where most crypto commerce happens in peer-to-peer markets that cannot go through banking due to lack of regulations.
With a cryptocurrency ATM, the possibility of being victim to a scam is said to be eliminated. Varela believes they will keep growing and extending their crypto ATM network across the country. He stated:
"We intend to continue growing in Maldonado, then Colonia, Montevideo and by the end of the year we want to have coverage throughout the national territory. With this it has happened to us that other countries have consulted us to be able to install it."
The installed crypto ATM supports only five cryptocurrencies (which include two national tokens): ferret token, urubit, bitcoin, binance coin (BNB), and binance USD (BUSD). The companies have not introduced Ethereum support to the machines because they rely on the Binance Smart Chain (BSC) to process transactions.
Varela explained that Ethereum's fees would deter users from using the machine, and that's why BSC integration was opted for instead.