NFTs adoption in Nigeria is growing. More NFT artists and creators are coming out and making sales. Nigerian creators largely buy NFT in Nigeria using OpenSea.
Thank you for reading this post, don't forget to subscribe!
More recently, NFT which has reportedly been in existence since the mid-2010s has gained traction, especially among creative professionals, and is said to be the next big thing after cryptocurrencies such as Bitcoin and Ethereum, which are fungible.
However, Nigeria is not exempted from the NFT wave as practitioners in the country's creative sector are already leveraging on the prosperity to make fortunes. Some NFT projects like Afrodroids are gaining traction, other notable ones are BNXN (Buju) and LeriQ NFT pass. Nigerian celebrities like Don Jazzy, Erigga, BNXN and others are involved in NFT.
Read Also: How to Flip NFTs and Make Money From NFTs
So let's look at learning how to buy NFT in Nigeria. How you can buy NFT and be a holder of any NFT. We will be looking at a a step-by-step guide on how to buy NFT and become an NFT buyer. To buy NFTs, you will be needing an ERC-20 token-supported wallet and some funds in it. Platforms, where one can buy NFTs, include OpenSea, Magic Eden, Enjin, Qlipit etc.
Step 1 – Create An Account
OpenSea is regarded as one of the most popular platforms in the world. It has the highest NFT trading liquidity with massive benefits, it is very simple to buy NFT on OpenSea. You will have varieties of blockchain networks to trade from, including;
Ethereum
Klaytn
Polygon and
Solana.
OpenSea is a web3 powered trading platform for NFTs majorly powered by Ethereum Blockchain.
You need create a new ethereum wallet. You can create one by downloading Trust Wallet and signing up. You will then use the DApp browser tab inside Trust Wallet to connect your wallet account to OpenSea and start to buy NFTs.
1.1 Create a Trust Wallet account.
1.2 Secure your account by backing up your Wallet Seedphrase. You can do this by writing down your seedphrase on paper and keeping to safe to be able to access your wallet on events of loss.
1.3 Login to your Trust Wallet and move to the App browser tab. Type the opensea.io URL and load the page.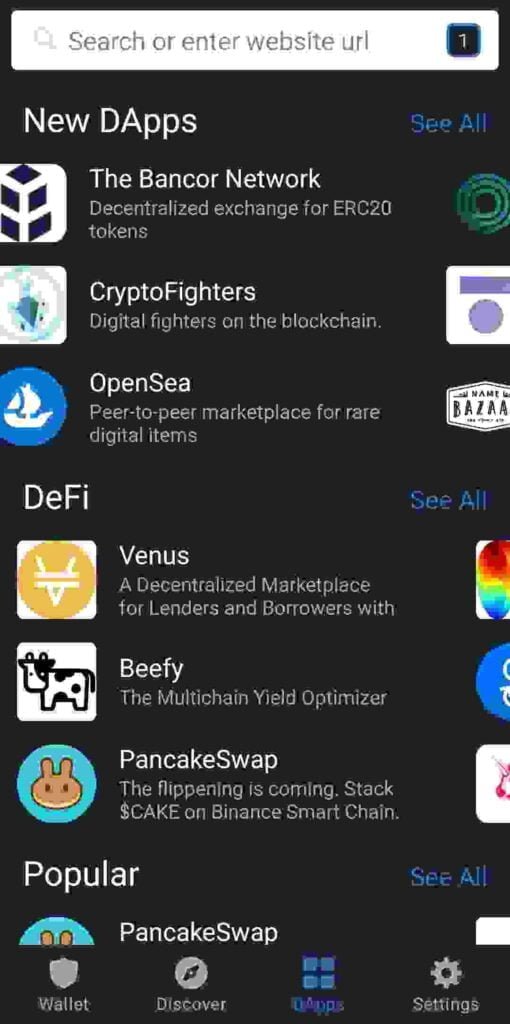 1.4 Click on Connect on opensea and connect your Trust Wallet. Once connected, you can now automate to buy NFT directly through funds deposited in your Trust Wallet account.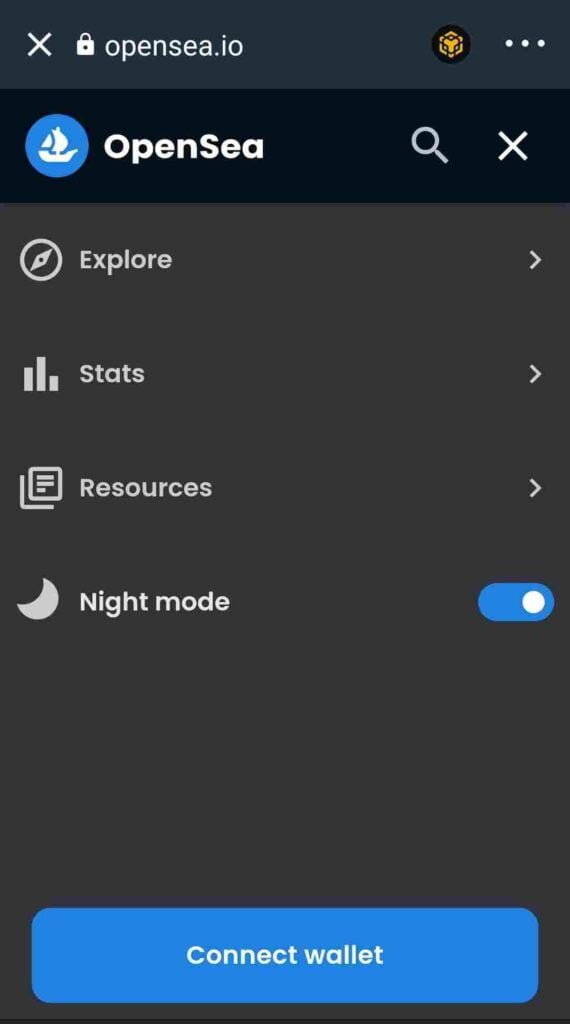 1.5 You can also download Phantom Wallet for accessing Solana based NFTs on OpenSea.
Step 2 – How Much Of NFT To Buy
How much of NFT you can buy will depend on the amount you have. So you can buy cryptocurrencies like Ethereum (Ether), Polygon, Klaytn or Solana to be able to buy this NFT. You can use exchanges like Binance to buy Naira and get Ethereum deposited into your non-custodial wallet account like Trust Wallet or Phantom Wallet on Solana.
Step 3 – Payment Methods Of Buying NFT
On OpenSea, there are different payment methods to make a money deposit and buy NFT. Select your preferred network currency and your preferred payment method for the specific NFT blockchain. You can also use USDC or DAI to buy NFT in Nigeria on OpenSea.
Step 4 – Buy Your First NFT From Nigeria or Upload Your NFT to sell on OpenSea.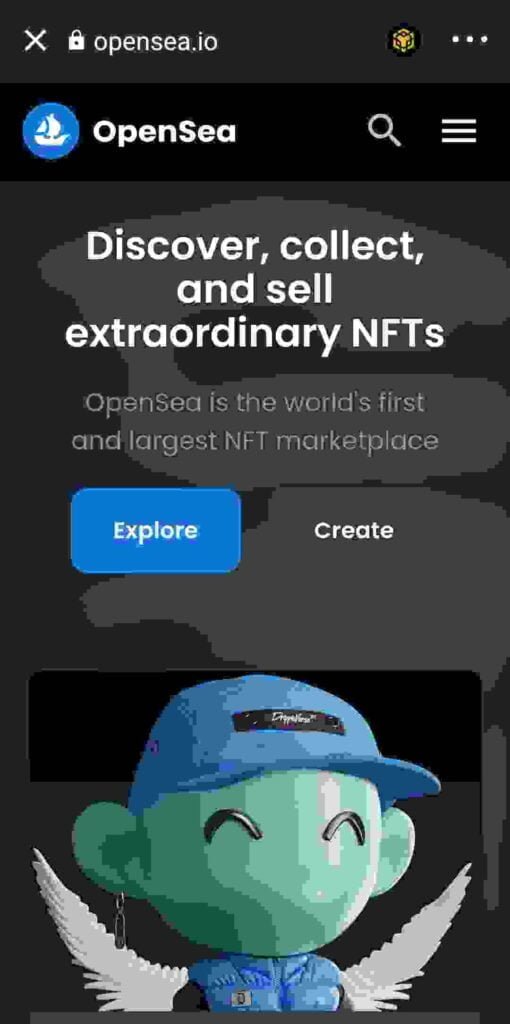 Conclusion
It is no doubt that NFTs will continue to accrue investors with their popularity as the world fully accepts digital currencies and digital assets.
Moreover, regulation of NFTs is yet to be talked about in Nigeria. But there is now regulations on cryptocurrency and digital assets which is not so clear because cryptocurrency transactions are still banned in the country.
About The Author