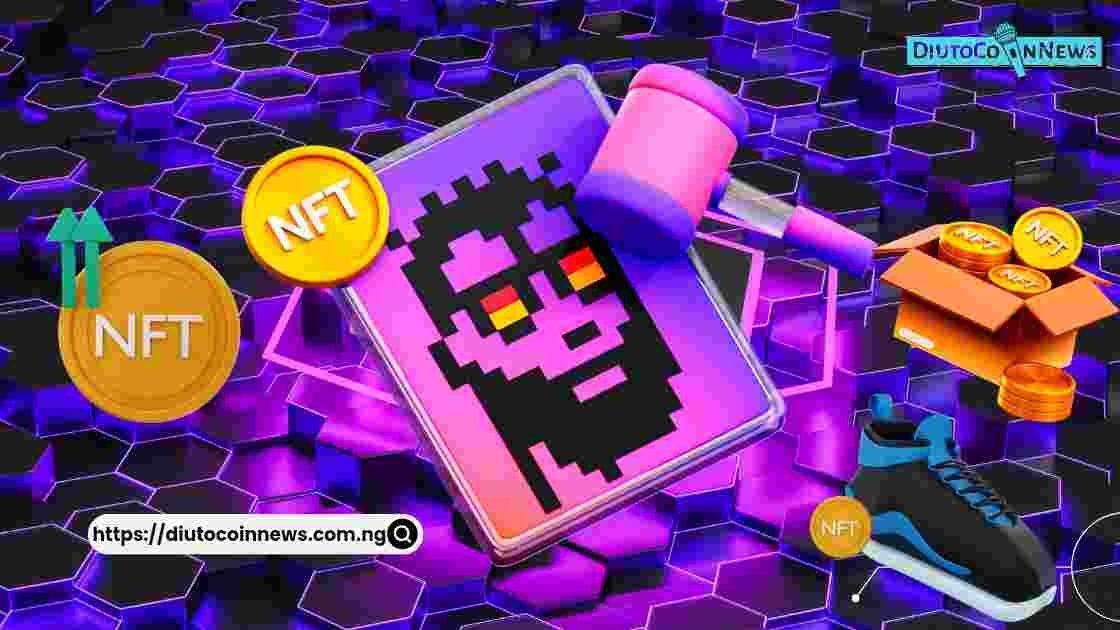 KuCoin Crypto Exchange Debuts USDT-dominated NFT ETF: hiPUNKS Lists on Aug 4
KuCoin's new investment product USDT-dominated NFT ETF, aims to increase the liquidity of and access to leading nonfungible token collections through Fractionalized NFTs. These fractionalized nfts targeted by KuCoin includes;
Thank you for reading this post, don't forget to subscribe!
hiBAYC (BAYC).
hiPUNKS (cryptopunks).
hiKODA (Koda nfts).
hiSAND33 (sand33).
hiENS4 (ENS4).
KuCoin's NFT ETF Trading Zone went live on Friday, the firm announced. The new investment product is launched in collaboration with NFT infrastructure provider Fracton Protocol.
The KuCoin NFT ETF is a Tether (USDT)-dominated product that marks particular underlying NFT assets like Bored Ape Yacht Club.
Read Also: KuCoin Introduces Fractional NFTs hiBAYC with hiBAYC Token Trading.
BAYC is one of five NFT ETFs that KuCoin is launching. BAYC fractional nft Trading went live under the symbol hiBAYC, the asset is an ERC-20 token representing 1/1,000,000 ownership of the target BAYC in the BAYC meta-swap of Fracton Protocol.
The ETF brings about democratization and inclusion. It aims to increase liquidity as it enables exposure to NFTs via the USDT stablecoin instead of Ether (ETH). It also eliminates the risks with managing NFT infrastructure elements like wallets, smart contracts and marketplaces like OpenSea.
In addition to hiBAYC, the investment covers CryptoPunks (hiPUNKS), Koda NFTs (hiKODA), hiSAND33 and hiENS4. Starting with hiBAYC on Friday, the investment product is scheduled to list hiPUNKS on Aug. 4. Listings for hiKODA, hiSAND33 and hiENS4 will be announced at a later date, the exchange said.
The NFT ETF trading spearheaded by KuCoin marks an important milestone in KuCoin's efforts to accelerate the establishment of the NFT market by lowering the investment threshold of leading digital collectibles through Fractionalized NFTs.