Views: 551
The crazy world of NFT is making many youth millionaires and changing gem call guys to NFT degen grinders, flippers and collectors. 
Thank you for reading this post, don't forget to subscribe!
Just like the way we run to participate and buy into an Initial Exchange Offering (IEO) or Initial DEX Offering (IDO), the same way we rush to get our wallet addresses whitelisted to be able to participate in NFT minting and list with a public listing price.
What is NFT Whitelist Grinding
This is the process of getting a top spot access that can be used to buy into or mint or have access to own an NFT before the official sales starts on a public platform.
In this article, we will be looking at how best to get a whitelist spot and be able to be among the whitelisted addresses to participate in any mint, whether paid or free minting on any blockchain.
Download NFT Track App:
This is a mobile app that can help you keep track of all NFT buys from big profile addresses.
You can see the newest minting update and details. The details include; date, network/ blockchain, mint style (free or paid), name and other details.
Read Also: How to Flip NFTs and Make Money From NFTs
On this app, you can follow and mint alongside whale addresses. You will get to know the free mint date immediately after mint. You will see them once its listed on opensea or any new nft platforms like looksrare, opensea, x2y2.io.
When you download the app, you will need to connect your wallet; either trust wallet, metamask, okx, maths or huobi wallet. You will also know recent new mints and how to participate.
Bookmark Gem.xyz and Premint.xyz
This platform provides updates on new mints available. When you bookmark this platform, you will be able to see the latest mints, before and after the mint.
Another way to catch up is to always buy immediately after mint. Await listing and buy immediately then sell after few mins when up to 20% or at most 30% of users have minted the nft.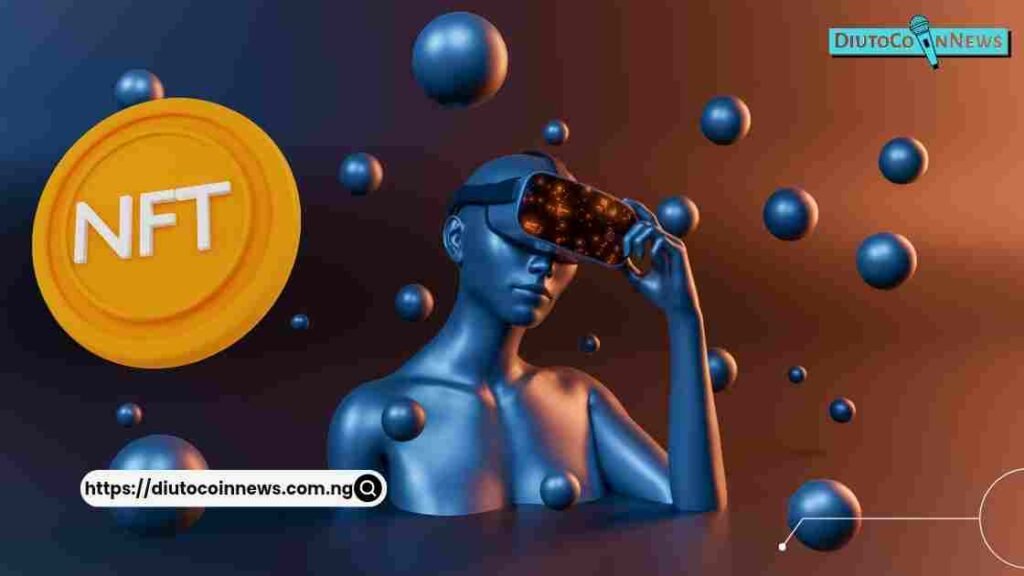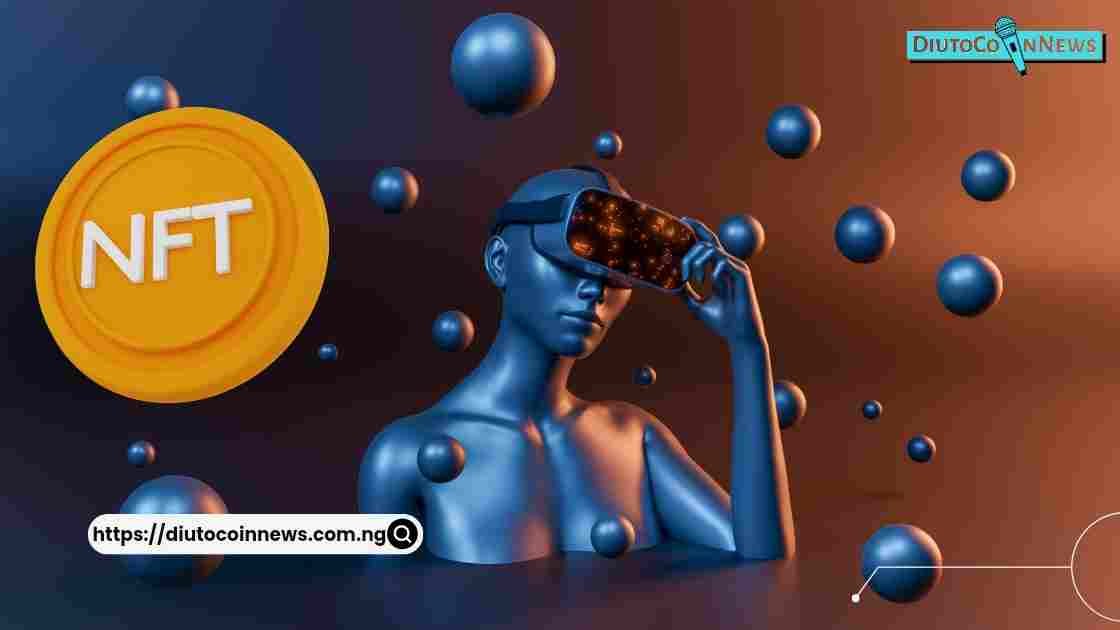 Join NFT Grinding Groups on Social Platforms like Discord.
When you join discord groups, you will get to know latest mints also.
Most times, some discord groups gets free whitelist spot for the OG members which is beneficial to members. When you are part of this groups, you will have the opportunity to get whitelist to top NFT mints like the Saudis NFT mint.
There are other grinding groups on Telegram and twitter handles that posts mints on their timeline. @freemint_alert
Cautious Steps For NFT Upcoming Degens
Use a separate wallet for nft grinding
Do your research before minting
Look for nfts that have verifiable affiliations with previous certified nft projects.
Check the NFT BlueChip Index Score on the NFT Track app before buying.
Check the minting contract details and verify NFTs on https://cxip.io/.
Conclusion: In other to become a good NFT degen, you should have a crypto wallet, know how to mint nft, have funds for minting, join communities and get whitelist spots early.