South African Kidnappers Demand Ransom in Bitcoin
Views: 65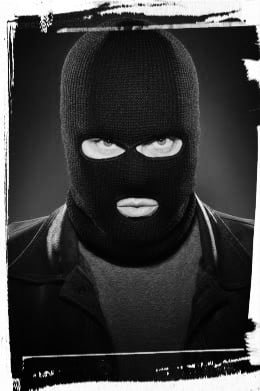 It was gathered during the weekend that kidnappers kidnapped a South African teenager from a playground during the weekend demanding a ransom in bitcoin worth about over $120,000, the Witbank police have said. Theguardian
Thank you for reading this post, don't forget to subscribe!
A 13-year-old boy was taken by unknown gang from the town of Witbank in the eastern province of Mpumalanga while he was playing with two friends near his home. It was gathered that Witnesses at the scene said that a Toyota Corolla pulled up nearby and the teenager was dragged in and driven away to an unknown area.
"We are investigating a case of kidnapping that happened on Sunday in Witbank. There was a demand that was made that the parents should deposit cash in bitcoins," the police spokesman Leonard Hlathi said on Tuesday. Likewise the Local media said the ransom note was left at the area of the scene.
It was previously gathered that in December 2017, an employee at a cryptocurrency exchange in Ukraine was released by unknown persons (kidnappers) after a ransom of more than $1m worth of bitcoins was paid.
This is a kidnapping … We demand ransom of 15 bitcoins to be paid into the below bitcoin wallet address to secure your child's safe release – non-negotiable," the note reportedly read.
Tagged:
Bitcoin
Kidnapped
Ransom
South Africa