Accessing the best crypto loan is always a big deal for both borrowers and lenders.
Thank you for reading this post, don't forget to subscribe!
Being financially free is what every person out there is steadily working to achieve. Everybody wants to provide a good financial security for his family and most especially for their old age.
The outbreak of COVID-19 has sent the economy and financial status of most citizens, especially that of Nigerians into shambles.
Many people have lost their purchasing power due to the devaluation of Naira at the international market. The price of goods and services at present is nothing to write home about.
The situation is so worse that even stable sources of income are no longer guaranteed to protect the working class.
As a result of this, many people have to reduce their spends. Most business owners have lost the needed capital to move on with their businesses.
Some are considering taking loans particularly crypto loans because of its flexibility to access. So we have curated five required steps to take before requesting for a crypto loan.
Read Also: Managing Your Finance and Crypto Investment Portfolio During this Period of Economic Crisis.
Below are the five steps to secure the best crypto loan:
In the crypto currency space we have top loan providers like Nexo Loans and Binance Loans.
Securing loans from platforms like Nexo Loans offers you a better leverage over repayment plans and period with a high unfriendly collateral value.
Binance loans also offers same with a considerable percentage interest payable by the borrower over the chosen period of time.
Binance Loans offers better collateral and loan repayment structure through a liquidation structure compared to Nexo Loans.
It is always good to secure from a good lender that provides you with better terms and comfortable repayment plan.
Make sure you have a reliable source through which you can repay back the loan.
For someone borrowing to finance a business or make crypto trades, he or she should make sure he has resources that can be used repay the loan within the period provided.
A loan borrower should have a reserve made available to help him meet up with targets should in case any unforeseen circumstances occurs.
While many borrowers focus on how to spend the loan for his or her business. Some others not only focus in spending but also on how to secure funds to pay back.
Getting a loan request filled is one thing, paying it back at the required time is another thing. While it is essential to spend a loan for your business, it is also very important to repay a loan and avoid collateral takeover.
If you spend well with a planned repayment source, your loan repayment plan will be covered at zero cost. You will also get back your collateral in good terms.
The most important fact to consider before making a loan request should be the cash flow level of your personal finance.
Know the least amount you can earn within the said period and how buoyant you can easily release the funds. This will help your repayment plan to work.
This is the crucial part of any credit line. It is left for you, the borrower to have a good knowledge of the terms and conditions provided by your lender.
You must be aware of all details in full not in parts of what or not is required to legally and successfully access a crypto loan.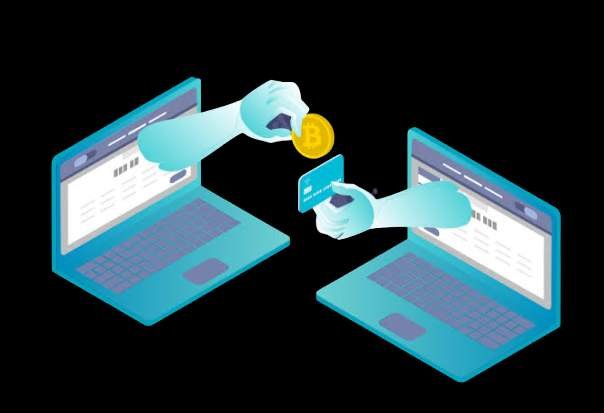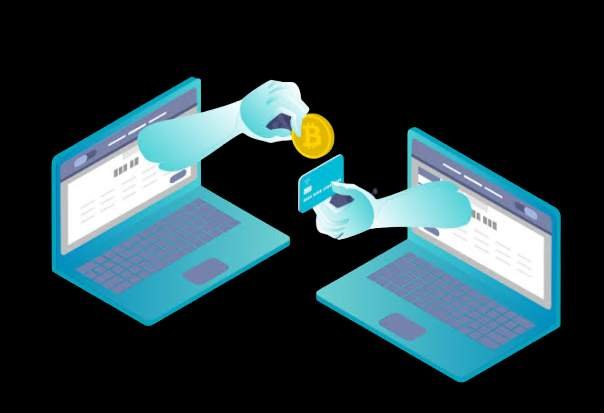 It is adviced to find the services of a legal practitioner and financial advisor to help in explaining to you the details and requirements provided by your lender for accessing crypto loans.
Taking a bold financial step is necessary towards a financial freedom.
Benefits of Crypto Loan:
There are numerous benefits to accessing crypto loans.
The very fact that you can use cryptocurrency as a collateral and take loans in fiat currency makes it flexible enough such that you have nothing to worry, about the market volatility of cryptocurrencies when accessing loans.
Read Also:. Understanding What is DeFi and How It Works
Considering the very many ways you can earn cryptocurrency. You can use same cryptocurrency or tokens to access loans.
Tokens like Nexo Tokens or Binance Coin can be used as collateral to access loans on Nexo and Binance platform respectively.
DeFi Lending and Crypto Loans.
Crypto Loans have also evolved towards lending services where you can lend your token to a borrower and receive percentage or dividends.
Binance Lending services allows you to earn some percentage lending out your tokens or crypto using your Binance.com account.
The DeFi boom has made crypto loans more easier and flexible through various DeFi products like the Compound Protocols amongst others.
Considering that users can request loan in a peer-to-peer manner using protocols like Compound. The flexibility of the loan request makes it possible for instant loan access whereby the borrower is provided with comfortable terms and conditions with even a more better collateral option.
About The Author