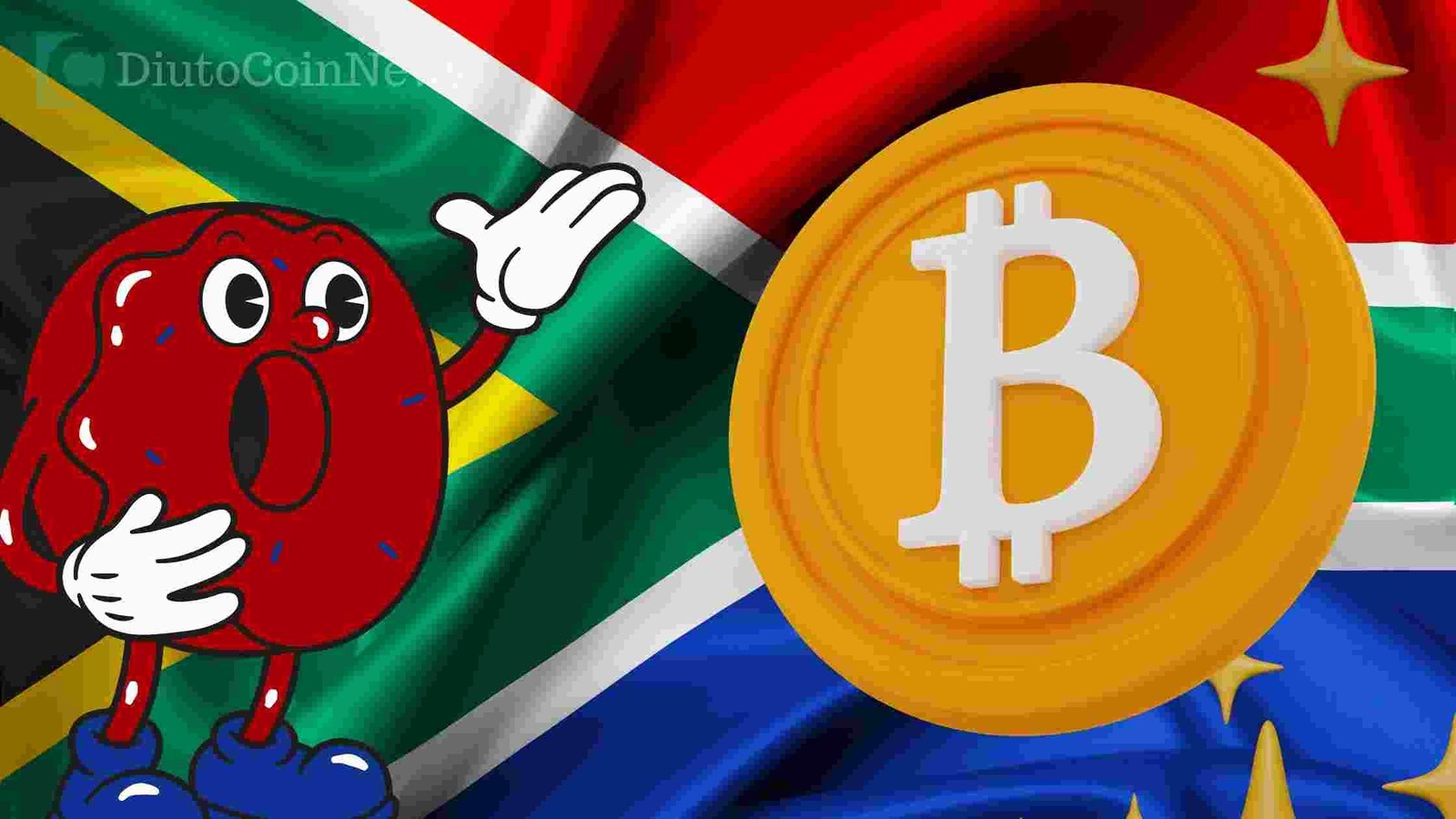 Binance Adds Instant Fiat Gateway for the South African Rand (ZAR)
Binance in a new blog post announced the launch of an instant fiat gateway for the deposit and withdrawal of Rand (ZAR) for its users in South Africa.
Thank you for reading this post, don't forget to subscribe!
Binance's mission to increase the adoption and mainstream accessibility of crypto. Users will be able to deposit and withdraw ZAR to and from their Binance wallets via Instant EFT.
The new fiat channel will act as both a fiat on- and off-ramp, allowing South Africans to deposit and withdraw funds to/from their Binance account using your local bank account.
Who Can Use it: Any user on Binance.com can utilize the new channel, provided they have completed and passed KYC (Know Your Customer) verification.
This service will be rolled out in two phases:
Phase 1: Deposits and Trade – With immediate effect, Binance users are now able to deposit ZAR into their Binance wallets, and purchase BTC, BUSD, ETH, USDT and BNB with their ZAR balance.
Phase 2: Withdrawals – From 2022-08-25 08:00 (UTC) onward, ZAR fiat withdrawals will be enabled for all Binance users.
Read Also: How Nigerians Buy and Sell Bitcoin Making Money Through P2P Markets in Nigeria.
Comparing the new feature with other competing providers like VALR and Luno, Binance.com charges only 1% fees due to forex rates for deposits while the earlier charge zero fees for deposits.
Follow these steps to deposit ZAR on Binance.com:
Step 1: Ensure you have completed the KYC on your Binance account
Step 2: Navigate to the "Buy Crypto" dropdown menu, and select USD as the currency, you will now see Online Banking Select this option.
And continue.
About Binance South Africa:
Binance South Africa is the arm of Binance.com that focuses on smoothing the services offered to South Africans on Binance.com to ensure efficiency.
Binance.com offers services to other Africa countries including Nigeria, Ghana, Uganda, Egypt (P2P trades) and Morocco (P2P trades).