Views: 97
Bundle's native token to be go live at a later date.
Thank you for reading this post, don't forget to subscribe!
The Nigeria's no 1 debut crypto social payments application has reportedly disclosed a possible native token launch of it's platform Bundle Africa.
Bundle disclosed this in a recent AMA session during which he highlighted the upcoming release of Bundle's native token in the nearest future.
Bundle Vault: Earlier before now, the platform announced that it will be opening it's chores in Ghana. Also the Bundle Vault, a new way to earn interest on your crypto holding on Bundle app will reportedly go live soon.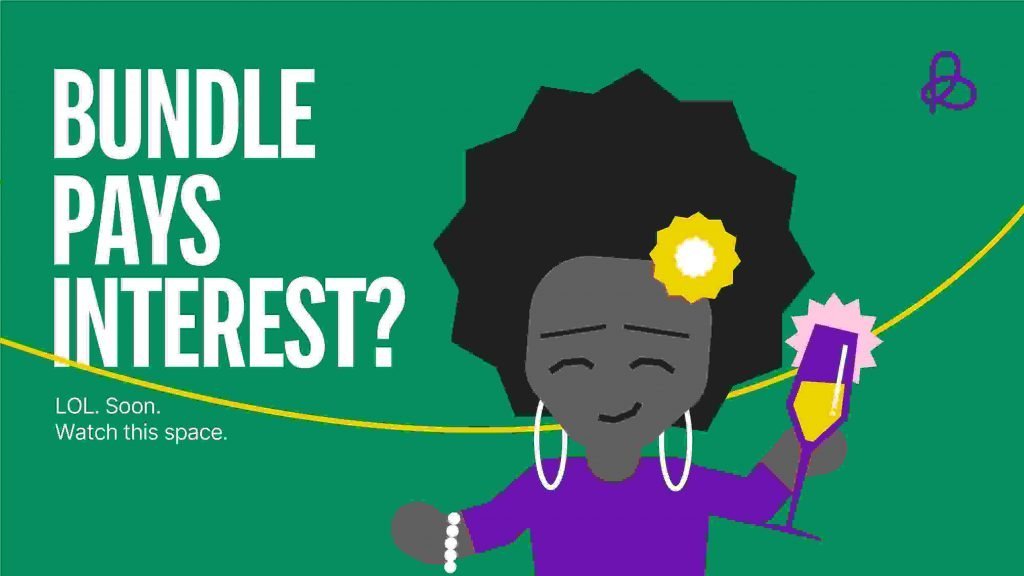 We're about to rush you. 😉 #BundleVault pic.twitter.com/Grky0D7Ct8

— Bundle (@BundleAfrica) November 4, 2020
"I'm really excited about the launch of Bundle's native token. For me, the goal of Bundle is to build a product or platform that's community-owned.
I think Bundle's native token will be Africa's version of BNB and WRX but the utility is going to be a lot more as our product features and roadmap for Bundle go beyond just crypto trading, this is just our first phase.
We should be sharing more information about how we are thinking about our native token soon and we will open it up to the community for feedback and input as we really want this to be community-owned.
But if you are curious about how we are thinking about our token, learning more about BNB and WRX is a great place to start.".
Read Also: Beginners Guide to Bundle Africa App: How to Use Bundle Africa App, Fees, Pros and Cons.
DeFi on Bundle Africa App: Yele Bademosi, CEO of Bundle Africa app also notes that the social payments and crypto exchange app will be exploring DeFi to provide credit to Africans.
"Personally, I'm more excited about some DeFi applications that most people aren't looking into at the moment, especially with credit.
It's almost impossible for anyone in Africa to get affordable credit, and it sucks that where you are born determines the quality of financial services you have access to. DeFi can change that, we hope to be able to work on something along these lines in 2020 after the launch of our token."
Tagged:
bundle
bundle Africa
defi