OKX—Manchester City FC Official Cryptocurrency Exchange Partner
Views: 99
Announcing OKX partnership with Man City ahead of its key Premier League derby match this Sunday.
Thank you for reading this post, don't forget to subscribe!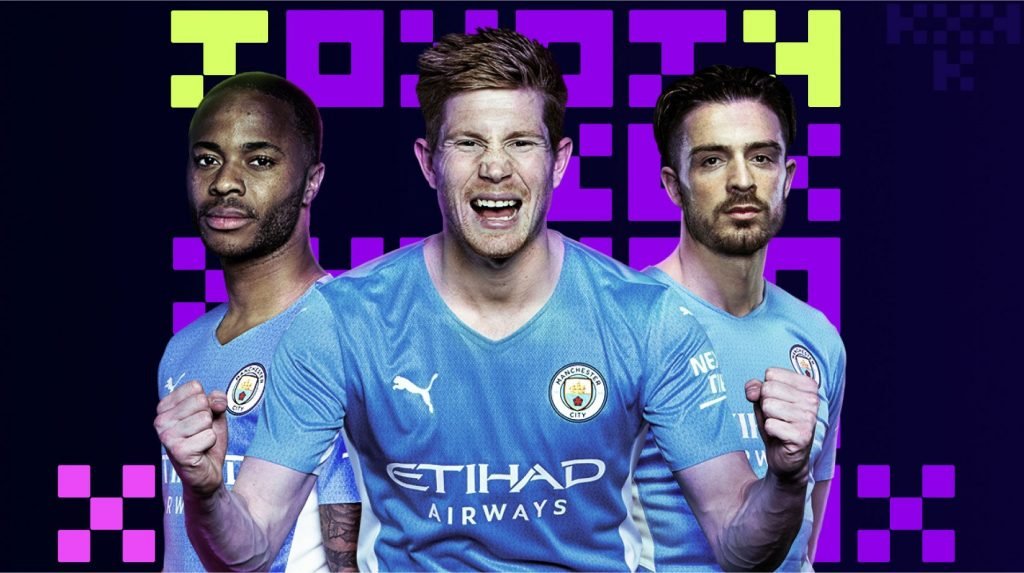 OKX announced its partnership with Premier League champions Manchester City — supporting the team as it heads into a key match with Manchester United this Sunday.
The multi-year deal will span Manchester City men's and women's teams, in addition to the club's esports operations.
"Our partnership with City is about where football and crypto meet — the values of community and inclusivity that we share. We're excited to collaborate with the reigning English Premier League champions, Manchester City."
The partnership comes ahead of its much-anticipated derby match against Manchester United, which will take place this Sunday. We'll be proudly supporting Pep Guardiola's eleven as they lock horns with their crosstown rivals before mounting what's sure to be a gruelling title defence campaign.
The global, multi-year deal with Man City spans the club's men's and women's teams, as well as esports operations.
The shared focus of OKX on community, inclusivity and innovation — as well as an insatiable winning spirit — are some of the reasons why OKX have chosen Man City as its first official football partners
Keep an eye out for our upcoming exclusive campaigns and collaborations as its partnership kicks off.
Why Man City?
OKX believes both bodies know firsthand the challenges that present themselves on the way to the top. With closely aligned values, both parties will field their new partner's colours as they take on English and European football's elite.
Since the very beginning, City has been more than just a football club. From its 1880 debut, the club — then known as St. Mark's West Gorton — has championed inclusion and community. Consistent with this mission, City has fostered a winning women's team and supports the beautiful game's future through its extensive youth training programs.
In his journey as the leading crypto ecosystem and its mission to promote and enable financial access and inclusion for all, we recently decentralized mode MetaX, which makes the cutting edge in crypto and blockchain easier than ever to access.
About OKX
Since its founding in 2017, OKX has emerged as a world-leading cryptocurrency ecosystem. Providing cutting-edge centralized exchange services and embracing decentralized technologies to promote financial inclusion globally, the company seeks to democratize access to financial services for all. The platform is trusted by more than 20 million users across 180 markets and supports the trading of more than 250 crypto assets.
Tagged:
okx
Partnerships