ABiT Network Launches ABiT Rep to create an ecosystem where Nigerian youths can make money and travel the world by telling people about ABiT Network.
Thank you for reading this post, don't forget to subscribe!
The reportedly popular Africa's largest indigenous utility token Tatcoin, can now be staked to earn more Tatcoin according to the recent staking mechanism realized by ABiT Network.
ABiT Rep is a program targeted at helping the youths to have a stream of income for interested persons who will promote any ABiT Network product.
ABiT Rep will pay a minimum of $90 incentive to all persons who promote and generate new active users for ABiT Network.
Read Also: You Don't Know How to Buy Tatcoin? Follow These Steps To Buy Tatcoin and Become a Tatcoin Millionaire (Tatas).
All ABiT Representatives are required to stake a minimum of $30 worth of Tatcoin to be able to qualify for the ABiT Rep program and get paid for participating.
Over 1,200 signups on @abitreps already. You can find out more about ABiT Reps and join the ABiT Community.https://t.co/sjhVr85vh6

— BitcoinChief (TATCOIN TRADER) (@gaiuschibueze) October 2, 2020
How to Become An ABiT Rep:
You must first sign up/sign in on ABiTRep.com
You must stake at least $30 Tatcoin.
You must be using any ABiT Network product.
You are required to be an existing customer.
You must have read and understood the ABiT Network whitepaper and be able to explain the company's vision.
You must be willing to work and achieve your goals and targets as a Representative.
You have to be ready to dedicate your time towards achieving your set targets.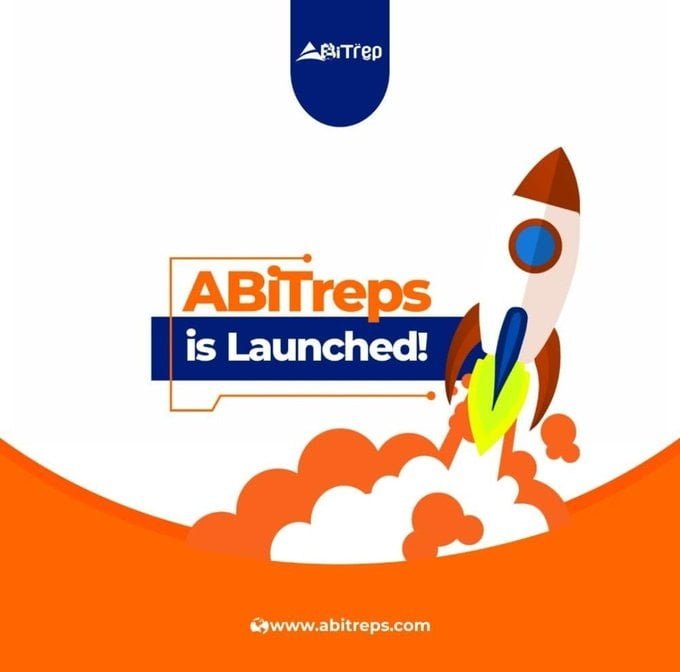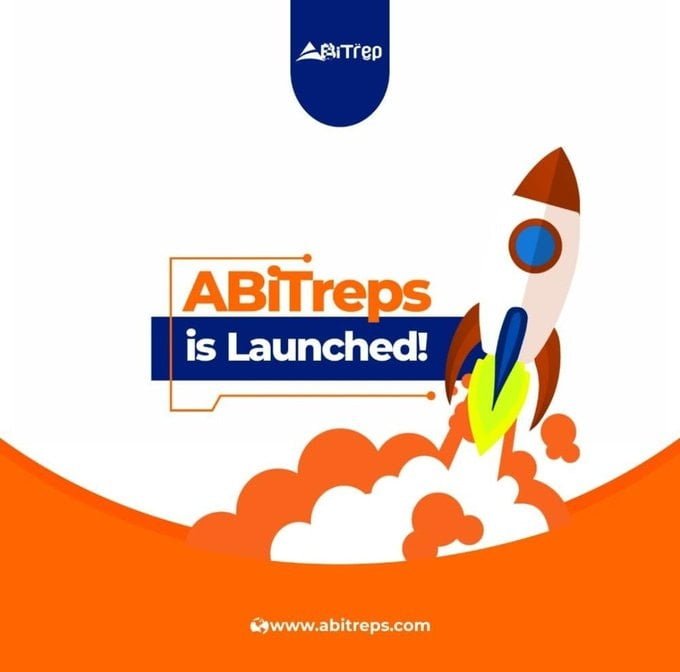 In other to get started, sign up here and buy your own Tatcoin Now.
ABiT Rep program will massively employ a lot of Nigerian youths. Already, there are 1,200 persons who have signed for the ABiTRep program.
Quick Facts: ABiTReps are ABiT Network customers who have chosen to play a part in the company's growth by promoting the company's products
About The Author