Feedback :Waves Meet Up Lagos Held On 22nd July 2018
Views: 92
The Third Edition Of The Waves Platform Meet-up was held on 22nd July 2018. The event took place at Somewhere Restaurant Igbogbo, Ikorodu Lagos. Awosike Israel Ayodeji and Omusuwe Precious spoke during the event.
Thank you for reading this post, don't forget to subscribe!
Awosika Israel Ayodeji, Waves Ambassador to Lagos Nigeria.
spoke about the Waves Project discussing the benefit of the waves blockchain over other blockchain projects like ethereum and the benefit of early investment in Waves Platform. He spoke on benefits like ease of use for less advanced traders and cryptocurrency beginners. With the availability of efficient trading mobile app.
Omusuwe Precious the Waves Lagos Team Member also spoke during the event.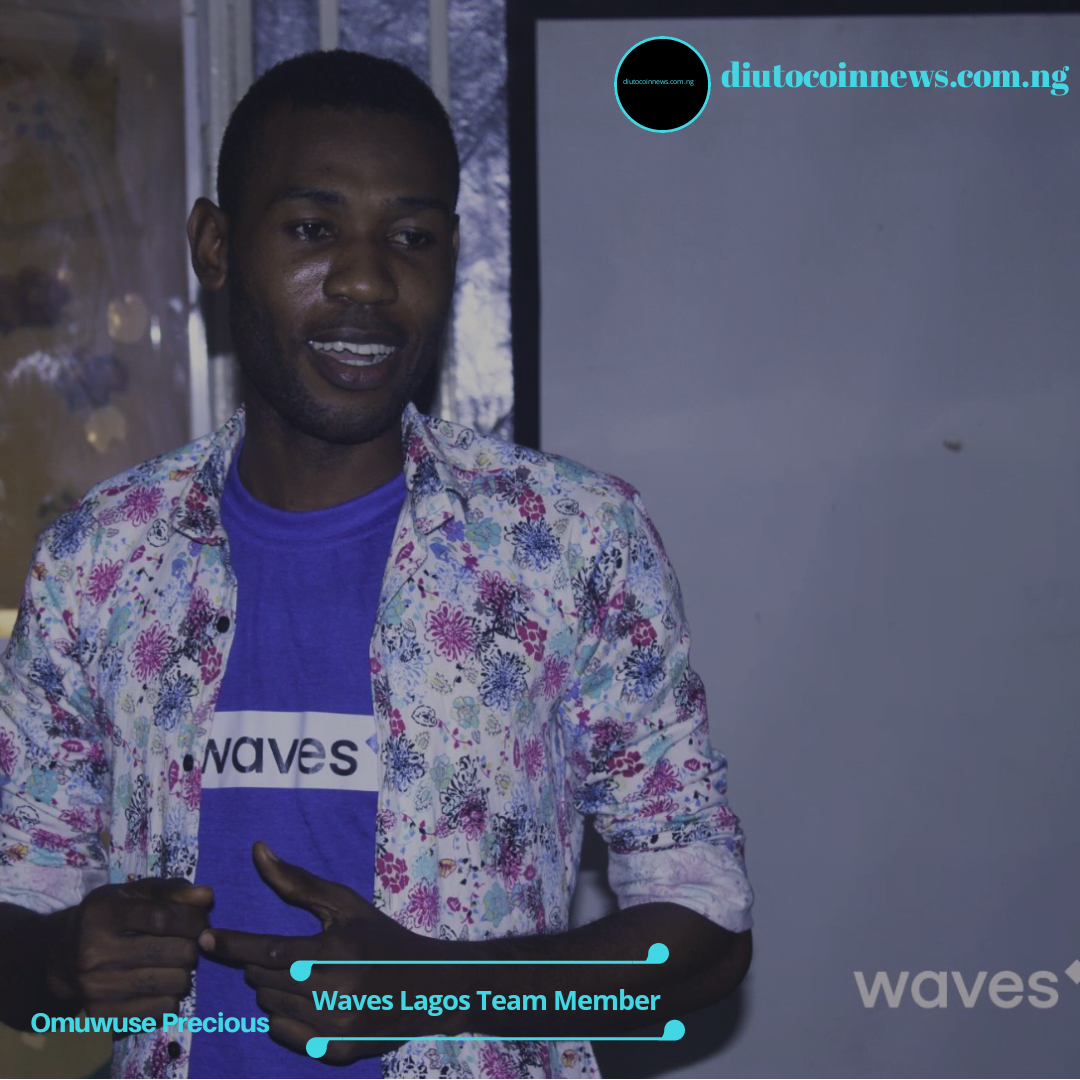 He introduced the Blockchain Technology and Cryptocurrencies. He spoke extensively on Cryptocurrency Investments. He spoke on different Cryptocurrency trading platforms. Understanding how to use them to make money and the risk and rewards attached as one plans on investing in Cryptocurrency.
During our discussion with the Waves Ambassador To Lagos, Nigeria. Awosika Israel Ayodeji he said;
"It was a very informative outing, although the education seems to be taking a gradual step as most people are still skeptical about blockchain technology and cryptocurrency due to the fact that most have not heard about it or have heard and scared of online businesses due to previous experiences but if we keep up the advocacy the message will circulate in no time."
Benefit Of The Waves Meet-up
After the meet-up. Among the 31 attendees at the meet-up. Majority of them from feedback had a good understanding of Blockchain and cryptocurrency. Almost every participants opened their waves wallet address at the venue and a number were able to buy waves as investment. The team ensured that the attendees joined a social platform group to get continous training. And also to keep in touch with the team, asking questions they might have from things thought from the meet-up.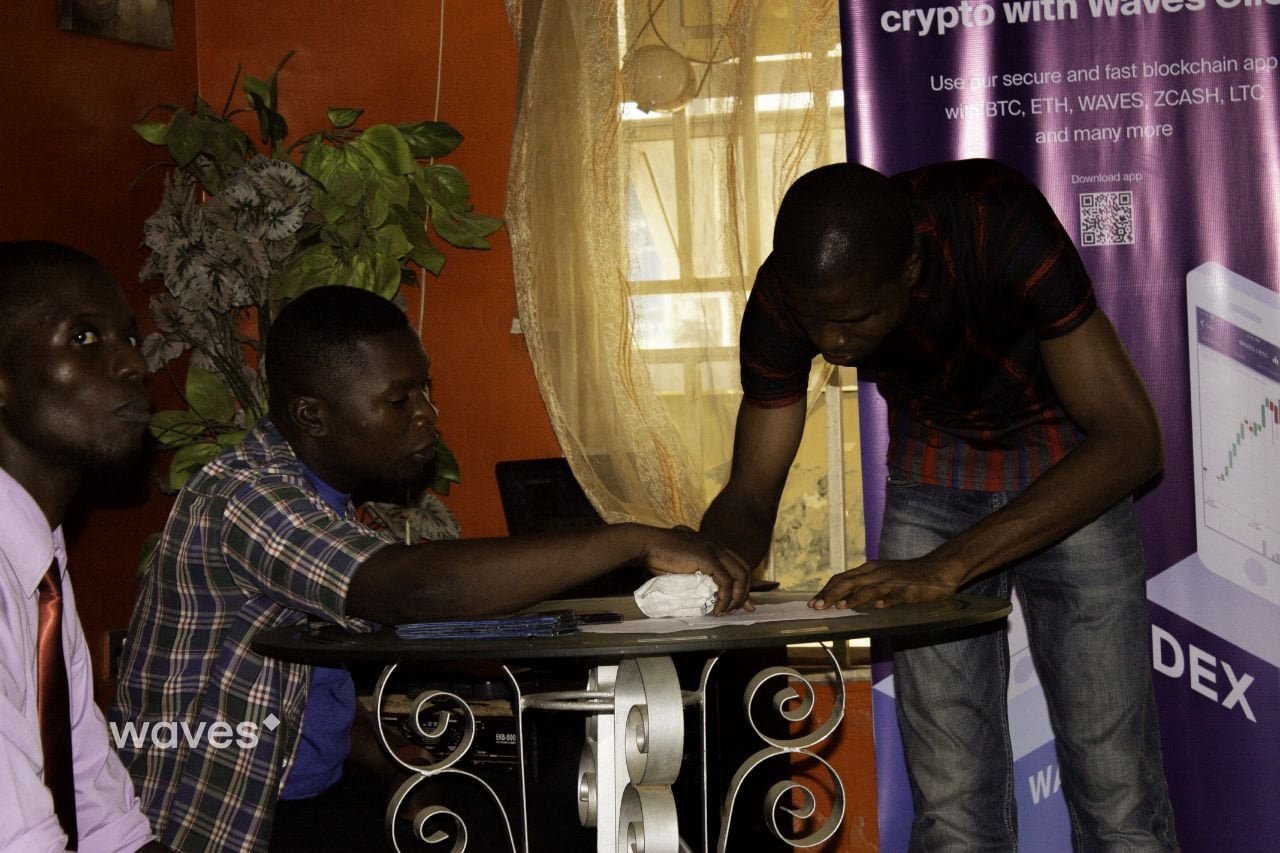 About Waves
Waves Platform : Is a Public Blockchain Platform. Founded in 2016 by Sasha Ivanov. It is a decentralized blockchain platform focusing on custom blockchain tokens operations. With ICO functionalities. National currencies transfer is maintained on the WAVES blockchain through compliant gateway operators on the Network. With a total of 16,424 tokens on the Blockchain. And over $100,000,000 total market capitalization.
Tagged:
meet-up
Nigeria
waves