Near Protocol: Empowering Nigerian Business Owners
Views: 155
Being a Nigerian business owner is hard enough as you have many competitors doing exactly what you do and some even are doing better than what you can offer and if you can't think of a way of making your business standout, then your business will be gone, we can all relate to this.
Thank you for reading this post, don't forget to subscribe!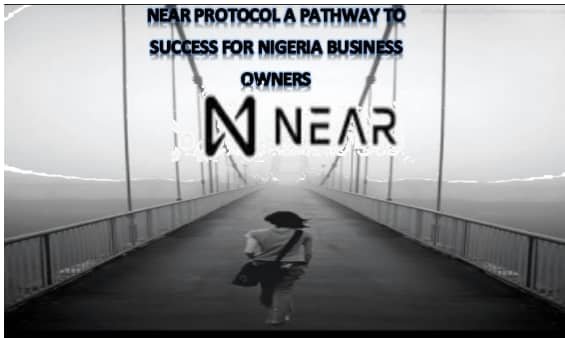 Have you ever thought of improving your business by going digital? I guess not, since Nigeria has rudimentary knowledge on online marketing and online entrepreneurship. Well, to make things easy for you, let me tell you all about NEAR PROTOCOL and how they can make your business a huge success.
The first question you might ask is what is NEAR PROTOCOL? Well in summary NEAR PROTOCOL is a decentralized platform that accelerates the development of decentralized apps .
Your second question would be, so how can NEAR PROTOCOL accelerate my business?  Well, what most Nigerian  business lack is fair and stable returns on their investment and some may even come into loss, but that is not so in NEAR PROTOCOL, because NEAR Protocol gives you the chance to earn passively as a delegator, by staking your NEAR with approved validators whose terms are clearly writing in the staking page of the near wallet and determines the APY each delegator gets.
You should know that staking is just like investing or saving money in a bank but, you save your money in the form of $near and the bank is Near protocol, and honestly the reward on Near Protocol is more than the interest you can get in any bank by saving the same amount of money.
NEAR PROTOCOL can benefit Nigerian business by helping business owners who have technical knowledge and skill to leverage their business on blockchain, which is reportedly the future of money.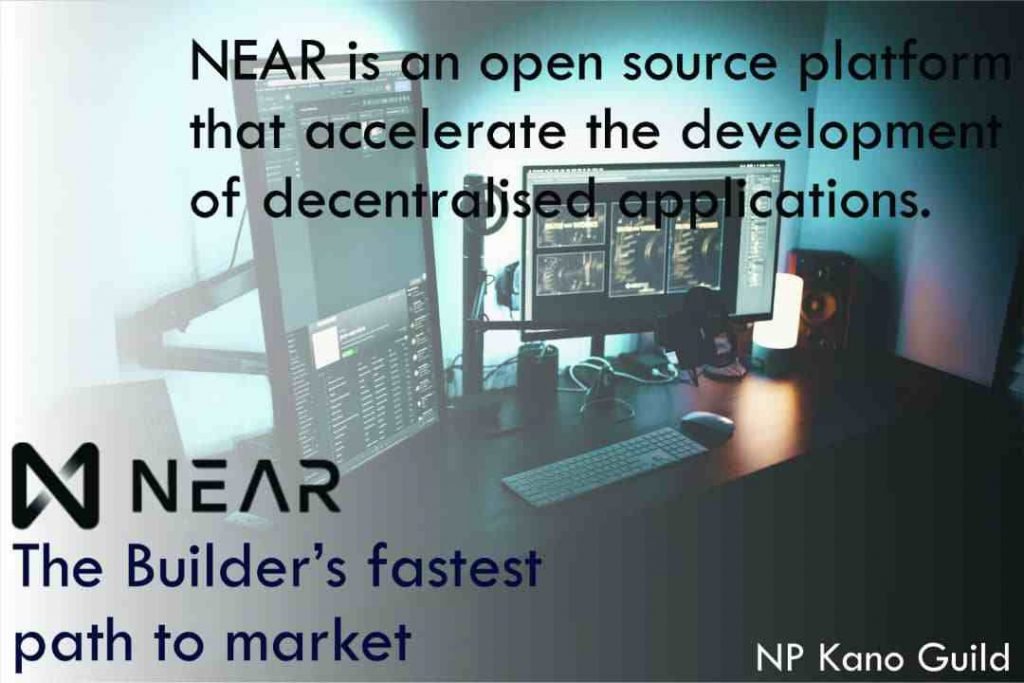 You can do so by developing your own decentralized app on NEAR PROTOCOL, or you can develop fungible tokens to represent the unique assets you sell on blockchain, using NEP4 spec [similar to ERC 721] and see your business get more awareness & coverage.
The truth is that by building on NEAR PROTOCOL, you get 30% gas fees that your app generates, so honestly, what are you waiting for?
Another benefit of using NEAR PROTOCOL is for those business owners who have extra cash to spare, and want to earn good as a delegator as they can partner with a validator [operators of validating nodes] and get a small portion of validating nodes.
Validators, upon 12hours of validating on the network, they earn their rewards, so basically you get rewards daily.
Read Also: Staking On Near Protocol: Full Guide
However you will require some knowledge in order to pick a good validator, so I will advise you to follow these easy steps before you become a delegator:
firstly understand the Economics of a validator, then look at the current validators on the block explorer. Gather information on their reliability, fees and current stake.
Then properly plan your tokens custody, starting from the available custody options after that verify what validators offer to you, asking if they use the staking pool from NEAR core contracts or their own smart contracts.
Then if you are proficient with command-line interface, look at the delegation page of a list of low-level commands you can use to stake, and finally join the validators channel on discord to ask questions and meet the NEAR staking community.
The most recent opportunity NEAR PROTOCOL provides is for business owners around the world, including Nigeria who are open to learning about or participating in the open web.
It simply puts up an opportunity for anyone and people of similar mind to come together, add value to the NEAR ecosystem and one's local community. The whole team here behind the project or DApp on NEAR ecosystem is given incentives in terms of finances based on the value added.
NEAR PROTOCOL also provides avenues for interested persons to be a NEAR guild member, Who's work is to increase social media awareness and engagement of NEAR PROTOCOL by using their creative skills to make infographics, memes, videos and /or write an article. You can bring developers (Dapps creators) to join NEAR PROTOCOL.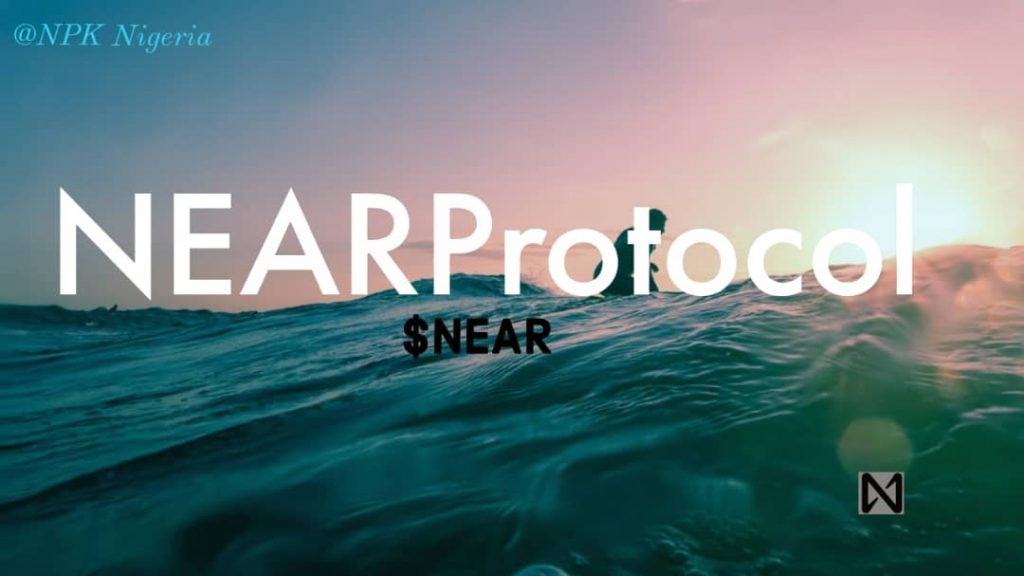 Another way of contributing to NEAR PROTOCOL is by being a NEAR VALIDATOR but this is for people with a lot of technical skills, knowledge and good hardware facility that will function as a validating nodes (servers which aggregates transactions into blocks, executes them and maintains the last state on NEAR blockchain).
Incentives are rewarded by the NEAR ecosystem based on the quality of your work and the contribution you made to NEAR platform.
In summary, NEAR PROTOCOL is a decentralized platform that accelerates the development of Dapps. It offers an opportunity for Nigeria business owners to earn incentives/ reward through staking, delegating, developing, contribution or validating.
What are you waiting for? Join NEAR PROTOCOL now to shift your business to the next level
For more information visit:
Near protocol official twitter handle
Near protocol official telegram handle
Near protocol official website
Near protocol official youtube
PUBLISHED BY: NP KANO GUILD (Near protocol)
Tagged:
Blockchain
near protocol
Nigeria