Near Protocol Nigeria Kano|Hacknode: Summary of Event
Views: 61
The Near protocol Nigeria had their very first conference in Nigeria which was a Local Hacknode. This is the first of many to come and the first chosen city that the Near Protocol Nigeria team decided to announce their presence in Nigeria was KANO state. The event occurred on the 11th of September 2021 in one of the conference Halls of Grand Central Hotel.
Thank you for reading this post, don't forget to subscribe!
The events that took place that day were a myriad of interesting and educational activities. It was an eye-opening event for a lot of young minds especially Developers as the main aim of Hacknode was to make the awareness of blockchain known, its use cases and how Near Protocol can be used to provide solutions to problems Nigeria is currently facing.
The event started with a basic introduction to blockchain, cryptocurrencies and their use cases, history of near protocol, programming languages of Near Protocol, scalability and speed of NEAR and finally how to build solutions on Near Protocol. The event saw more than 130 attendees with more than 30 persons who streamed it live.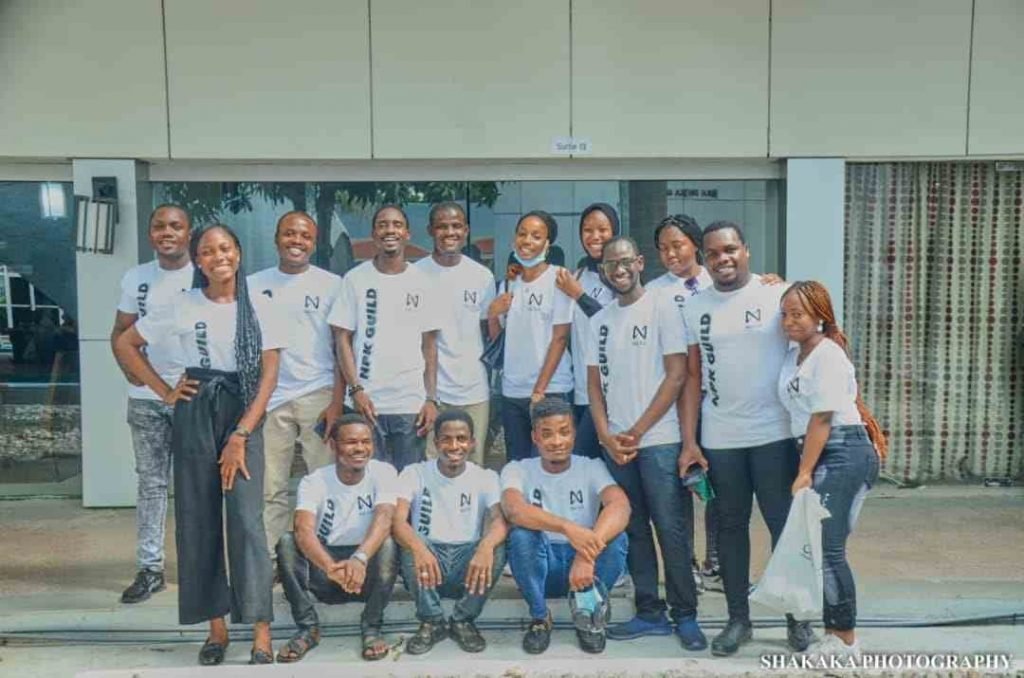 One of the attendees had this to say: I am glad I was there because I had no idea that near existed and I was amazed to learn of how Near has grown and expanded in a short period. Learning of the various ways to earn and be a part of Near protocol too was discussed.
Another attendee said: I particularly loved the part where we were trained on how to use near protocol Dapps. I love the berry club and have found it interesting. 
Also, DAO was explained and how to use the sputnik DAO.
The participants had the opportunity to ask questions and make clarifications making the whole event interactive. Another attendee who was a web developer had this to say: I was impressed at how the near protocol Nigeria developers had vast knowledge on building on Near and I can't wait to put what I learnt into action. To be very motivated I must build a solution on Near blockchain.
During the program, the developers clearly explained web 2.0 and web 3.0 and the benefits and potential that web 3.0 has. How to build on near was discussed and the near meta build contest was announced which has a total pool of 1000$ and the whole contest will take 3 weeks, where the winner takes home 500$ and others that participated will take home something.
For more information about Near Protocol and Near Protocol Nigeria visit:
Twitter: Follow Link to Join
Telegram for Near Nigeria: Follow Link to Join
To watch the events that occurred on that day you can follow us on our YouTube channel: @Nearprotocol Nigeria
Tagged:
adoption
near protocol
Nigeria