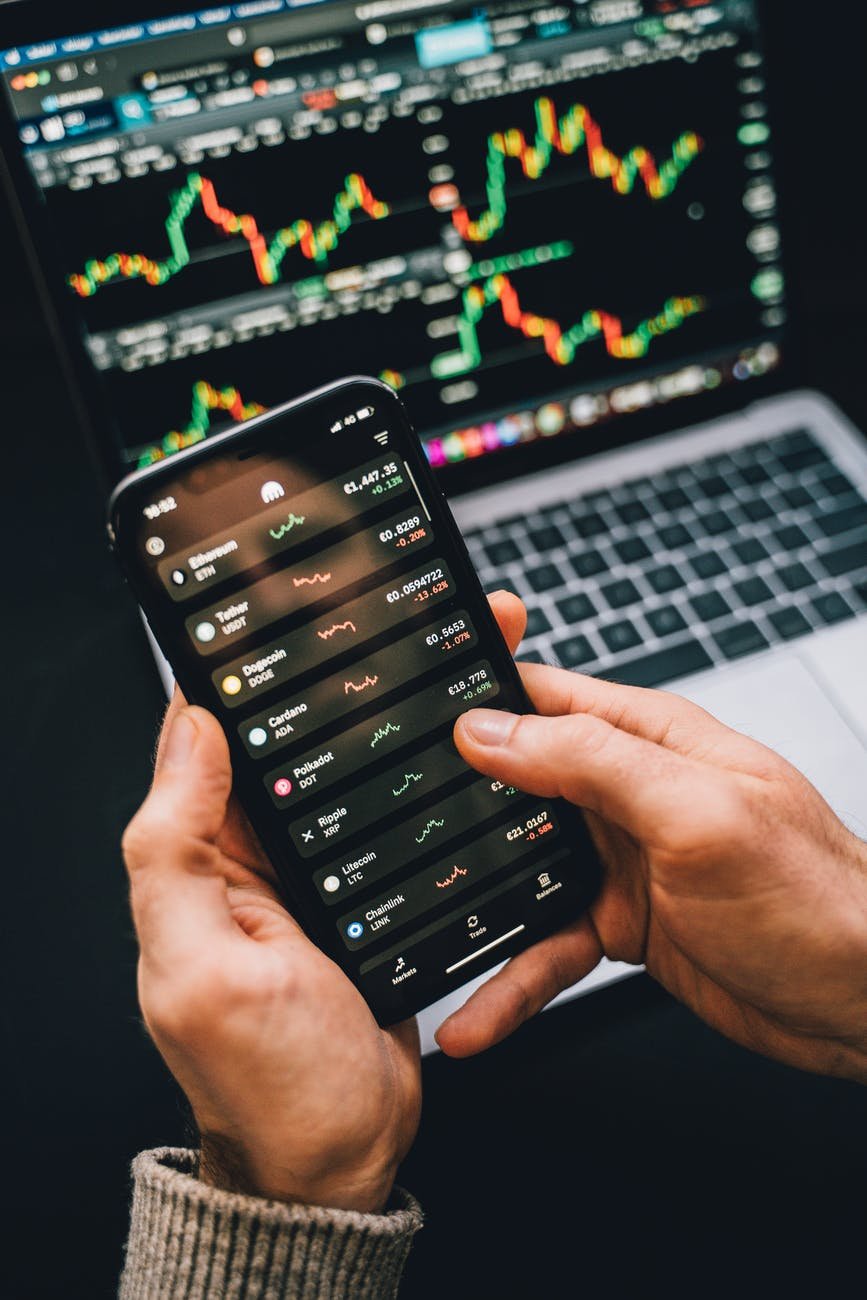 Nigeria 481 Start-ups Raise $2.1 Billion, Employs 19,000; New Report Reveals.
Around 481 technology startups were in operation across Nigeria as of September 2022, employing over 19,000 people between them, recent report shows.
Thank you for reading this post, don't forget to subscribe!
Disrupt Africa said these startups are also supported by a strong investment ecosystem, stressing that at least 383 individual Nigerian tech startups raised a combined $2,068,709,445 in funding between January 2015 and August 2022, more than any other country in that period.
According to the Nigerian Startup Ecosystem Report 2022 from Disrupt Africa, which disclosed these, almost 50 per cent of Nigerian tech startups have undergone some form of acceleration or incubation.
According to it, funding, both in terms of the number of startups backed and the total tally secured, has generally increased year-on-year, with total investment increasing more than four-fold between 2020 and 2021, and on course for a further big leap in 2022.
The report said Nigerian startups are, however, only the third most successful when it comes to successful exits, with 15 ventures acquired since 2015, fewer than South Africa and Egypt. According to the report the Nigerian startups have so far raised a total of $747.9 million this year.
The report noted that Lagos remains the leading hub for Nigerian tech with 88.4 per cent of the startups based in the city out of the 481 tracked by the report; while fintech is the leading sub-sector, with 173 (36 per cent) of the startups active in this space
Only 75 (15.6 per cent) of Nigerian tech startups have at least one female founder, and just short of half have taken place in some form of accelerator or incubator programme.
In the report, co-founder of Disrupt Africa, Gabriella Mulligan, said: "Nigeria has long been a pioneering startup ecosystem on the African continent, leading the way in various sectors and increasingly becoming a focus for investment. It is high time we dug deeper into its growth, and this report does just that. We hope it serves as a valuable resource for both those already active in Nigeria and those looking to start doing business there soon."