Opay Shuts Down ORide and Other Business Units to Focus on Fintech Services
Views: 109
Just In: Opay temporarily shuts down ORide other business units to focus solely on fintech services.
Thank you for reading this post, don't forget to subscribe!
Opay has announced that it would be shutting down some of its business units (for now) to focus only on it's financial technology services (PayCom)
A press statement by the company, as seen by Diutocoinnews, states that Opay will temporarily shut down some of its business unit due to the adverse effect of COVID-19 on the company, primarily its transport services.
The business units affected include all its ride-hailing platforms (ORide and OCar), as well as OExpress, its delivery business.
In the statement issued by the company. Opay noted that ride-hailing companies around the world have particularly been affected by the pandemic due to restrictions on movement around the country.
A Statement From OPay. pic.twitter.com/mjvsKle6yH

— OPay (@OPay_NG) July 2, 2020
The company notes that it foresaw the negative impacts of the lockdown and had already made strategic move long before now.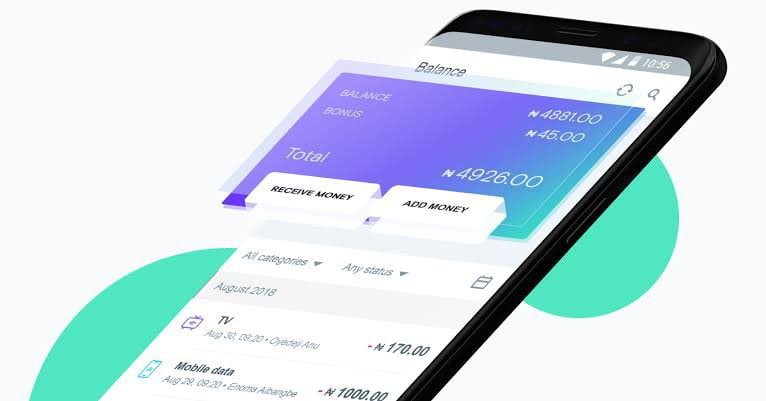 Part of the statement said:
"We can confirm that some of our business units including the ride-hailing services ORide, OCar as well as our logistics service OExpress will be put on pause. This is largely due to the harsh business conditions which have affected many Nigerian companies, including ours, during this COVID-19 pandemic, the lockdown, and government ban.
Read Also: Traditional Banks are Losing Customers to Digital Banks in Nigeria Following the New Stamp Duty Charge By FIRS
"Globally, ride-sharing businesses have been heavily impacted by the pandemic. But several months ago, foreseeing this issue, OPay had already taken pre-emptive steps to restructure our business focus away from rides. It is worthy to note that this final restructuring has minimal impact on OPay as a whole business."
At present, Opay said it will focus on its fintech service, particularly its mobile money agent service and its digital banking channel—(PayCom).
The company notes that its payment services, is the core of it's business. As a matter of fact, the ride-hailing service consolidates its payment businesses alongside the eCommerce platform, Olist.
"It is important to clarify that ride-sharing had always been only one part, and not a major part of Opay's diversified business in Nigeria, I fact, Opay had been investing more and seeing accelerated growth in its commitment to Nigeria's financial and technology inclusion," the company explained.
Tagged:
digital banking
fintech
opay
paycom