Join Raise Beta Program and Get Free Access to an End-to-End Fundraising Platform.
Views: 52
Join raise beta program now and access the end-to-end private equity fundraising platform to achieve your dream project.
Thank you for reading this post, don't forget to subscribe!
After a tedious years of in-house preparations and thoughtful iterations, Raise is finally announcing its new public Raise platform in a beta program.
The Raise beta program platform launched on May 28, 2020. The beta platform is available to any startup in Africa that is fundraising during the COVID-19 pandemic. 
You can request access on Raise beta program website at getraise.io.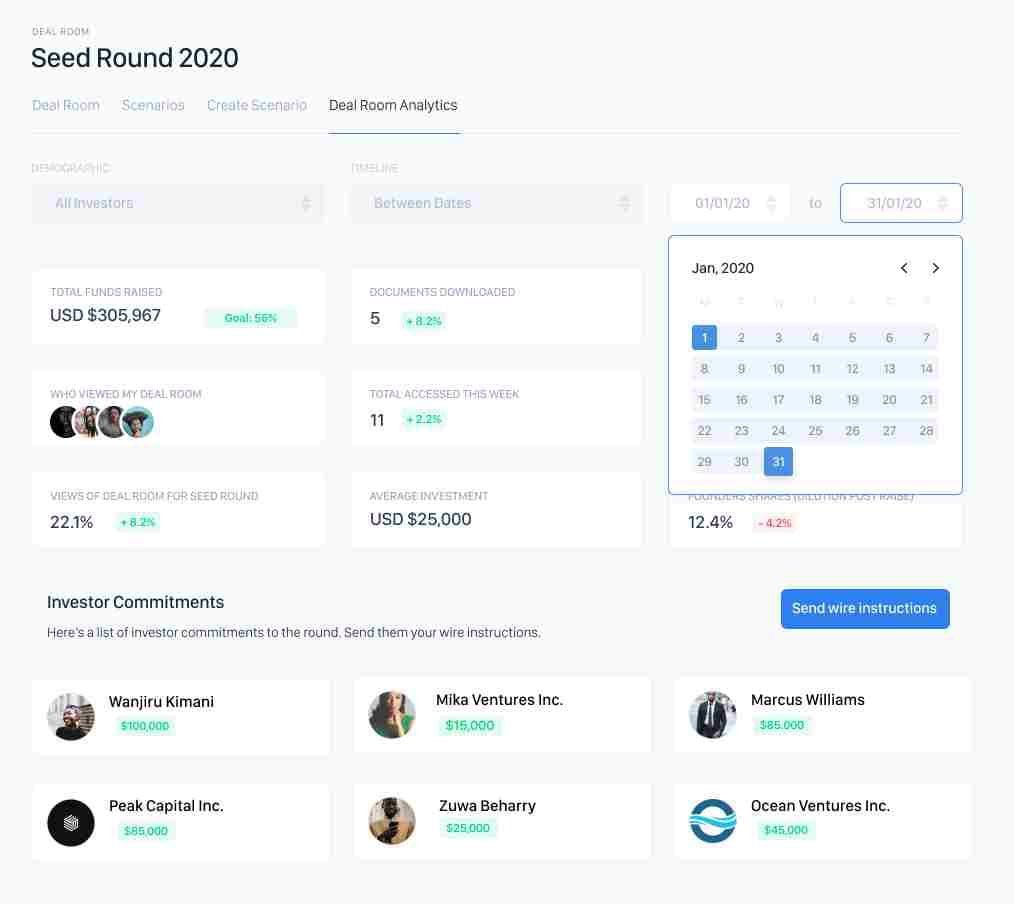 How does the beta program work?
When you join Raise beta program, you will get access to the free consultations and digital tools that will make it easier for your ongoing fundraising journey.
Read Also: Raise, a private equity exchange simplifying the future of fundraising in Africa has opened access to its Beta Platform.
Also, you will get acess to a free trial to the Grow package, with features that are built to streamline and speed up the process.
See a full list of features here.
And here's the neat catch in the beta program: for a 20-minute feedback session, you get a free month!
‍What do you need to do?
You will have access to a 20-minute call with the product team to engage you and provide any feedback on what you would build to make the process easier.
Here's how it works, it's simple:
Go to getraise.io and request access;
Follow the email to sign up and book a free consultation on your fundraising plan;
We'll activate your free trial on the call!
What do you get?
The Raise product team of VC professionals and lawyers will work directly with you and your team to fasten the process.
Through the Raise platform you'll be able to:
Run fundraising simulations to understand the impact of your percentage ownership;
Share a private deal room for your prospective investors with structured due diligence data;
Issue electronic share, convertible and SAFE certificates to your new investors;
Track investor commitments.
What are you waiting for? Join Raise beta program and achieve your dream project with the best team in Africa.
Tagged:
funding
getraise
raise