Regulatory Framework For Crypto Lacking In Botswana
Views: 44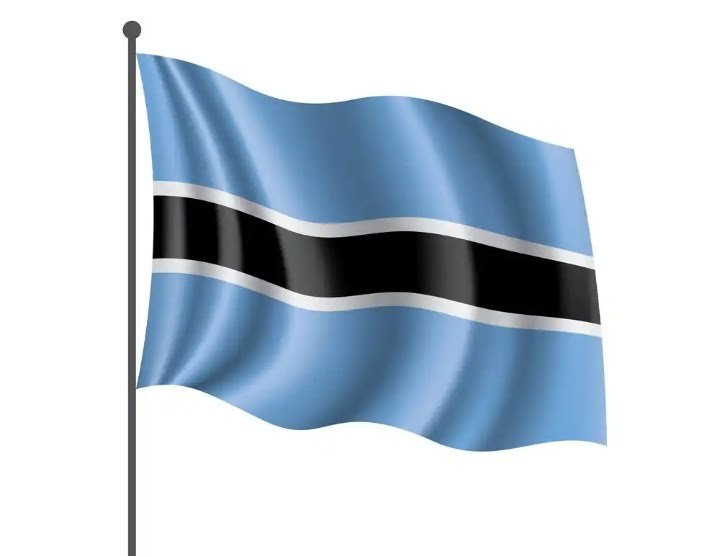 The Bank of Botswana (BOB) has stated that the country is not furnished with a specific legal or regulatory framework for crypto assets. The bank does, however, warn citizens investing in cryptocurrencies that there would be no legal ground for complaint should there be a situation of financial losses.
Thank you for reading this post, don't forget to subscribe!
According to the statement published on the 10th of November, the central bank starts by asserting that local citizens, just like their peers all around the world, are involved in cryptocurrency trading.
The Bank of Botswana also added that it has been receiving and responding to public and media scrutinies on the subject.
After that, the statement conveys certain observations that the central bank made when it evaluated the development in the increasing trade of crypto assets.
There is no organised regulatory framework for crypto assets at the moment in Botswana. Therefore Investing or trading such assets as Bitcoin or other decentralized technologies is likened to investing in any other intangible assets with considerable risk.
The risk Involved could range from complete loss of asset value to possible abuse of the technologies and thereby detrimental to investors.
While the central bank asserts that there will not be any legal relief for any cryptocurrency investor that loses money to fraudulent schemes.
The bank, on the other hand, urges investors to "undertake due diligence on the registration and legality of the business, as well as the nature of the business activity, including the manner of generation and source of returns.
The BOB reinstated why there is no regulatory framework for crypto as it suggests that the underlying factor of some of the firms engaged in crypto trading may relate to pyramid schemes and scams.
Consequently, the Bank of Botswana does not believe in cryptocurrency because it has failed as a unit of account and a medium of exchange that is widely accepted. It has no backing of the state or central bank concerning legal tender status, exchange or value.