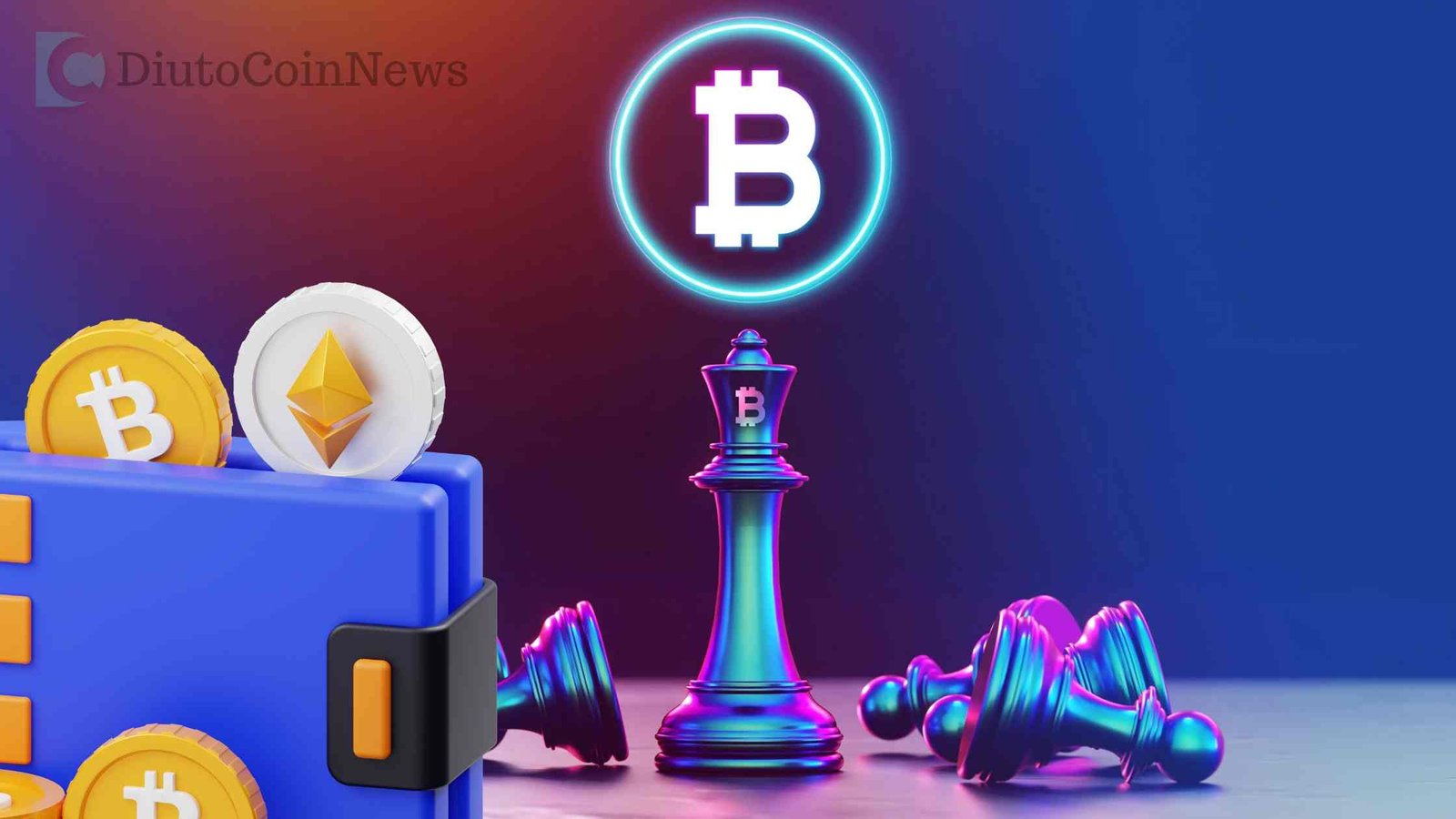 Samsung Securities Plans to Roll Out Bitcoin and Crypto Exchanges in South Korea
According to a recent report, seven firms had sent out applications seeking preliminary approval and establishing corporations to operate a crypto exchange. These exchanges are expected to debut in the first half of 2023, and the report brought only two out of seven firms to light.
Thank you for reading this post, don't forget to subscribe!
Samsung Securities, a subsidiary of Samsung Futures Inc., and Mirae Asset Securities were the two platforms mentioned in the report looking to be approved for digital assets exchange trading.
Read Also: Web3 Domain Name Trend: Opensea.eth ENS Domain Sells for 99.8 ETH
Samsung Securities has been researching its entry into the blockchain-based security tokens market. However, the firm failed to find the staff required to formulate a crypto trading firm.
On the other hand, Mirae Asset Securities rolled out a subsidiary under Mirae Asset Consulting, an affiliated company. The firm is reportedly hiring individuals for research and development that oversees crypto and NFTs.
It should be noted that South Korean President Yoon Suk-Yeol had previously affirmed that he would roll out crypto-friendly laws, and Terra did bring about some roadblocks. However, untethered by the project, prominent firms like Samsung and Mirae seem to be veering into the crypto-verse.