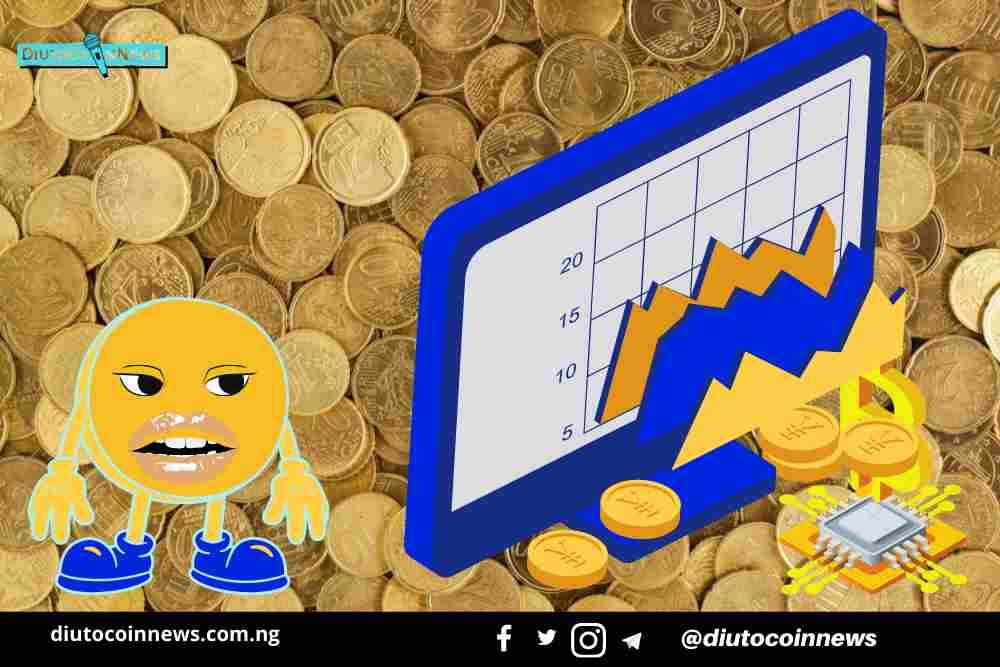 'Huge Revelation'—Bitcoin Positions For One Of Its Biggest Ever Weeks As The Prices Of Ethereum, BNB, XRP, Cardano, Solana And Luna Fluctuates.
Bitcoin and cryptocurrency prices have had an unpromising start to 2022 after plunging from all-time highs last year but recent trend shows that market may be on a rebound for a bull run.
Thank you for reading this post, don't forget to subscribe!
The bitcoin price had looked poised to break above $50,000 per bitcoin for the first time since December this month as investors cheered a wave of good news, however, its price has dropped back toward $45,000. Ethereum has also struggled—even as traders gear up for a huge upgrade—with the likes of BNB, XRP, cardano and solana also trending lower. Payment token luna has bucked the trend, Forbes Crypto reports.
Now, with the bitcoin community descending on Miami this week for the Bitcoin 2022 conference and one high-profile developer teasing "big surprises," the cryptocurrency market could be in for a shake-up.
"If they only knew the magnitude of what's to come," Samson Mow, formerly the chief strategy officer at bitcoin infrastructure company Blockstream who left the company last month to focus on "nation-state bitcoin adoption," posted to Twitter in response to an article warning that El Salvador's "bitcoin gamble is crumbling."
Mow added El Salvador's president Nayib Bukele, Jack Mallers, the chief executive of El Salvador bitcoin payments partner Strike, and bitcoin writer Allen Farrington "are all trying to outdo each other for big surprises" at the Bitcoin 2022 conference which kicks off on Wednesday and runs through until Saturday.
El Salvador last week postponed its controversial $1 billion bitcoin-backed bond, with bitcoin billionaire Michael Saylor, who's speaking at the event, warning the market perhaps isn't "quite ready" for bitcoin bonds.
Bukele will also be speaking at the conference next week, with the event attracting big-name headliners such as PayPal cofounder and tech investor Peter Thiel and psychologist Jordon Peterson. Last year, Peterson began to show interest in bitcoin, interviewing The Bitcoin Standard author Saifedean Amous.
Odell Beckham Jr, an NFL player who made headlines when he said he'd take part of his salary in bitcoin and has become an outspoken ambassador for the cryptocurrency, and Yeonmi Park, a North Korean defector and human rights activist, are also speaking at the Miami bitcoin conference.
This year, the Dubai bitcoin conference was hailed as the largest bitcoin event in the world with bitcoin's huge price showing bullish trend, fueling upward market interest in cryptocurrency.