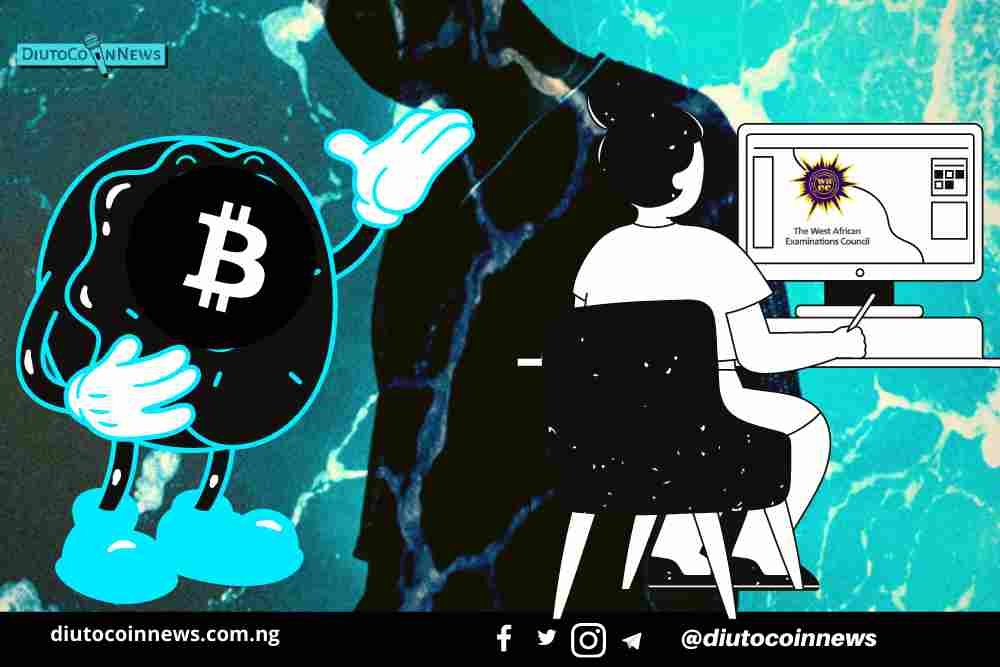 Interest In Web 3 Careers Are Growing: New Report Examines Potential And Work Flexibility.
Latest survey research from crypto exchange KuCoin has revealed that Web3 fans who have not worked in the industry are very eager to explore opportunities in the blockchain space. The participants noted that the industry's appeal includes flexibility, growth opportunities and the future outlook of the nascent space.
Thank you for reading this post, don't forget to subscribe!
In the study, titled "Journey Into Web3: A Global Study on the Future of Work," researchers dive into the engagement and perception of people about working in Web3. Within the report, researchers found that more than half of their surveyed respondents — comprising 3,608 internet users across Twitter and LinkedIn who were aware of Web3 — are interested in exploring Web3 as a career option.
Apart from measuring interest in Web3 opportunities, the researchers also looked at what attracts people to work in the space. When asked what they find attractive about Web3 careers, survey participants cited benefits such as room for growth and innovation and work flexibility.
Also Read: Cardano Blockchain Vows To Make Africa Web 3 Leader.
Regarding demographics, Web3 careers seem more appealing to younger people, as 59% of those working in the space were below 30 years old. More than half of the respondents answered that they are pleased with their careers within the Web3 space.
One of the reasons for the interest in the field seems to be the positive future outlook for the industry. On July 22, a report by the Boston Consulting Group predicted that the crypto space will reach 1 billion users in 2030. This shows that the Web3 space is still early compared with the trajectory of internet adoption.
Meanwhile, back in June, an investing firm also looked into the investing preferences of millennials. A survey in the United States revealed that more millennials have invested in crypto than in mutual funds, revealing that the younger demographic of investors is more open to emerging investment options.