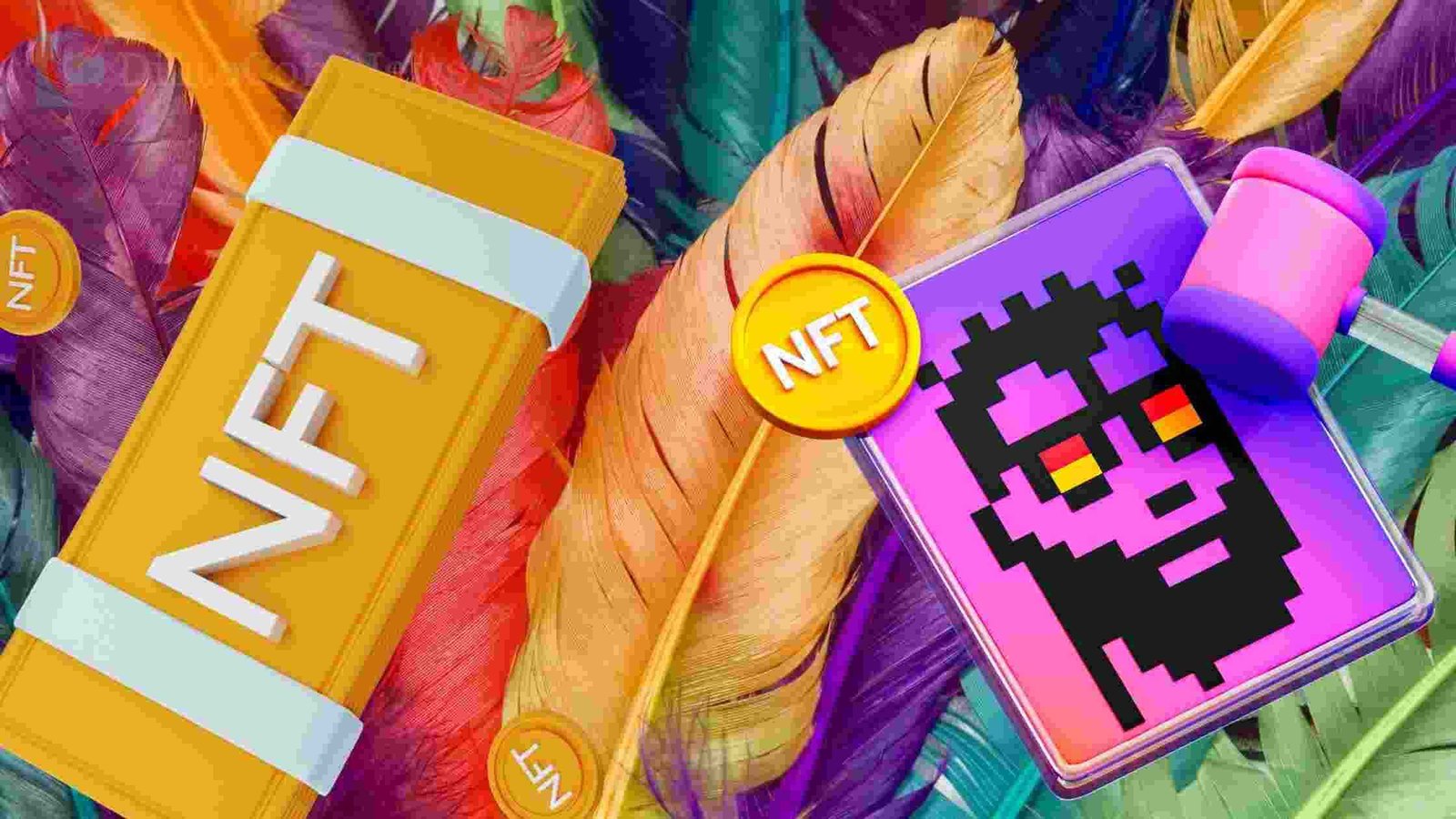 Two Yellow Cards For Arsenal Over Improper NFT Promotion.
English premier league football club, Arsenal, have been rebuked by the Advertising Standards Agency which today declared it had upheld its ruling against the club relating to NFT promotions.
Thank you for reading this post, don't forget to subscribe!
The ASA said the Gunners had promoted a crypto investment without suitable warnings about the risks associated with it.
The club was slammed over two adverts for 'fan tokens' which, said the authority, had taken advantage of fans' lack of knowledge in non-fungible tokens (NFTs) and failed to make clear that digital assets had to be purchased using cryptocurrency.
Today's reprimand came following an appeal from the club against the ASA's ruling over the original complaints in 2021.
Also Read: NFT Whitelist Grinding and How to Get Started
Susannah Streeter, a senior investment and markets analyst with Hargreaves Lansdown said the ASA had cried foul on the club for not making it sufficiently clear that the value of investments in paid-for fan tokens was variable and that the crypto assets were unregulated.
''The Advertising Standards Authority is wearing the referee shirt in the high stakes game of crypto trading and has once again shown the red card to Arsenal football club for flogging tokens without high risk warnings attached," she said.
It's not the first time the ASA has censured the club for its crypto promotions. Late last year it banned the club's posts on Facebook and its website which promoted 'fan' tokens as they took advantage of consumers' inexperience in crypto assets and misled consumers by not making it clear that these NFTs had to be bought using another cryptocurrency.
NFTs, which have been described as modern day trading cards, are seen as valuable streams of fresh revenue for football clubs, and for soccer stars who have been promoting other schemes.
"ASA officials are faced with the task of running the line, assessing every complaint against companies, but with scant other regulation governing crypto assets, and so many flags springing up it's becoming an increasingly difficult play to monitor.
"This ruling is another stark reminder that people should resist ploughing money into schemes they don't fully understand and should only speculate with money they can afford to lose. It also highlights the need to speed up the plan to give the city watchdog – the Financial Conduct Authority more powers to regulate the crypto industry, given the government's vision to make the UK a crypto hub."