Views: 1616
Just In, Binance announces the use of mastercard to buy bitcoin on its platform. This means that Nigerians can now buy bitcoin in Nigeria with naira from Binance. Happy with binance in Nigeria?
Thank you for reading this post, don't forget to subscribe!
Sign Up and Stake Your Bitcoin to Make Profit.
Additionally, the crypto trading platform is now offering users extra $10 bonus in BUSD when they buy bitcoin in Nigeria with Naira using mastercard. Using binance in Nigeria is now made easy.
"The first 500 people to add a Mastercard to their #Binance account and buy more than $20 USD (or the equivalent in your local fiat currency) of #crypto will receive a bonus of 10 $BUSD each!"
Binance previously added Naira deposits to its exchange platform using flutterwave, making it easy to use Binance in Nigeria. Buying bitcoin in Nigeria is now easier for binance Nigeria users. Let's look at how to use binance in Nigeria.
Step by Step Guide for Using Binance in Nigeria:
Register/Signup on Binance: Here you will need an email address to sign up on binance.
Complete your identity verification: Here you will need a plastic voters card or a plastic national id card among others to easily verify your account.
Deposit Naira: To enable you buy bitcoin using binance in Nigeria, you can easily buy bitcoin using your Naira mastercard (your atm mastercard not verve card).
Start Trading: You can now start trading bitcoin and other cryptocurrencies.
Secure Your Account: You can easily add 2 step verification on your account using Authy App.
If you are already a binance user, you can easily login into your account and buy bitcoin in Nigeria using your naira mastercard. Naira mastercard here is your usual your ATM Mastercard not your verve card.
Consequently when you are using binance in Nigeria, visit binance.com and click the "Register" button to register an account. On registering a new account , you will be asked to provide your email, password and referral ID (preferrably use this ID "25301318" to support us).
See Also: Binance Launches Binance Mining Pool to Offer Bitcoin Mining Services.
You will have to agree to the terms and conditions to be able to continue with the account registration. Consequently, using binance in Nigeria requires that you must be 18 years or above.
You will then verify your email address from your email inbox to finish your registration and proceed to the next step, which is identity verification.
Register Your New Binance Account Now
Using binance in Nigeria requires that you complete your ientity verification. The method used by binance is known as Know-Your-Customer (KYC). This makes it compliant with the world's KYC and Anti-Money Laundering (AML) laws. 
Like we said earlier, you will need plastic voters card or national id card to pass the verification process. This process usually takes few minutes, at most within 24 hours or more. 
Also Read: DeepTradeBot: The No. 1 AI Crypto Trading Bot
Once this is done, you can now add funds by depositing naira to buy bitcoin in Nigeria. Depending on what you want to do, you can use the peer-to-peer buying and selling of bitcoin in Nigeria or you can trade using spot trading etc.
Following the recent announcement, you can easily buy bitcoin in Nigeria using your naira mastercard.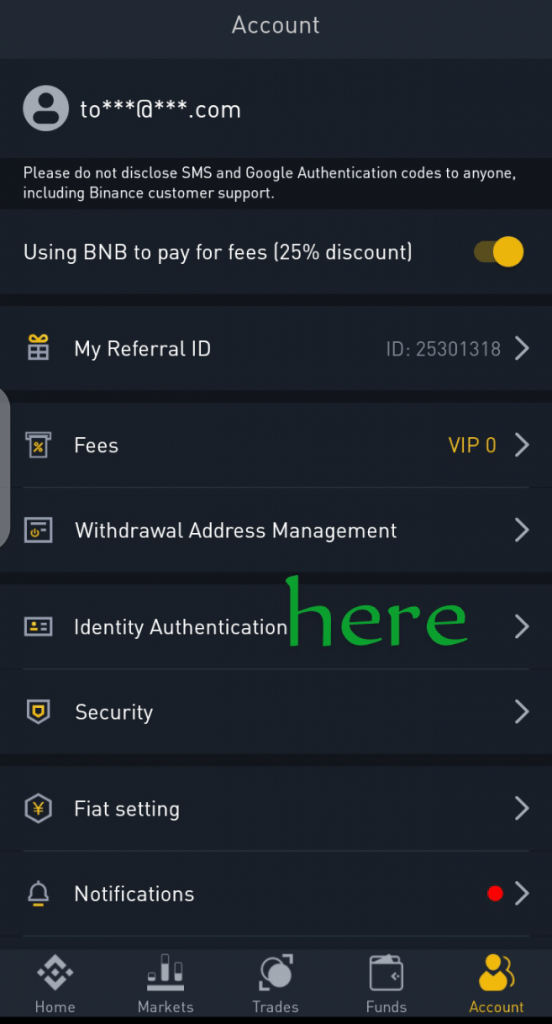 Binance exchange is a user-friendly crypto trading platform. You can easily nagivate to the account section and proceed with identity verification and then proceed to the funds tab to buy bitcoin in Nigeria.
Firstly, go to the funds tab, then click on deposit. You will see a new window with two options "crypto and fiat", then click on fiat. You will be shown different fiat currencies including naira. Click on naira and then deposit naira using bank transfer, mastercard payment or using flutterwave.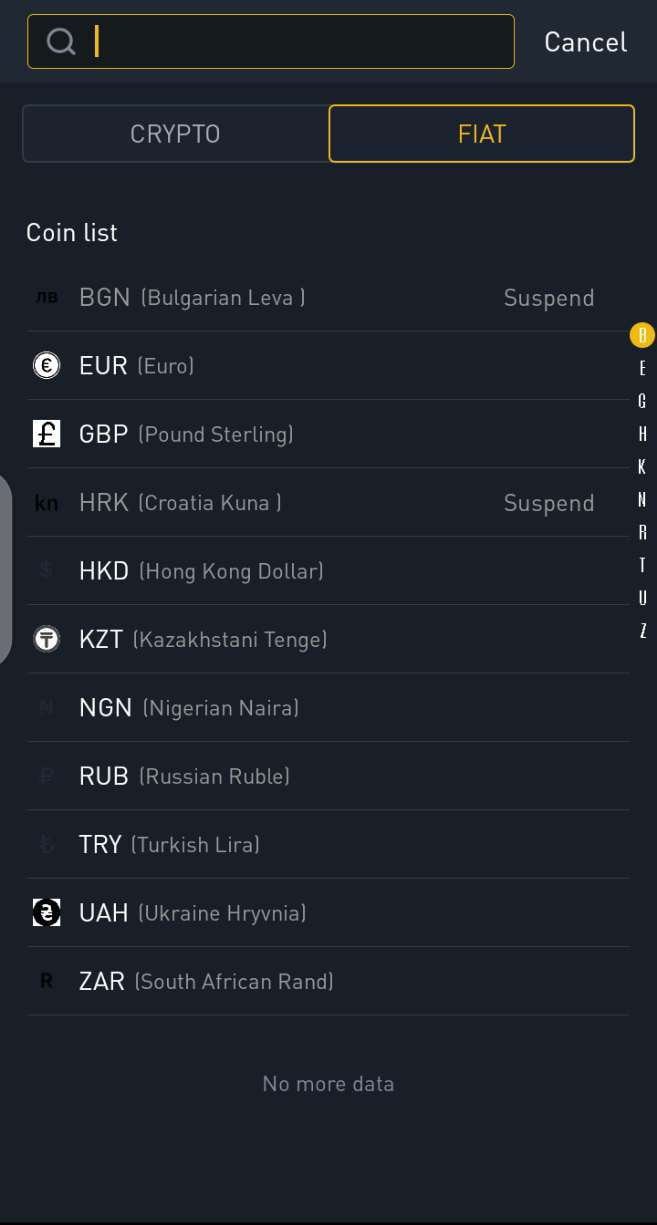 Using Binance in Nigeria is now easier, allowing crypto traders to buy bitcoin in Nigeria conveniently. In case you have any issues join the Binance Campus group on whatsapp to get it resolved.
Tagged:
binance
Bitcoin
Cryptocurrency
mastercard
naira
Nigeria