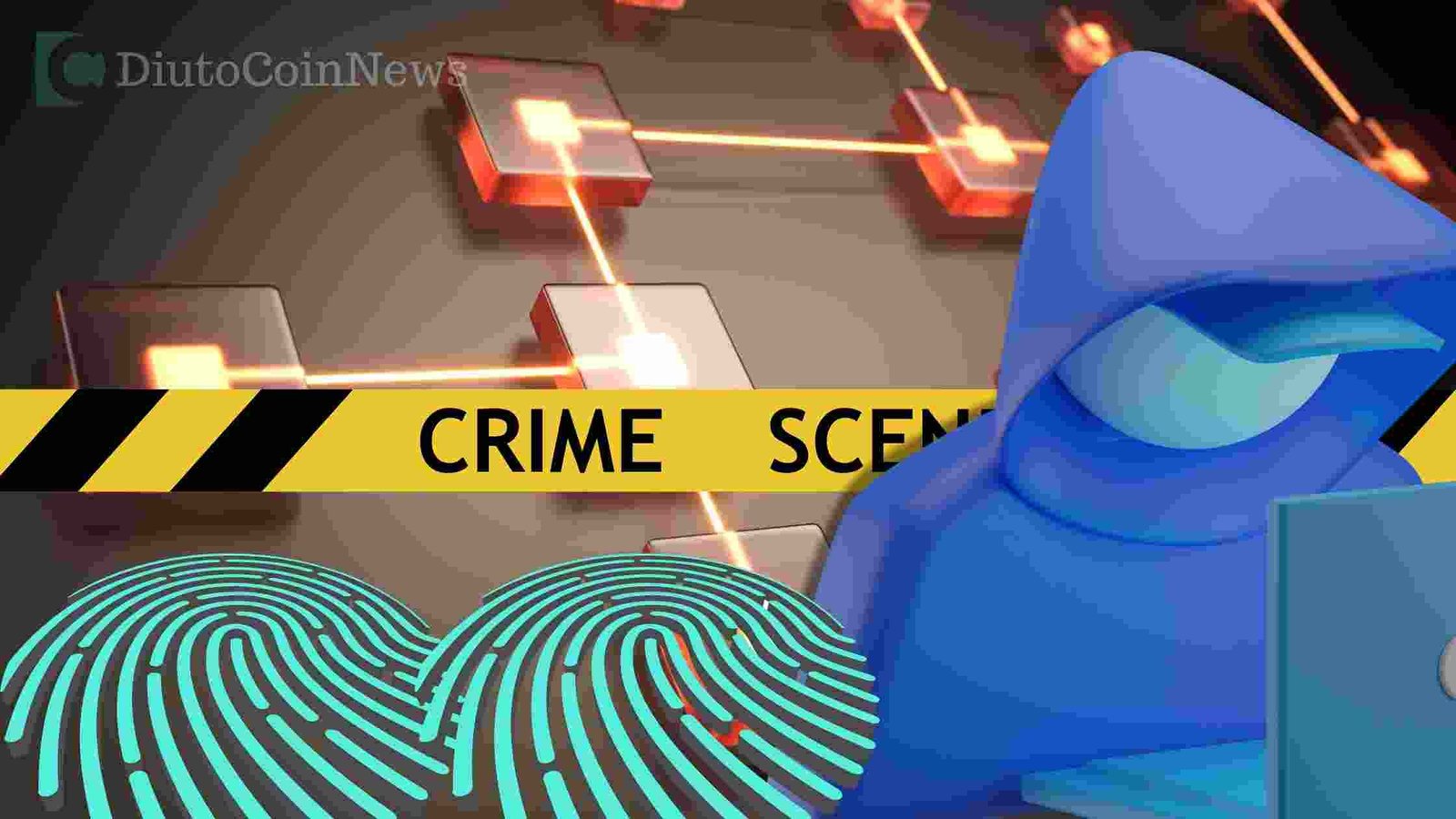 Crypto Scams On YouTube Bursts To 335% In First Half Of 2022.
Crypto scams that promises unbelievable giveaways have grown into a dark web market and has several services designed to support fraudulent activities. The number of these YouTube domains represent an increase of 335% over the volume recorded in 2021, with the majority of operations, despite being registered with Russian entities, targeting English- and Spanish-speaking crypto investors.
Thank you for reading this post, don't forget to subscribe!
Group-IB, a Singaporean cybersecurity company, exposed in a report that the incidence of cryptocurrency frauds involving phony domains, which are used as welcome pages for YouTube fraud streams, skyrocketed in the first half of this year.
In the first six months of this year, Group-IB identified more than 2,000 domains registered to be utilized as bogus promotion websites.
In February of this year, researchers discovered a spike in the number of crypto scam and bogus YouTube streams showcasing prominent figures such as Elon Musk, Christian Ronaldo, Brad Garlinghouse, Michael J. Saylor, and Cathie Wood.
Group-IB reported that the crypto scam operators used videos of well-known entrepreneurs and crypto enthusiasts to convince users to visit a promotional website to double their crypto investment by transferring crypto to a designated location or divulging details of their crypto wallet in exchange for even better returns.
Popular YouTuber Scuba Jake has recently confirmed that his channel, which has more than 13 million subscribers and 1.75 billion views since it started in 2011, was hacked.
Meanwhile, cybercriminals have even been able to generate live holograms of exchange staff in order to deceive victims and collect a charge for a future listing opportunity using deepfakes. A deepfake video depicting a celebrity cost approximately $30 to produce
The Singaporean cybersecurity company noted that crypto giveaway scams have evolved into "a lucrative illicit market segment where small-time scammers and more sophisticated cybercriminals work together to systematize and improve operations."