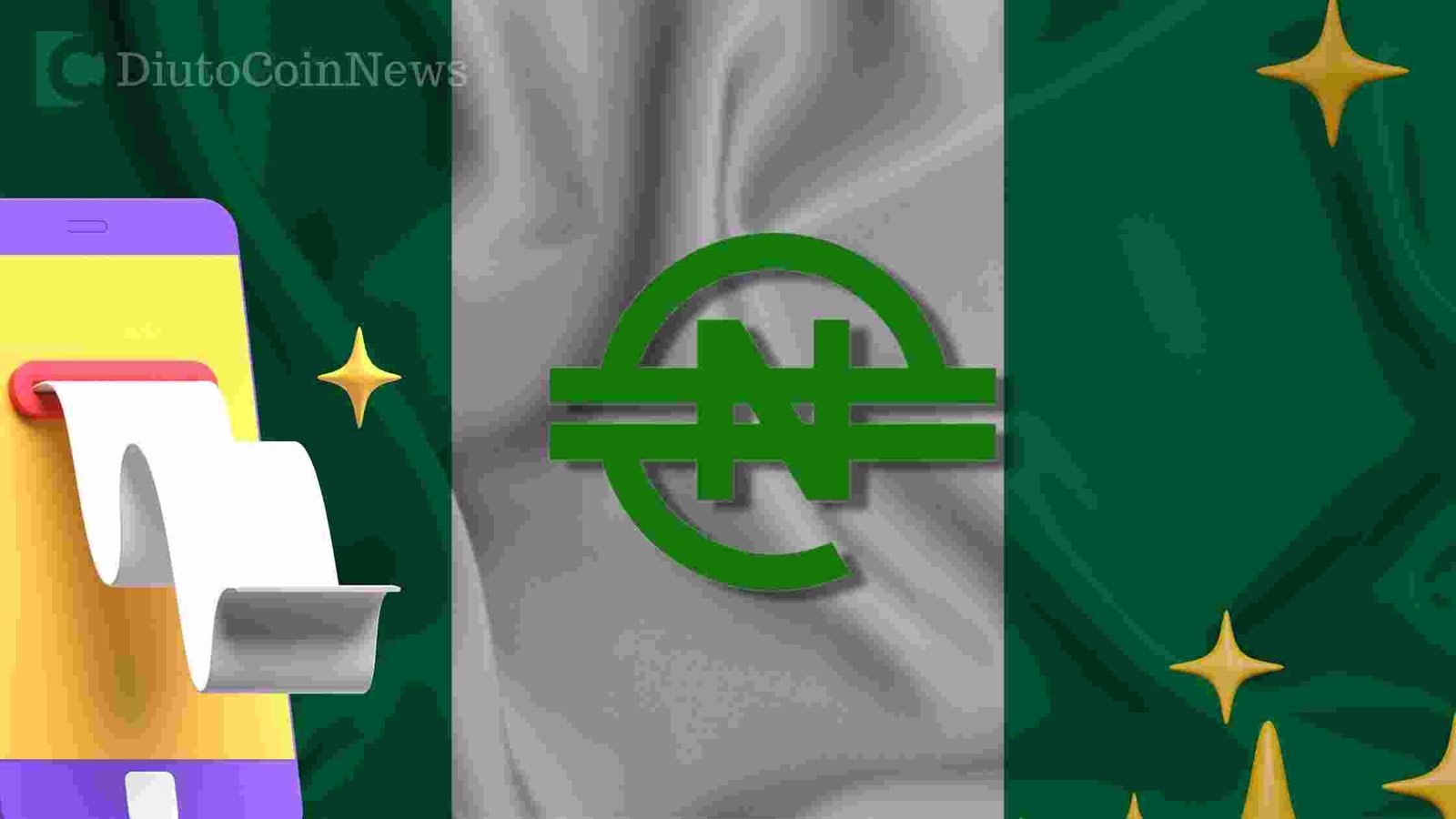 Central Bank of Nigeria Upgrades eNaira.
The Central Bank of Nigeria (CBN) announced that the eNaira platform the eNaira platform will be temporarily unavailable due to seasonal upgrades.
Thank you for reading this post, don't forget to subscribe!
The apex regulatory bank said this in a series of tweets on Thursday, adding that the platform will be back to operation in a short time.
It noted that the platform is currently undergoing an upgrade to improve users' experience.
"Dear valued customers, we apologise for the current unavailability of eNaira services, which is due to an ongoing improvement maintenance activity," it tweeted.
Our technical team is working hard to complete the enhancement process in the next few hours.
"While we regret any inconvenience customers may experience in the interim, we do appreciate your kind feedback and patience as we all strive to improve the user experience with the eNaira.
"We assure you that the eNaira platform will be back online soonest to serve you better. Please bear with us."