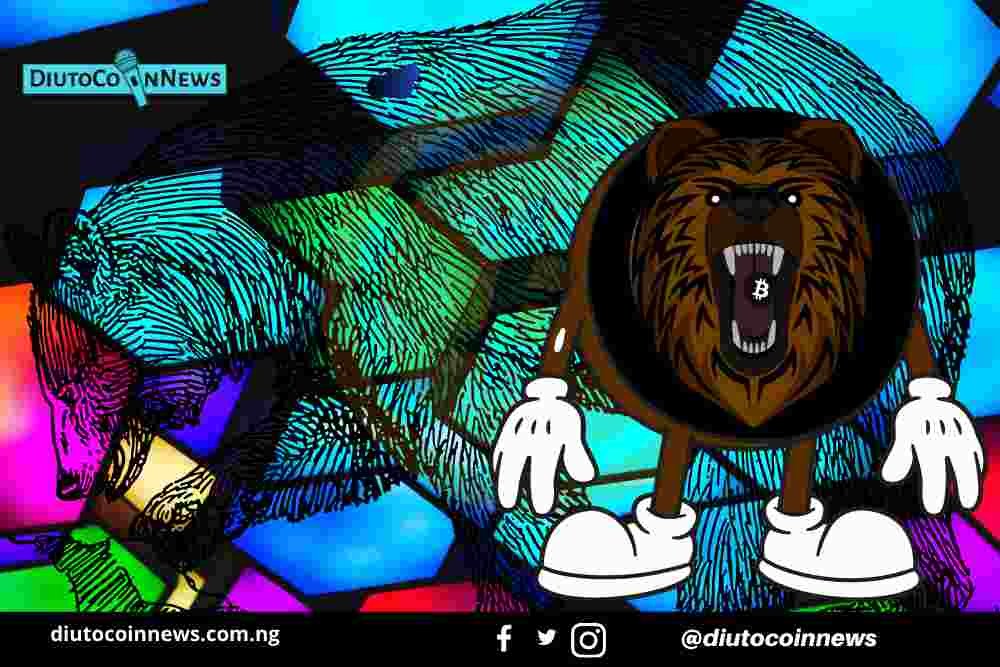 IMF Calls For Global Guide Towards Regulating and Adoption Cryptocurrency
The International Monetary Fund (IMF) has outlined its proposal for establishing a global regulatory framework for crypto,IMF called for a "comprehensive, consistent and coordinated" approach in order to harness the benefits of crypto's underlying technology while mitigating some of its risks.
Thank you for reading this post, don't forget to subscribe!
The Global Monetary Agency made the call on a blog post made on it's official page on Thursday.
The argument for regulation centres around a bid to protect vulnerable investors. However the most staunch free-market advocates in the crypto sphere believe it is the lack of policy which gives the phenomenon so much potential.
"There is an urgent need for cross-border collaboration and co-operation to address the technological, legal, regulatory and supervisory challenges," the organisation said in a statement on Friday.
The IMF is wary of the ability cryptocurrency has to bypass traditional constraints between countries, warning the "borderless" payment system could soon become a problem for those in power with the responsibility to manage economic systems.
"Crypto's cross-sector and cross-border remit limits the effectiveness of national approaches," the statement continued. "Countries are taking very different strategies, and existing laws and regulations may not allow for national approaches that comprehensively cover all elements of these assets.
IMF listed three core areas to form the foundation of the framework;
"Crypto-asset service providers that deliver critical functions should be licensed or authorized. These would include storage, transfer, settlement and custody of reserves and assets, among others, similar to existing rules for financial service providers."
"Requirements should be tailored to the main use cases of crypto assets and stablecoins. For example, services and products for investments should have requirements similar to those of securities brokers and dealers, overseen by the securities regulator. Services and products for payments should have requirements similar to those of bank deposits, overseen by the central bank or the payments oversight authority."
"Authorities should provide clear requirements on regulated financial institutions concerning their exposure to and engagement with crypto."