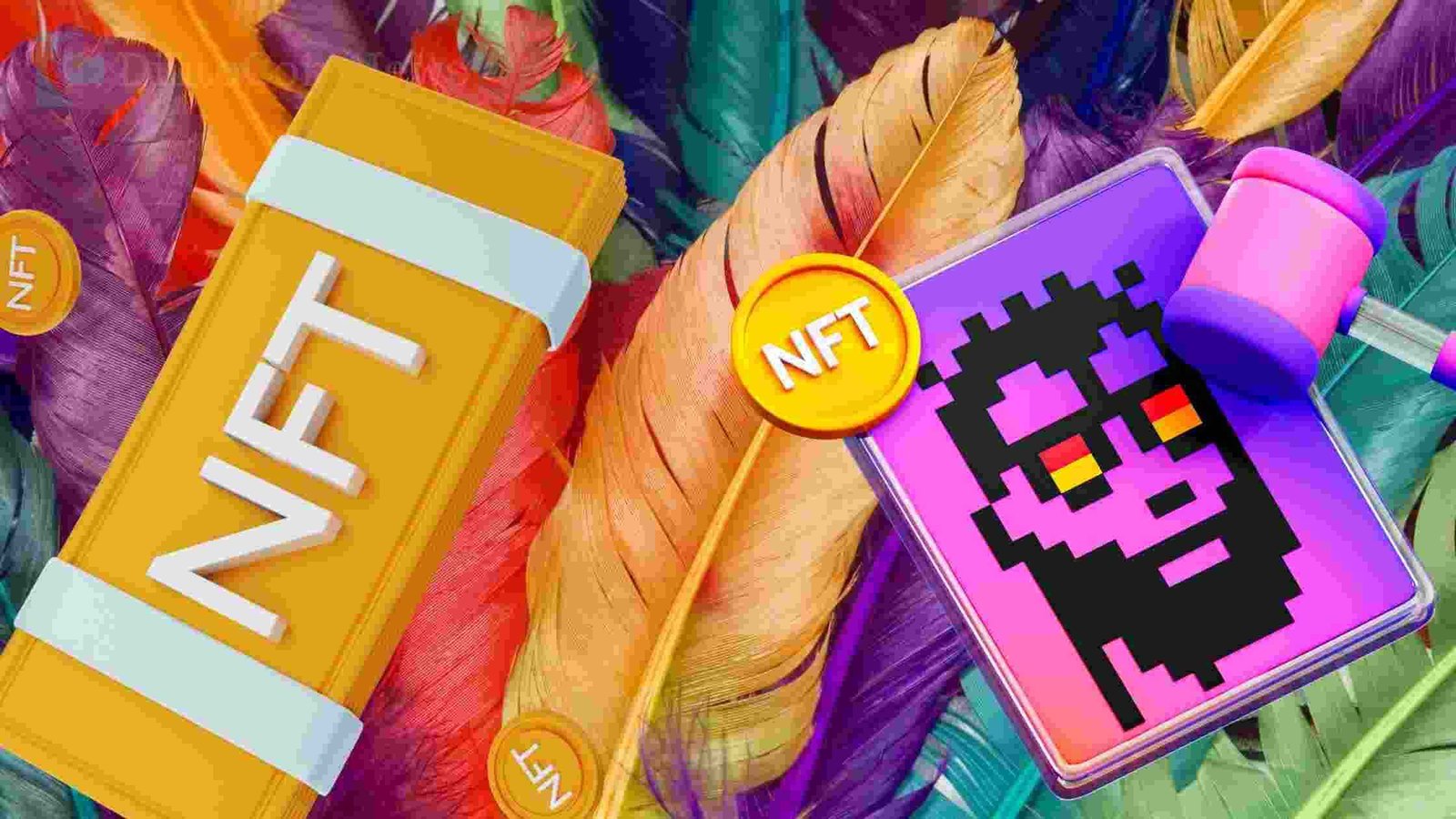 NFT Adoption In South Africa Tops Other Developing Countries: Research Shows.
South Africa has the twelfth-highest NFT adoption rate in the world, according to the latest survey results by data company Finder. These findings were based on a survey of 28,000 people in 20 countries.
Thank you for reading this post, don't forget to subscribe!
South Africans between the ages of 18 and 24 are the most likely to have NFTs (11%), while men (10.5%) in South Africa are more likely to own NFTs than women (6.3%).
NFTs have had a major resurgence in the latter half of 2021, with some digital art pieces fetching millions of dollars in the NFT marketplaces for South Africans.
Also Read: South Africa NFT Marketplace Raises $5Million So That NFT Owners Can Use It As Loan Collateral.
The survey further revealed that 9.4% of South Africans surveyed planned to own an NFT in future
The Philippines came out tops with 32% of respondents indicating they own NFTs, followed by Thailand (27%), Malaysia (24%), the UAE (23%) and Vietnam (17%). A mere 3% of respondents from the UK and the US owned NFTs.
The survey highlighted a trend of NFTs becoming particularly popular among lower income earners, as people leave their jobs to trade NFTs or play NFT play-to-earn games. Based on the percentage of Nigerian responders indicating they were interested in buying NFTs in future (21.7%), Nigeria is expected to have the biggest growth in NFT adoption from 13.7% to 35.4%. Other countries that are expected to see a marked growth in NFT adoption include Peru, Venezuela and the United Arab Emirates, according to the survey.