Introducing Binance Access: A B2B Solution for Merchants to Natively Integrate Buy Crypto Functions. 
Views: 236
Binance.com introduces Binance Access, a B2B (Business-to-Business) solution for merchants around the globe.
Thank you for reading this post, don't forget to subscribe!
Binance announced the launch of Binance Access a business-to-business (B2B) solution for merchants, vendors, and wallets allowing them to offer native fiat-to-crypto exchange features on their platforms.
How it works
Binance Access is a standard API available on Binance.com. It is available to clients and partners as part of Binance's Open Platform initiative.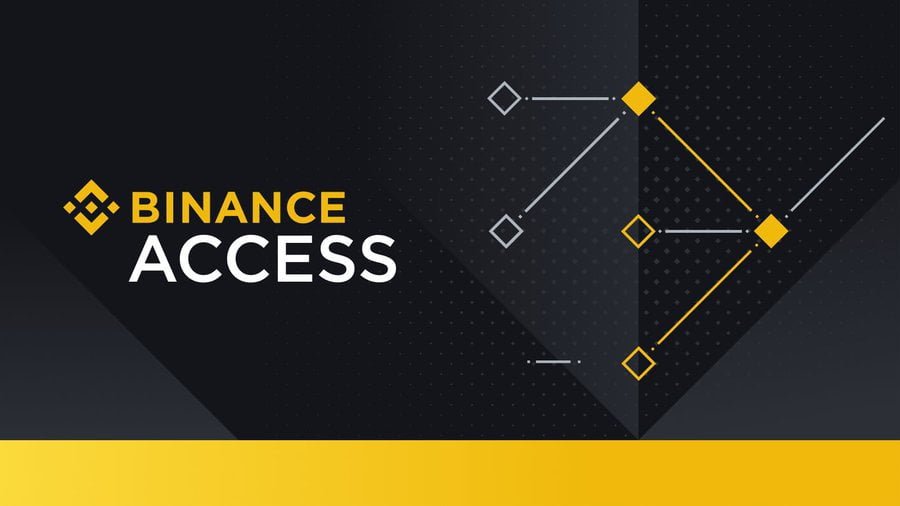 Binance users who are familiar with a merchant's platform service can easily link their accounts to the merchant's platform.
This feature will automatically allow non-Binance users to sign-up a Binance account after logging in to the merchant's site. Users can buy crypto directly in-line via the merchant's platform using their available fiat balance.
Read Also: Binance Loan: What is Binance Loan, How to Use Binance Loan System And Collect Loan in Crypto
Anyone using Binance Access must have done KYC (Know Your Customer) verification either on the merchant platform or on binance.com. The crypto purchased by the user goes directly into the user's Binance account to ensure the highest level of security.
This means that, once a user has passed KYC (Know Your Customer) verification on the merchant platform, no additional verification process is required to access the service.
Who Can Use Binance Access
Recall that Binance launched similar services – Binance Cloud and Binance Widget.
Binance Cloud is for businesses to launch digital asset exchanges. Binance Widget is for websites, platforms, and browsers to redirect users to Binance for completing the transactions.
Binance Access now allows businesses to create native fiat-to-crypto exchange feature on their platform.
Read Also: Introducing Binance Pool: A New Way of Staking and Mining Bitcoin Using Your Binance Account
The Reason for Binance Access
Binance Access will help businesses to increase volume and enhance liquidity on their platform, providing users with a wider options.
This feature is for merchant, vendor, or wallet service provider with the legal capabilities of processing fiat transactions, and is looking to offer crypto services.
Tagged:
binance
binance access
Bitcoin
Cryptocurrency
Trading