Solana Wallet Exploit On-going, Users Advised to Move Funds to FTX.
Views: 303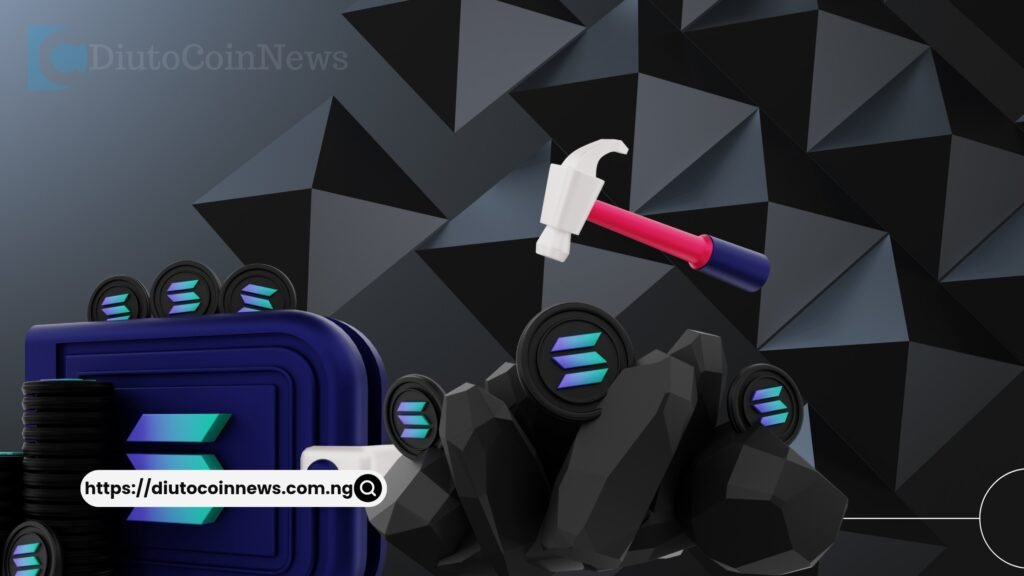 Top Competing Layer-1 Blockchain Solana has been facing a major exploit on its platform as per the latest reports. The Solana Blockchain which has been in beta is now being faced with an exploit.
Thank you for reading this post, don't forget to subscribe!
As per details, thousands of Phantom wallets have been compromised with the hackers stealing around $6 million. There are more than 7000+ wallets affected, and also rising at 20/min.
Although the exact figures aren't known this is just a random estimate from people familiar with the matter. For users holding their funds in the hot wallets of Phantom, it's advised they send funds to an exchange like FTX or move them to a hardware wallet like Ledger Hardware.
Read Also: 125k Ethereum Worth $325 Million Stolen From Wormhole In Latest Solana/Ethereum Hack.
While some have advised moving to FTX exchange or to Ledger Hardware Wallet.
In its recent update, Solana said that they have been monitoring the event. However, there's no evidence of any hardware wallet being compromised. The official announcement notes:
"Engineers from multiple ecosystems, with the help of several security firms, are investigating drained wallets on Solana. There is no evidence hardware wallets are impacted."
Phantom Investigating the Hack, SOL Tanks 5%
Phantom, the Solana-based wallet for DeFi and NFTs has been investigating the matter. Phantom guys explained that the exploit issue doesn't seem specific to Phantom. In its official announcement, Phantom noted:
Over the last year, the Solana blockchain network has been facing multiple exploits. This has hit Solana's reputation to an extent. Following the recent exploit, Solana's native cryptocurrency SOL has come under pressure. As of press time, SOL is trading 3% down at a price of $30.09 with a market cap of $13.5 billion.
Ava Labs founder Emin Gun Sirer shared his opinion on the nature of the wallet exploits. He noted:
One possible route is a "supply chain attack" where a JS library is hacked, and it exfiltrates (steals) users' private keys. Affected wallets seem to have been created in the last ~9 months, but there are reports of freshly created wallets also being affected.
While the Solana Blockchain is still on beta, some have doubted its credibility to be a good chain for the DeFi space. Before now, the issue was downtime due to too my transactions it was processing.
Tagged:
Blockchain
hack
Solana